After sitting for UCEC 2054 – Basic Microprocessor exam, Kim Seong and I decided to take a tour around few newly built buildings in UTAR Perak Campus.
To me, this few new blocks are "baru lah macam university" to me. Pictures below portrayed a thousand words especially Block G.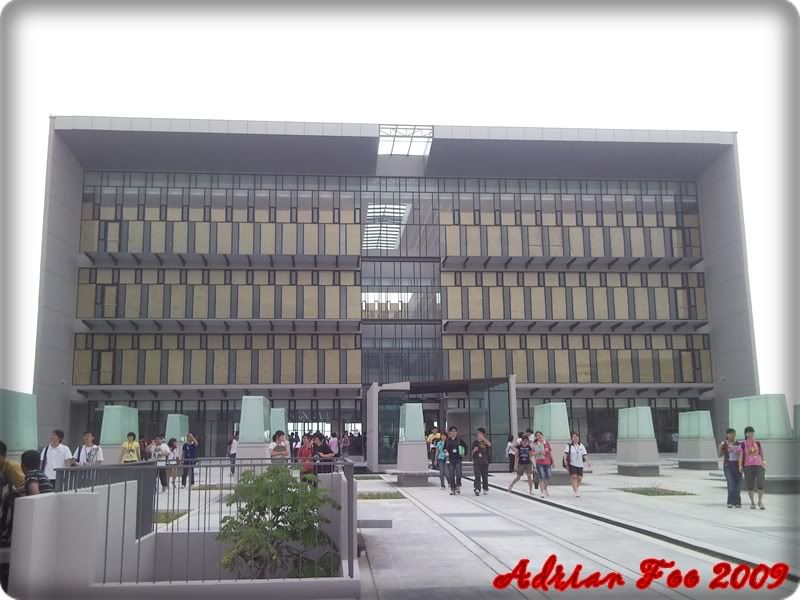 Block G, Pavilion KL-like.
All students were standing outside after their exams. Can't enter the building.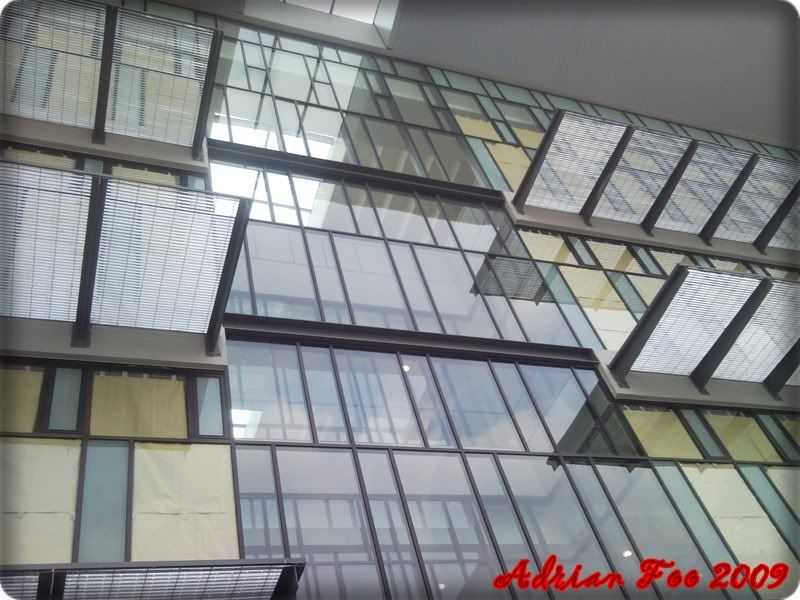 Glass panel.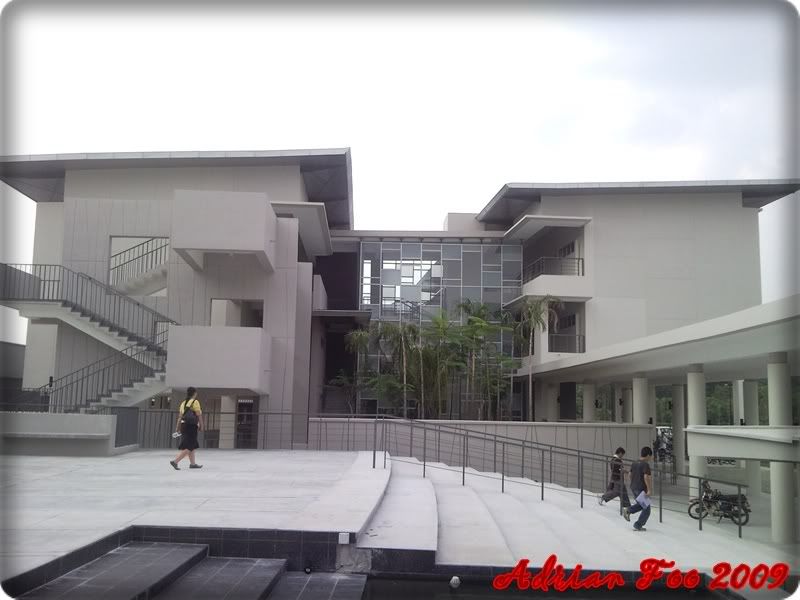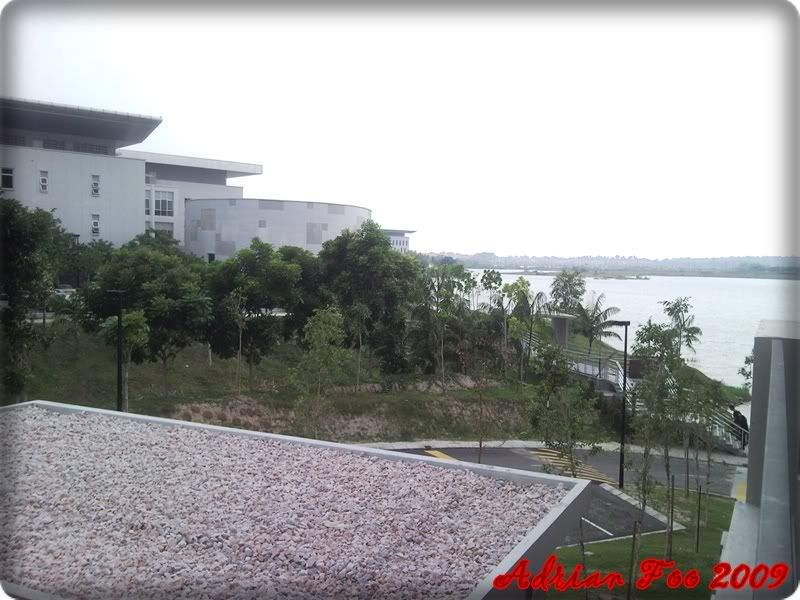 Surroundings of Block G.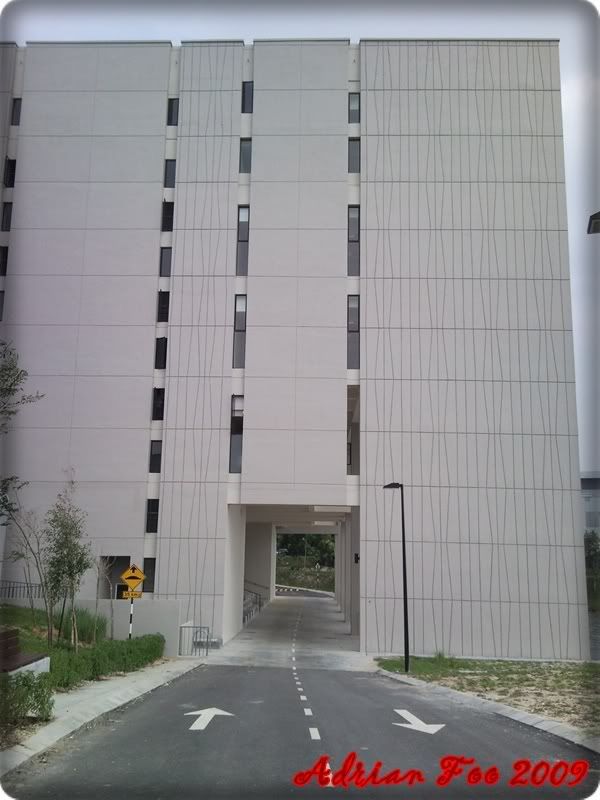 The side of the building.
A short yet shaky video tour (because I was cycling with one hand holding my Omnia).
It's a LAKE not SEA.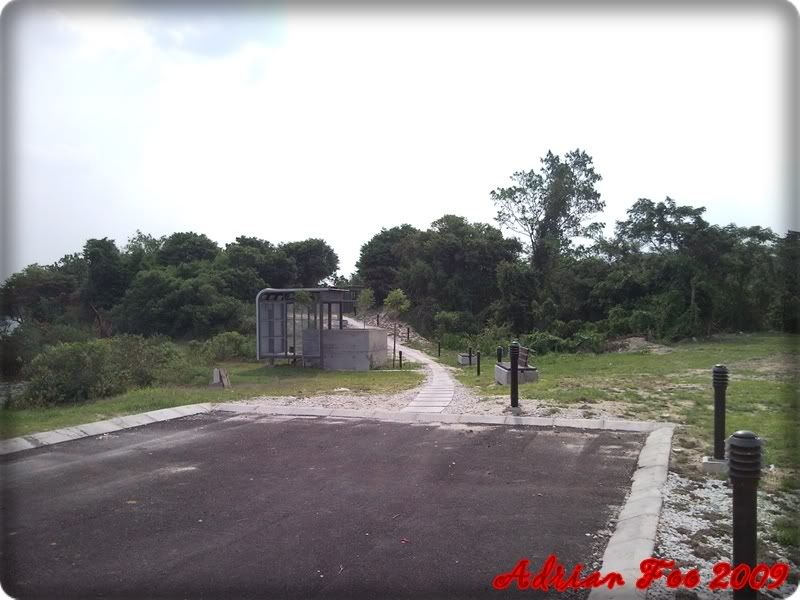 We even had our tour to the other newly built block. I was totally not sure what faculty will be moving to such a new block.
I love the pathway (smooth flow)…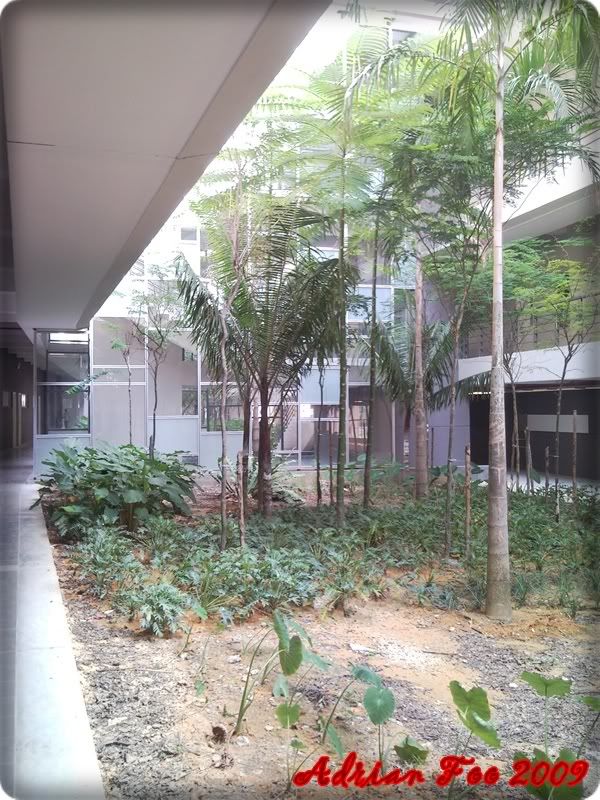 Along the path…
Can you see the bridge?
View from one of the bridge.
All photos above were not taken by my Casio Exilim EX-Z9 (but my Omnia). Sorry of the poor quality photos. Don't worry, as there will be a second time and more chances for me to visit there again with my digital camera. That's all from now.