Sunday
I cycled alone to Kampar Old Town at 5.00 p.m. I went there just to buy mooncakes.
From Kam Ling Restaurant.
I can't wait to try it as soon as I get back to Sabah with my family. RM 30.00 for a box of 4 mooncakes (lotus paste). Freshly bake. I saw many people came as far from KL just to buy mooncakes and other confectionery foodstuffs here.
RM 6.00 for fish biscuits.
Monday
What the crap I did on this day of Hari Raya instead of studying?
Tuesday
I caught a blue dragonfly in my room at night.
Wednesday
My mother arrived KL in the morning. She will be shopping and travelling from KL, Ipoh right up to Penang. But she's not going to drop by Kampar to visit me. :p
I went to pasar malam today after dinner. And I bought something CUTE for myself and my room as well…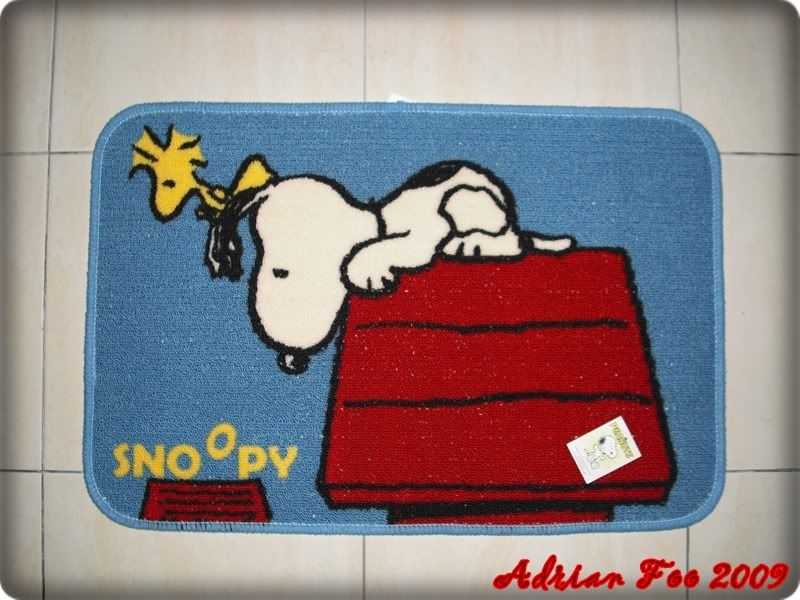 Snoopy floor mat.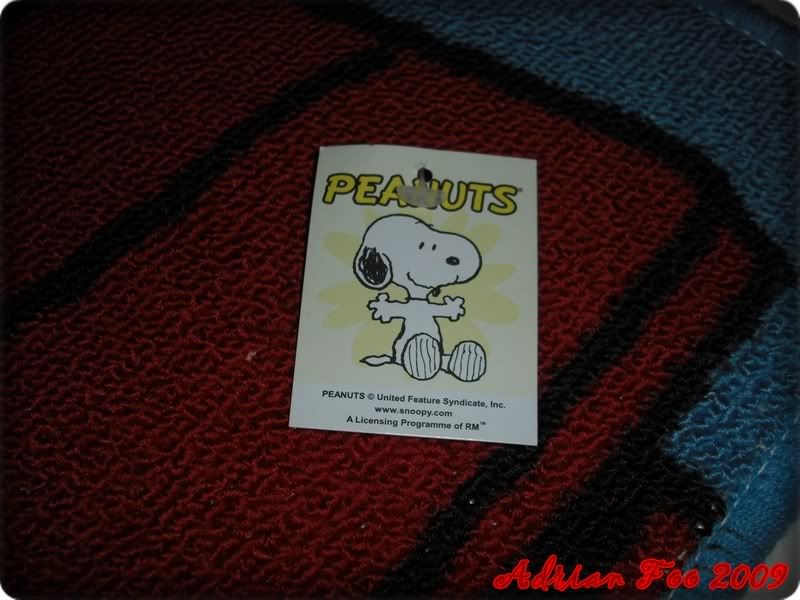 I love to collect "nice" TAGS instead of throwing them.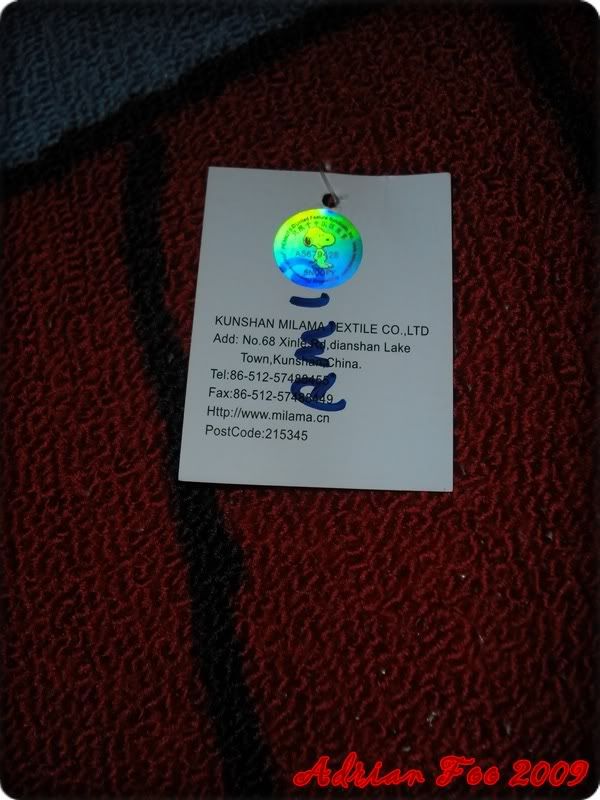 Came with hologram sticker behind the tag.
I'm waiting for the moment…