Finally my final examinations for Year 2 Semester 1 have come to an end yesterday. Today, I decided to visit Ipoh with my brother as part of my "final" trip before going back to Sabah in few days time.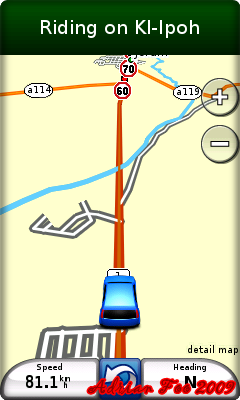 Trying out my Garmin GPS on my Omnia (I forgot to set it back to "Driving" route instead of "Riding" route).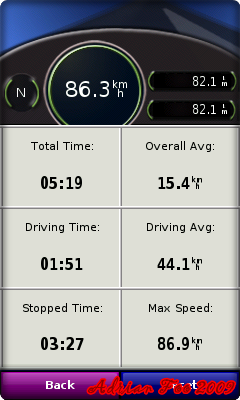 Imagine how fast the public bus I was travelling to Ipoh.
Upon arrival at Medan Kidd, we took another bus to Ipoh Parade. Have a walked there. As for lunch, we went to Lou Wong Tauge Ayam KueTiau with the help of my GPS.
Wanted to try the opposite street's, Onn Kee Tauge Ayam KueTiau but closed.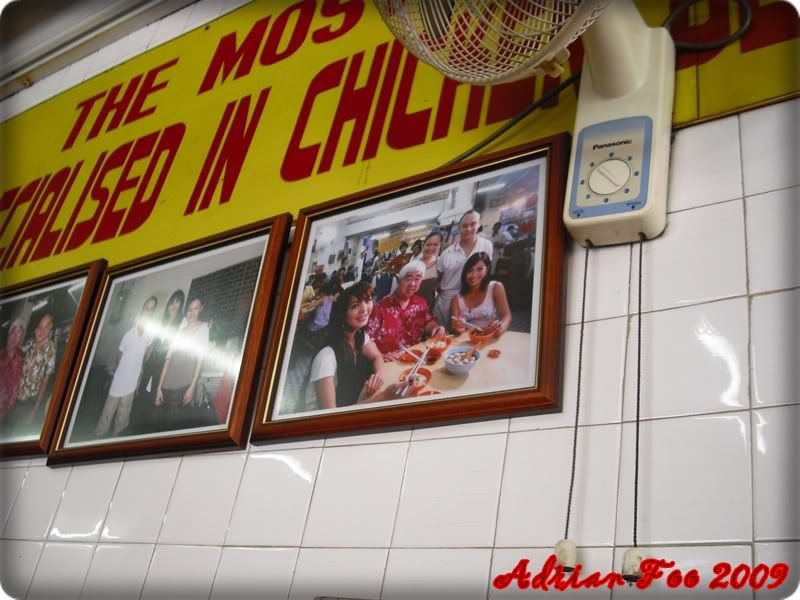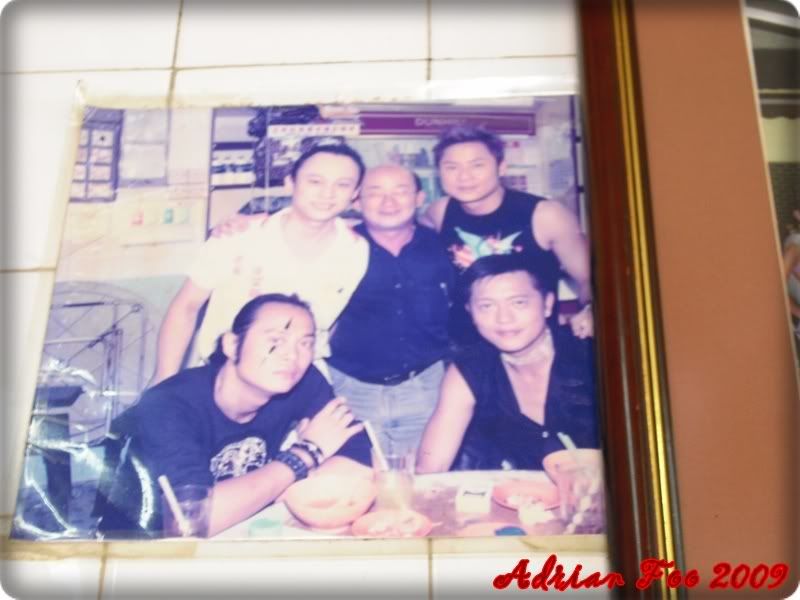 Hong Kong artist came here before.
A-should-not-miss when you are travelling in Ipoh. This shop was really crowded during the night. After walking for about 700 metres from Ipoh Parade, finally we got the chance to have our lunch while waiting for the sweat to "evaporate".
Bean Sprout.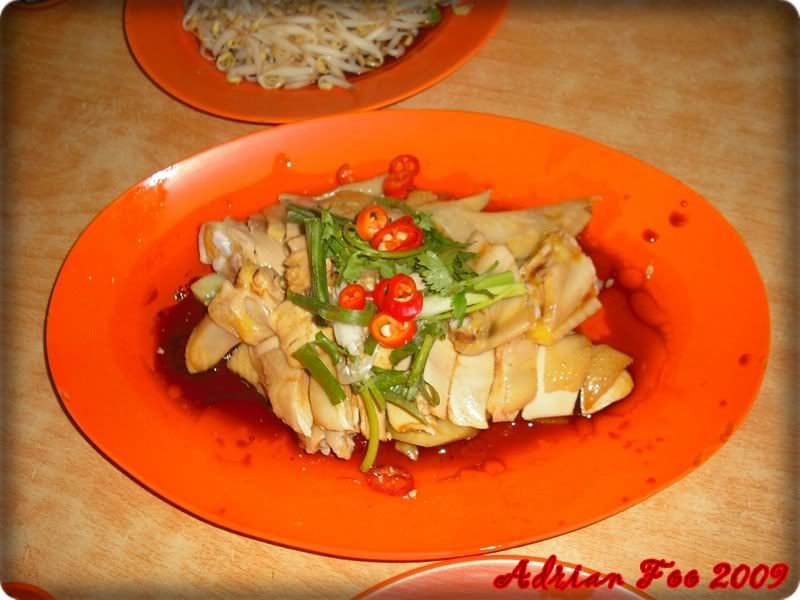 Chicken.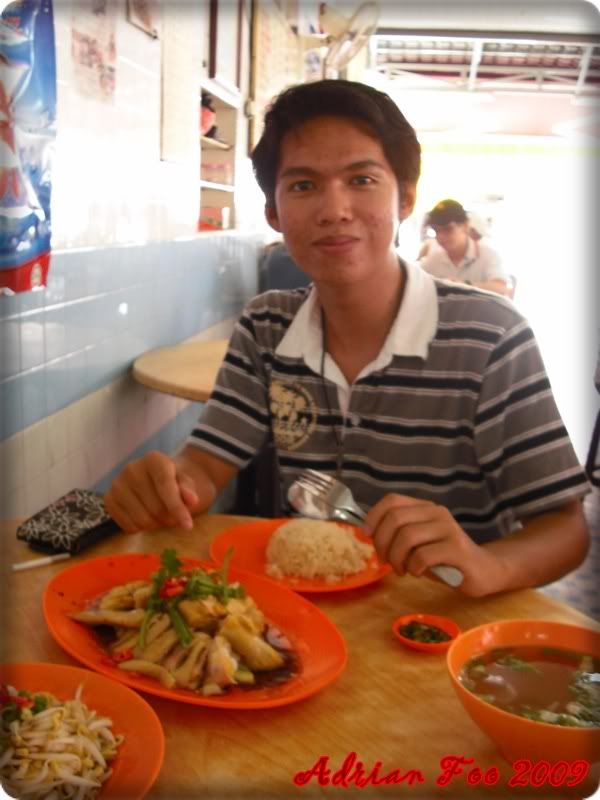 That's me with my ugly hair, ugly face, skeleton figure and etc.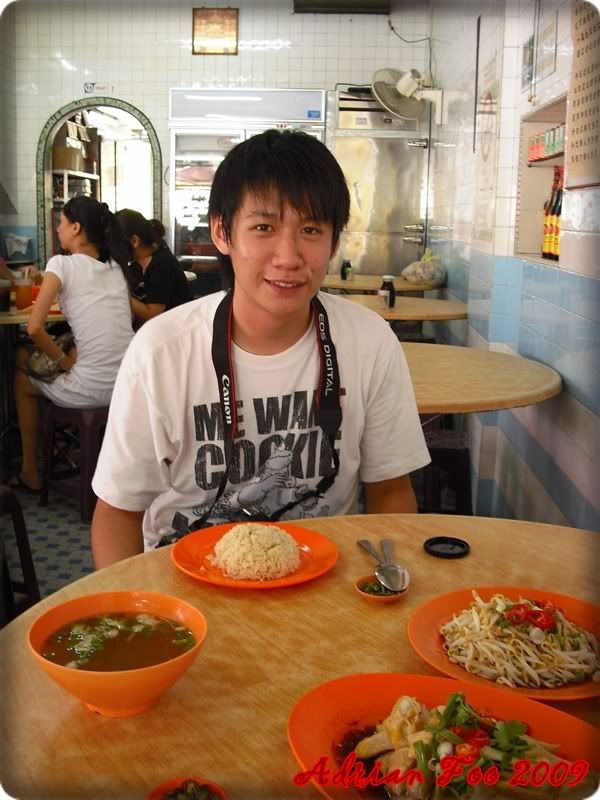 My brother.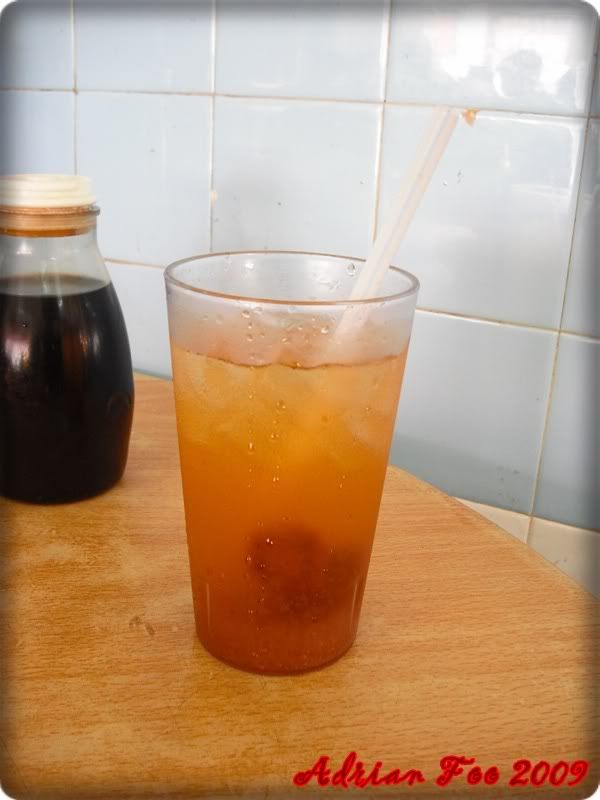 Kam Kat to quench our thirst.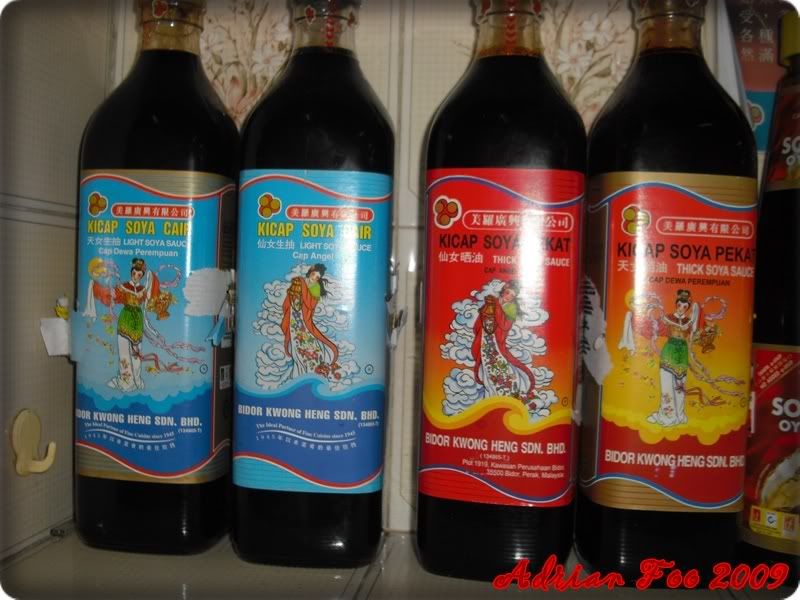 I wonder whether they are selling it?
Next, I went on searching Places Of interest (Food and Drinks) on my GPS. There was a list of eateries nearby the place we had our lunch. So, we walked about 80 metres to…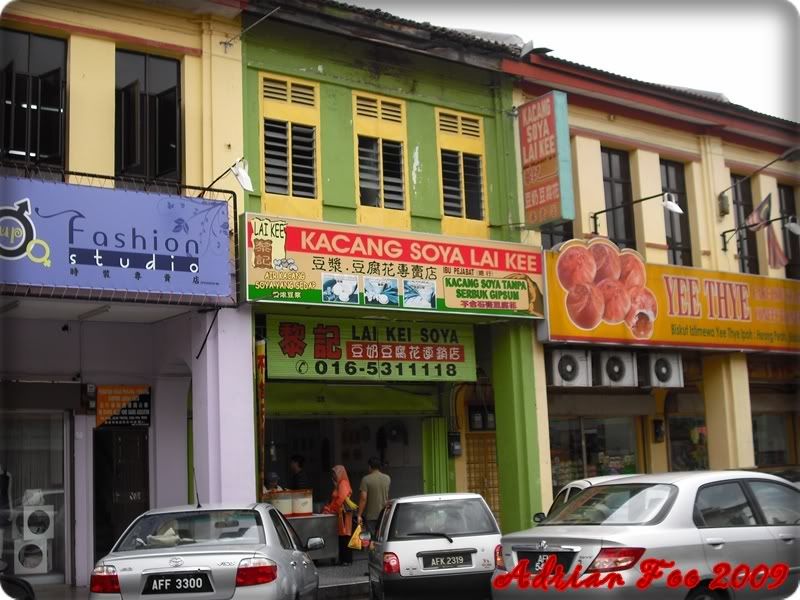 Kacang Soya Lai Kee.
Coincidently, one of my old schoolmates, Mitorica (currently studying in Johor) came to this place before during her 1 week Raya break.
Her picture was published in her Facebook account.
So many to choose from.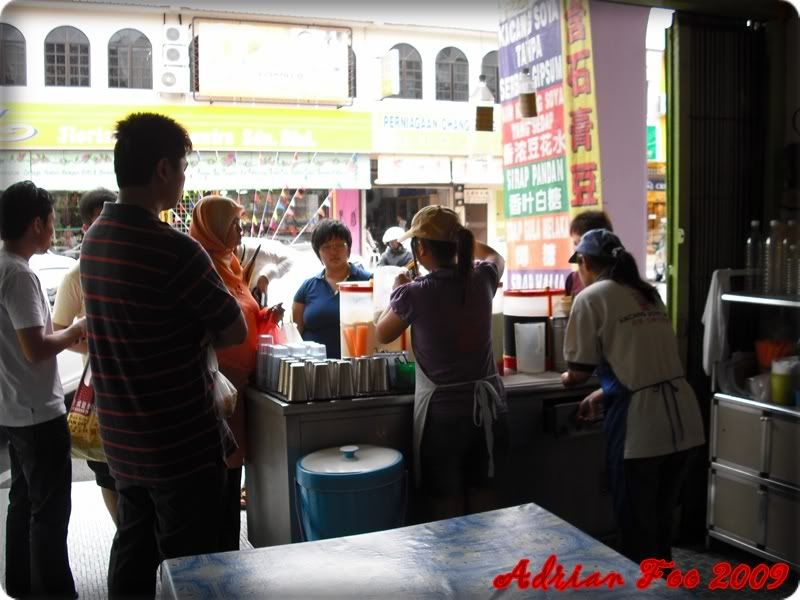 The crowd (multi-racial).
My Tau Fu Fah with ginger syrup.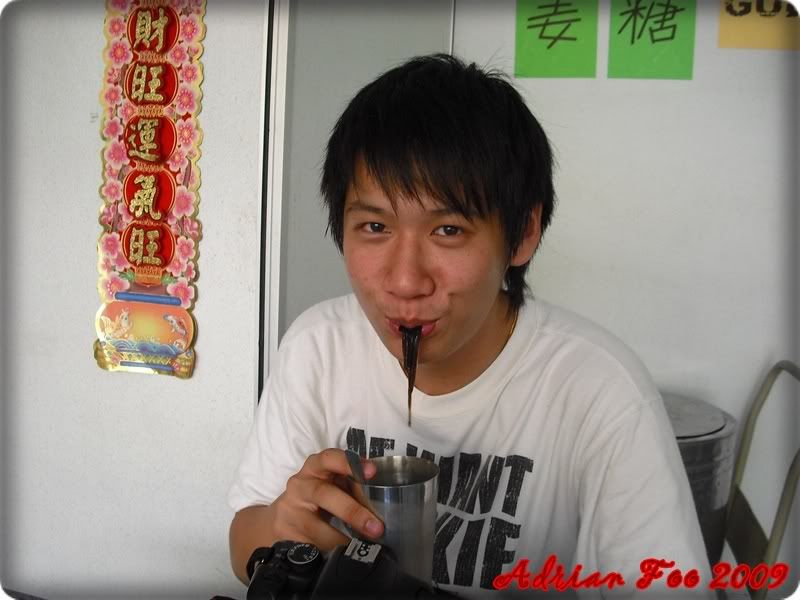 Alwyn's Leung Fun.
Each of us ordered a cup of Black Soya Drink.
Again, with the help of my GPS, we walked all the way back to Ipoh Parade. Definitely with my car No. 11 (a pair of legs that look like number 11 from your ass to toe).
In 110 metres turn right.
The flag represents my destination, Ipoh Parade.
We returned there for window shopping. Our fun ended here. So it was time to go back Kampar. My bus ride…