Besides hanging out with my old buddies, Sophia, Ka Yee, Cherng Yow and Law, I enjoyed driving my own car.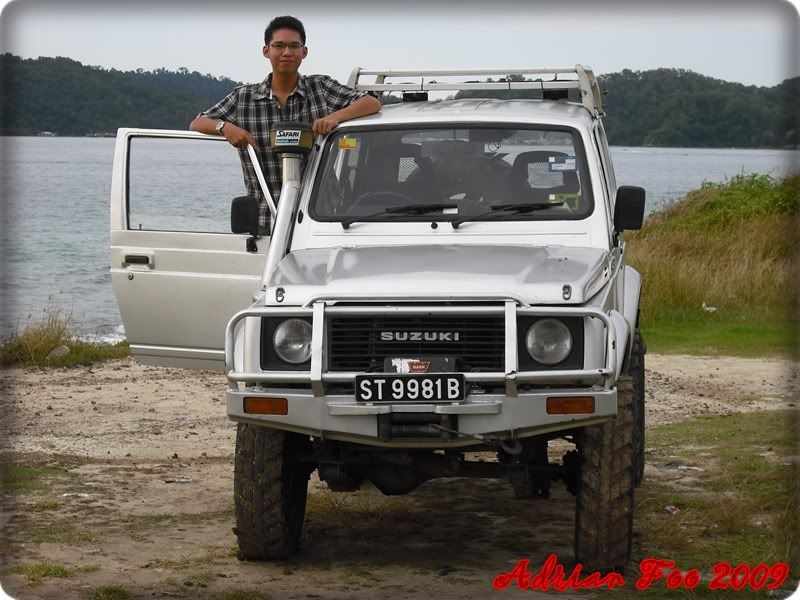 I'm proud enough to drive such a car.
If I wished I could closed the door before I realized snapping this picture.
At the same time, I get to test drive Toyota Prado.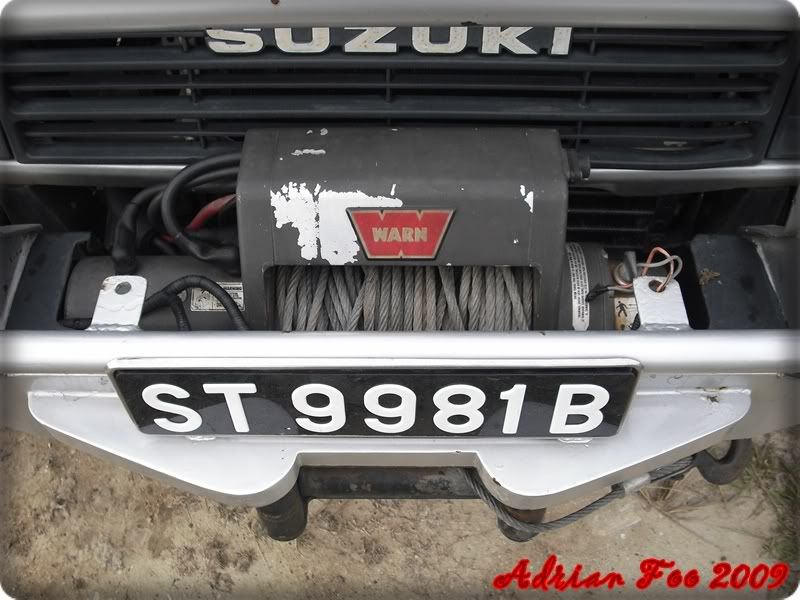 Thank you Daddy for fixing a winch. WARN!
I also enjoyed good food…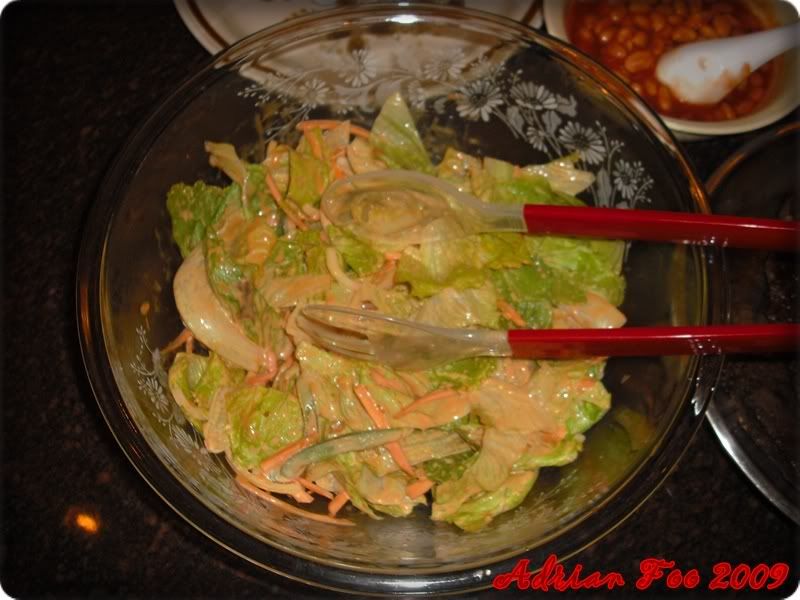 Salad.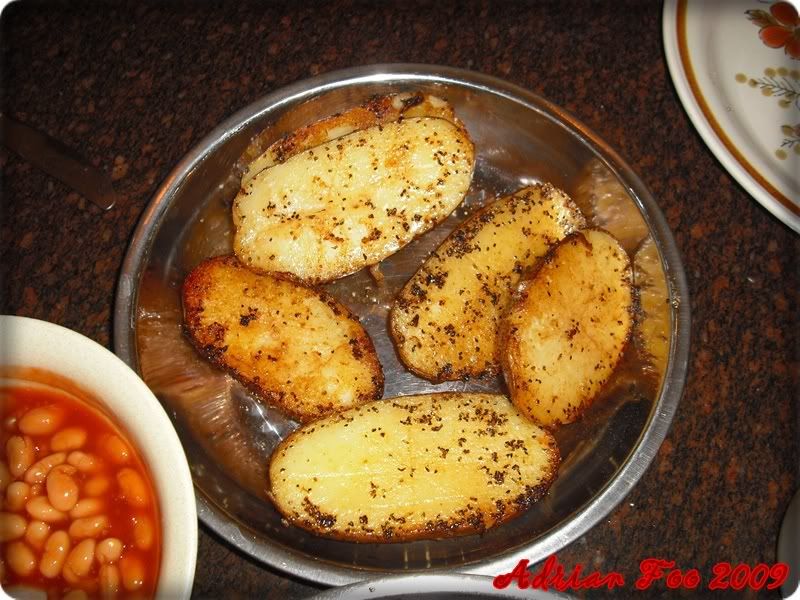 Potatoes.
Deer meat.
Mash potatoes.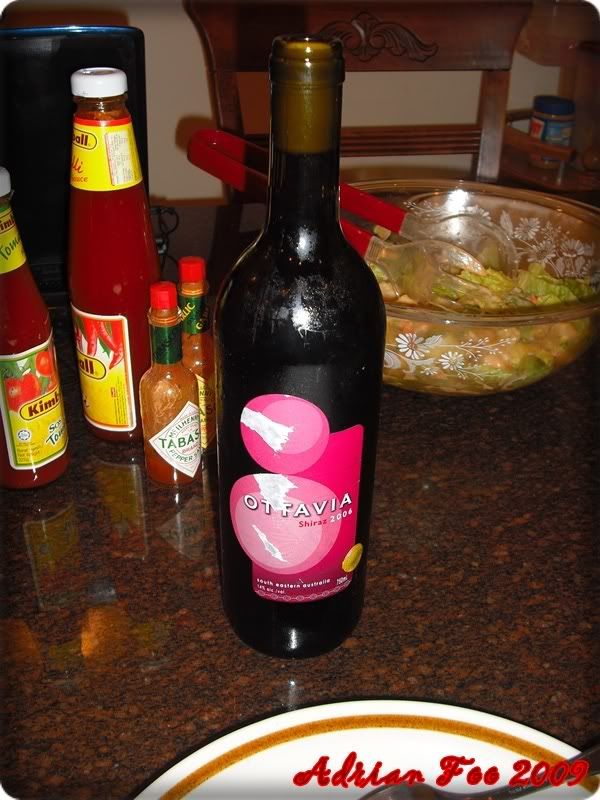 And good drinks like Wine.
Thanked God my examination results allowed me to pursue to the next semester smoothly.