Lazy to calculate how many weeks to go and I will be back to Kampar to pursue my Year 2 Semester 2 studies in UTAR. Let the pictures (some are dated back so long during my holidays here in KK) and captions do the speaking...
Home-made beef rendang.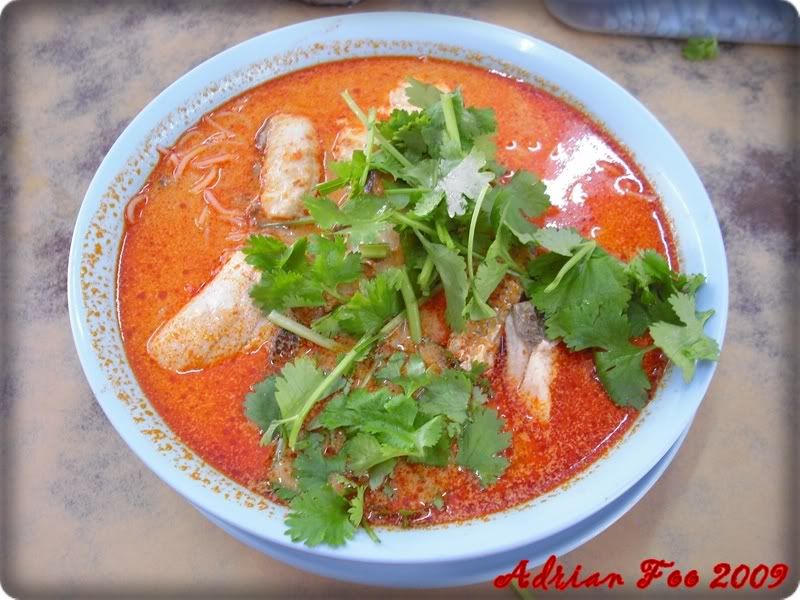 Tom Yam (I prefer fresh fish slice in it instead of prawn because I'm so lazy to peel of prawn shell).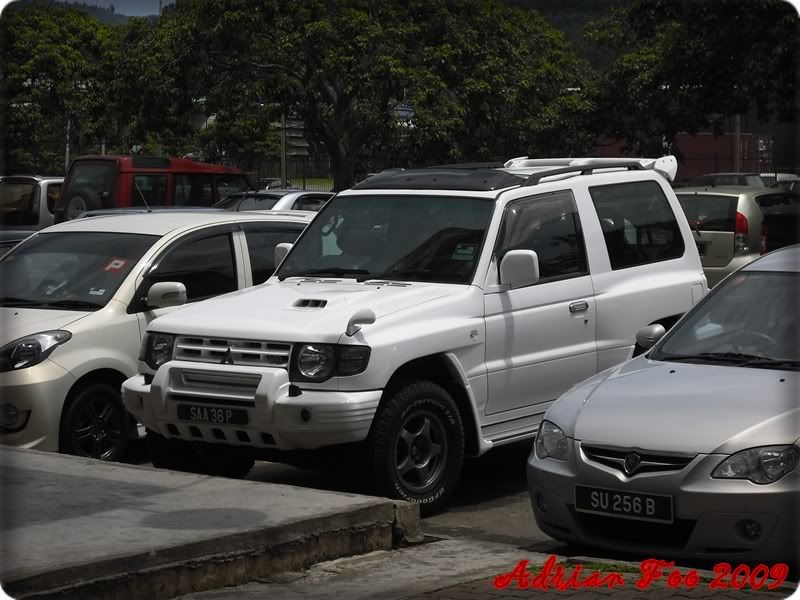 This car so cute.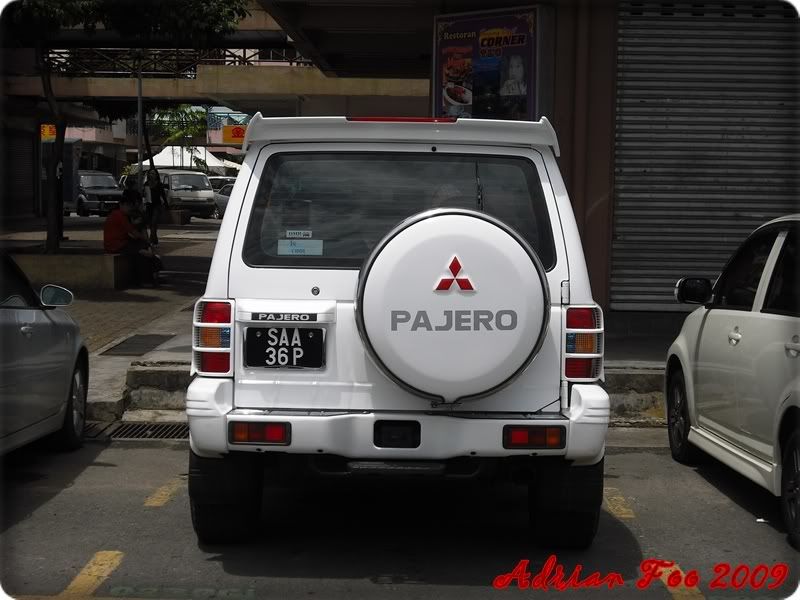 Rare unit in Kota Kinabalu.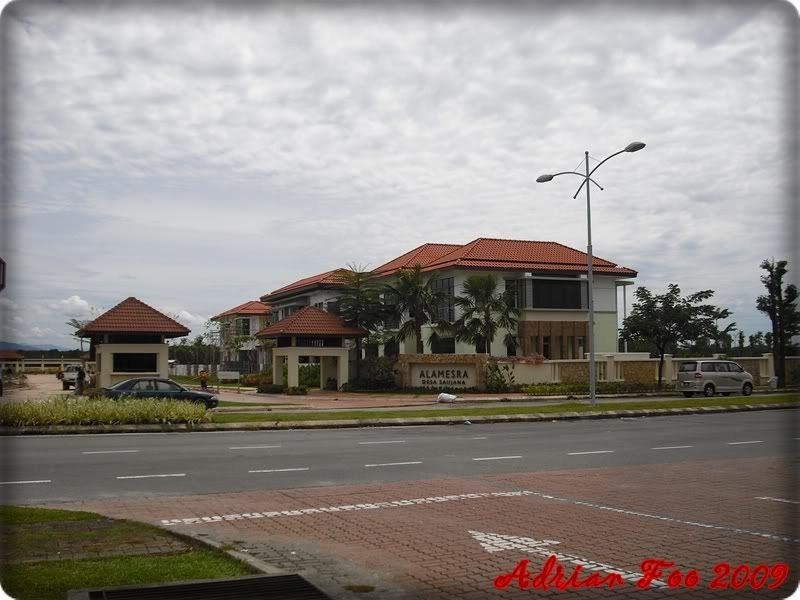 Coming soon! I can't wait for it.
Yay! Can go Dubai! As if…
Gotcha!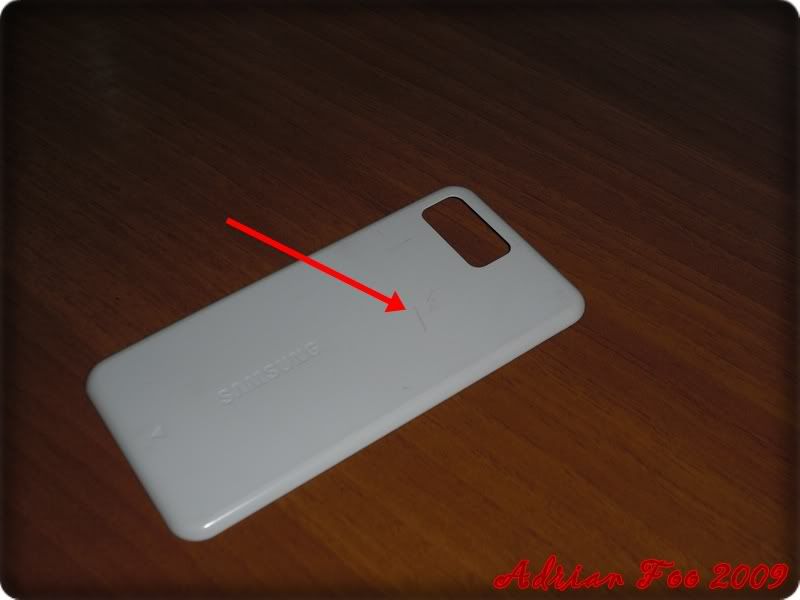 Can you see the big scratch of my Samsung i900 Omnia battery case? Because of that…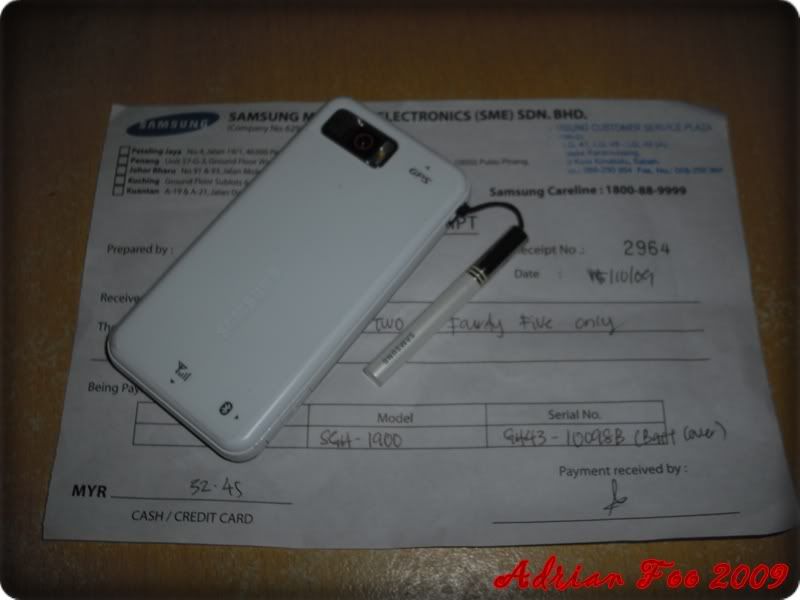 New battery case.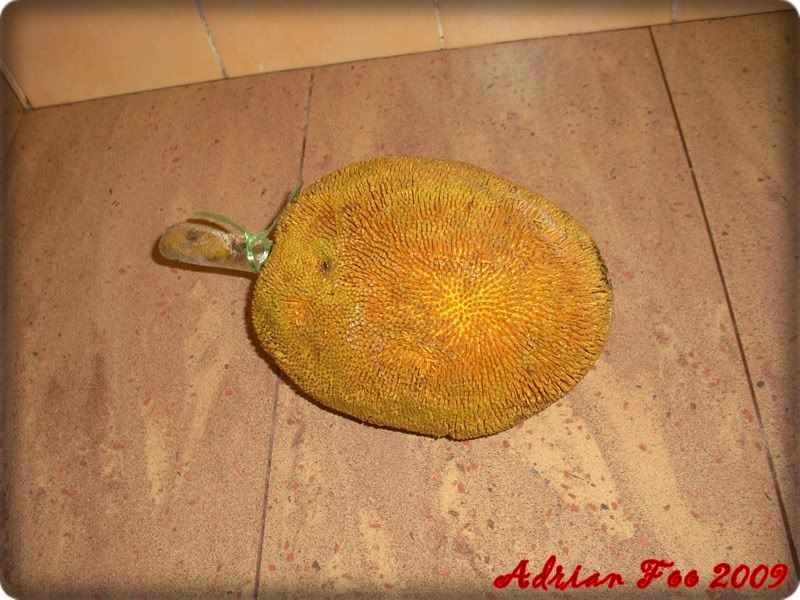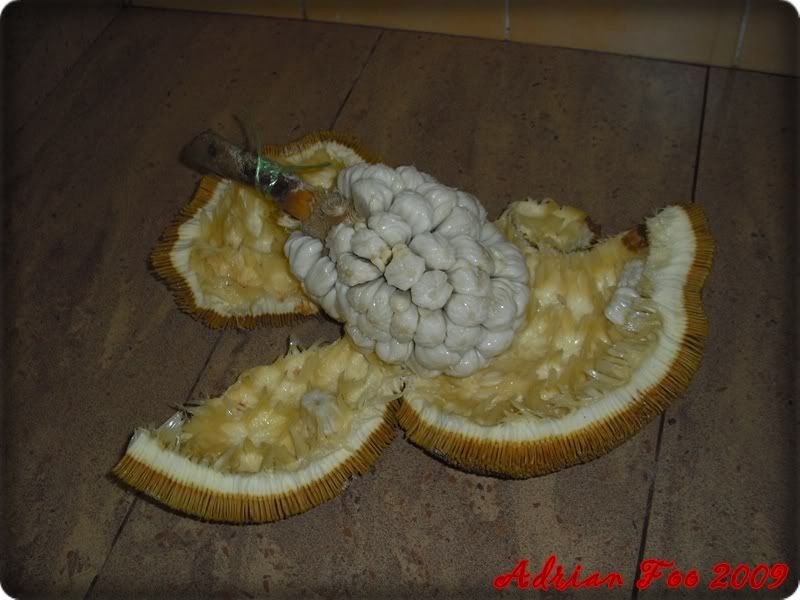 Why I never see such fruit (tarap) whenever I'm residing Peninsular Malaysia?
This car also cute.
I only can afford for the brochures.