It has been a month that I was having my semester break here in my hometown. It is my duty to gain some weight back before returning to slimming session next year in a boring deserted place called Kampar.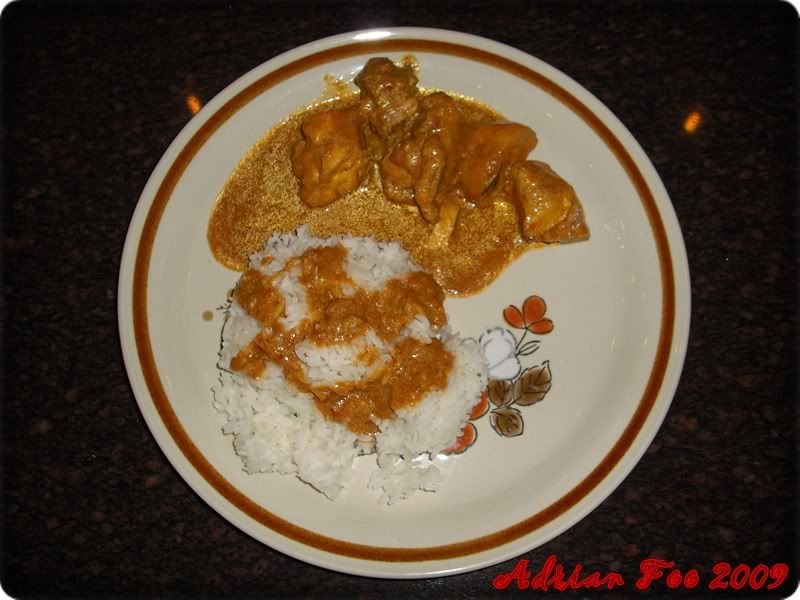 Curry chicken.
Kuching Laksa.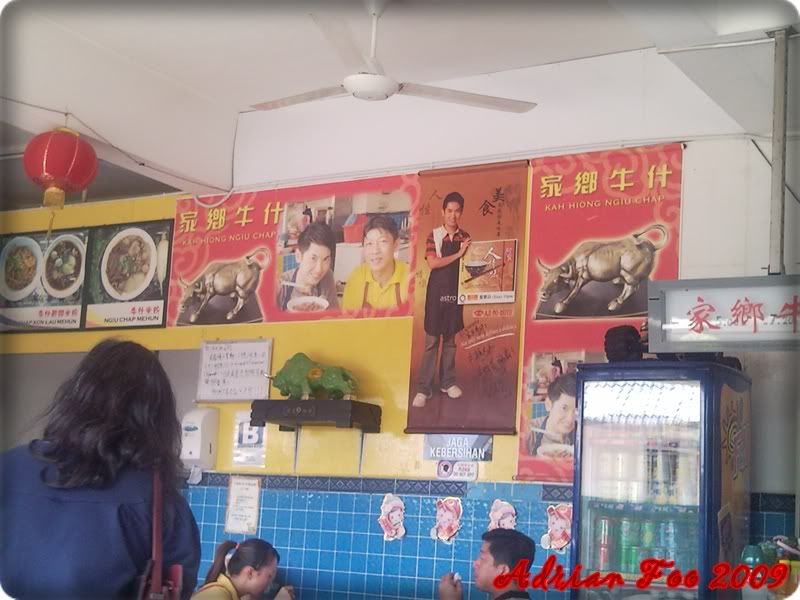 Kah Hiong Ngiu Chap (Jason @ Ah Xian came here before)
I went to change my car tires (as ordered by my father). From 16 inch mud terrain tires…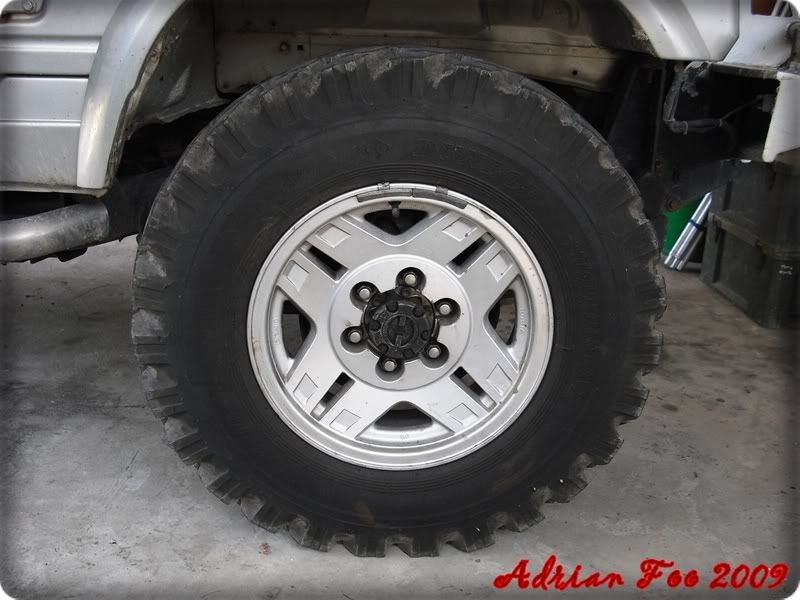 To…
15 inch normal terrain tires.
My car is now powerful than ever because of an inch smaller wheels.
Suria KLCC Sabah, coming soon!
On the way to 1-Utama Borneo.
1-Borneo, The 1st and Largest Lifestyle Hypermall in East Malaysia? This pictures below…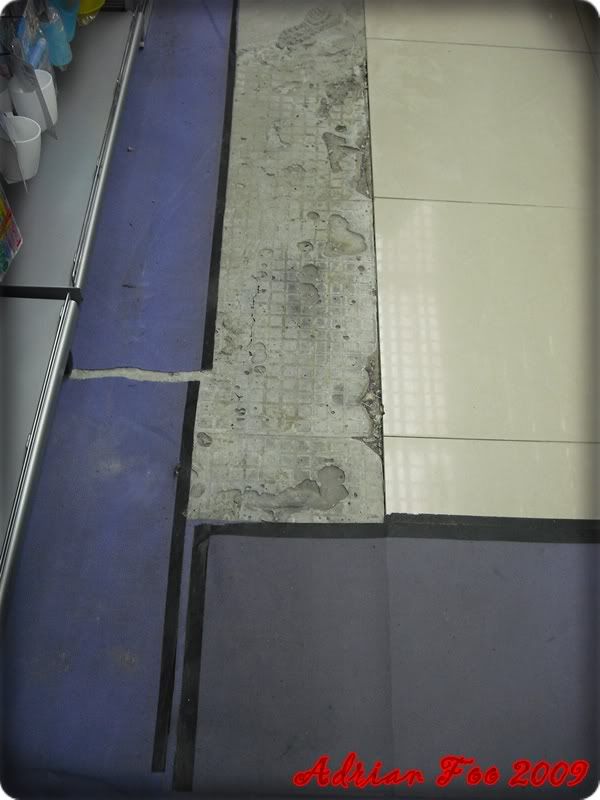 Portrayed their reputation.
Komtar Menara Tun Mustapha.