When it comes to notification on UTAR's examinations results, every students flocking into UTAR's Portal to check their results. This caused the whole website turned down.
But I found the simplest yet fastest to check my results by using my mobile phone. Simply connect your Wi-Fi (if your phone has it) [connect at your own risk] or GPRS / EDGE / 3G / HSDPA (subject to telco charges apply).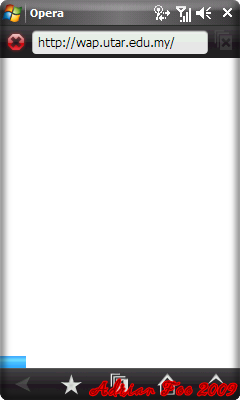 #1 – Open your phone internet browser & type http://wap.utar.edu.my in the address bar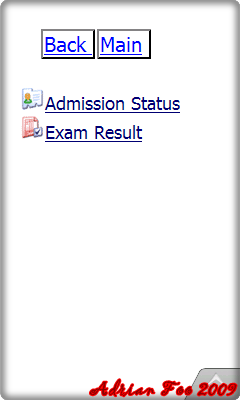 #2 – Select Exam Result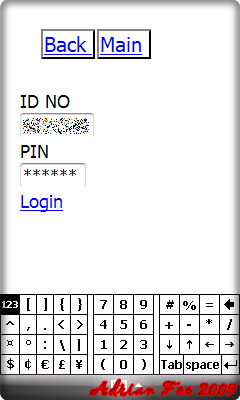 #3 – Key in your student ID & 6-digit WAP pin number (NOT your UTAR Portal password) and click Login
#4 – Select any Exam Results you want to view
#5 – There you go, my wonderful results with flying colours
Refer to the guidelines displayed inside your UTAR Portal before attempting this alternative way to check your result.
P.S.: Those results I obtained as shown in #5 are not true. LoL!