Pictures say it all…
Acquiring satellite for GPS navigation.
Boarding a train heading to KL Sentral.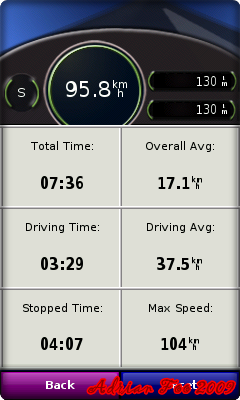 Train speed.
Arrived KL Sentral at 12 p.m. Had McValue Lunch there. Next, board up the bus to…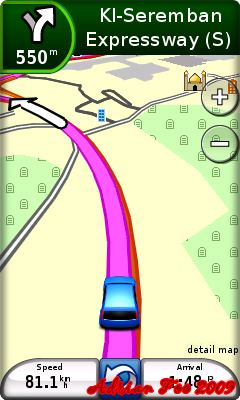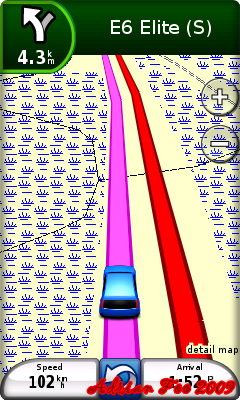 KL LCCT Airport.
The bus was over speeding.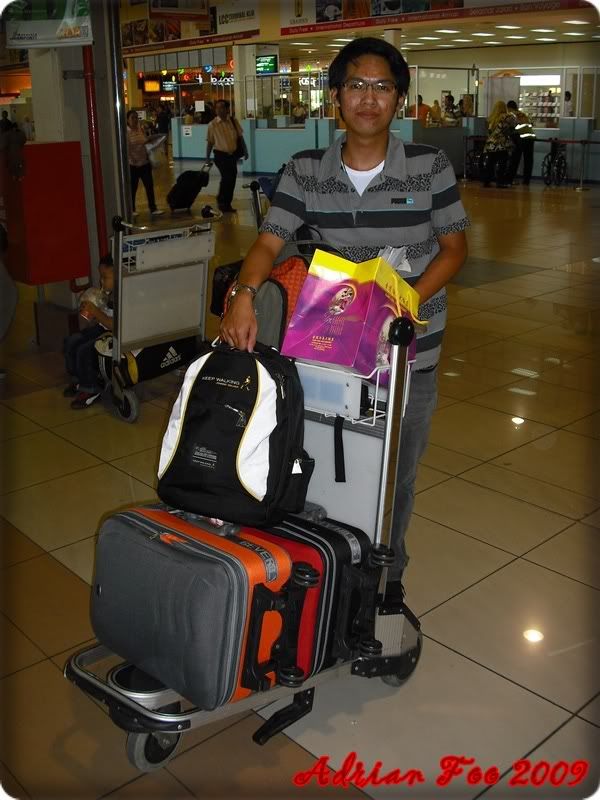 That's my ugly look while checking in my luggage.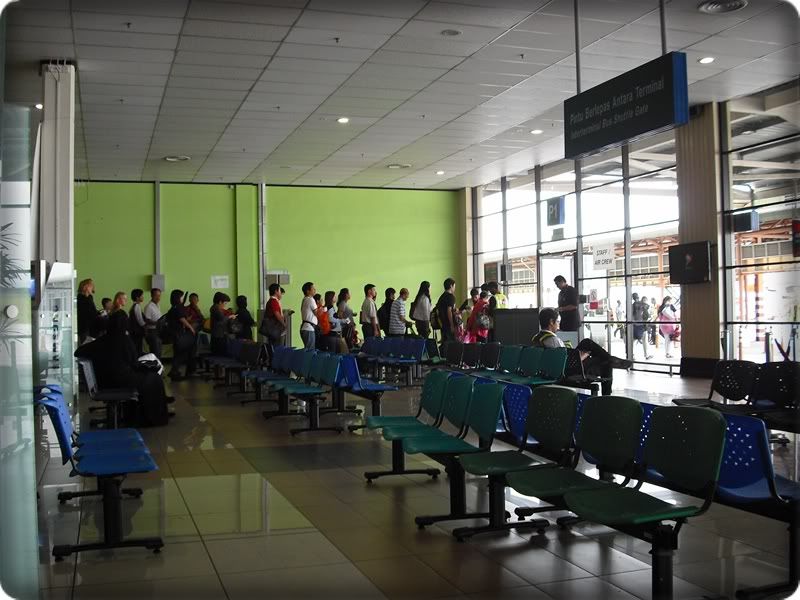 At the boarding gate.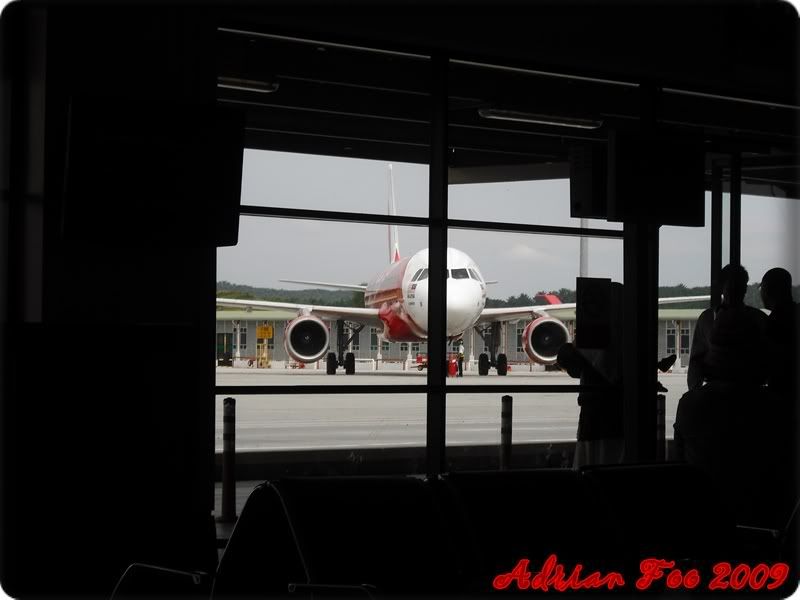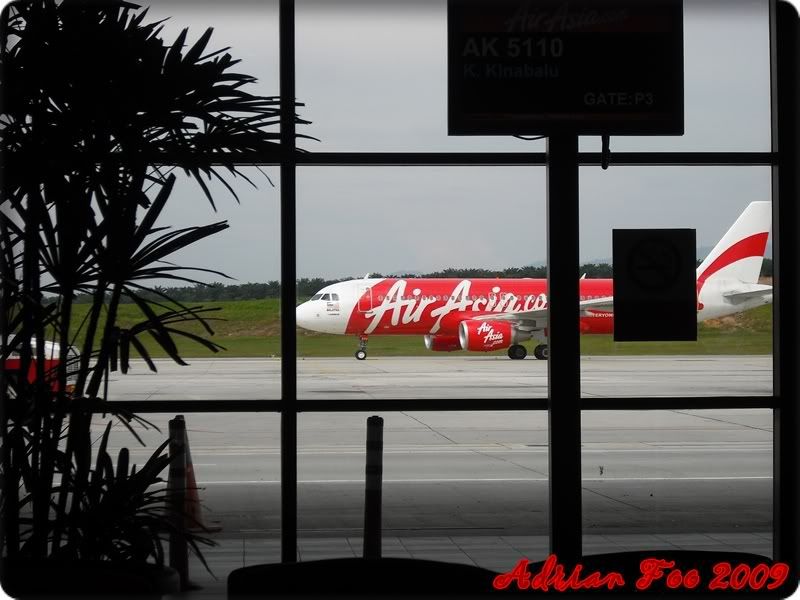 The plane.
My flight was at 5.10 p.m. I had a light meal on top of the sky…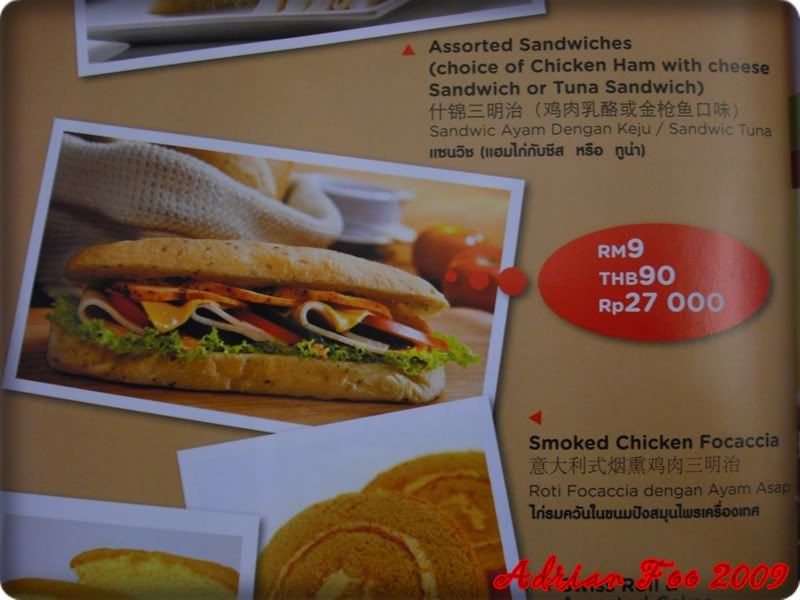 Smoked Chicken Focaccia.
It turned out to be like…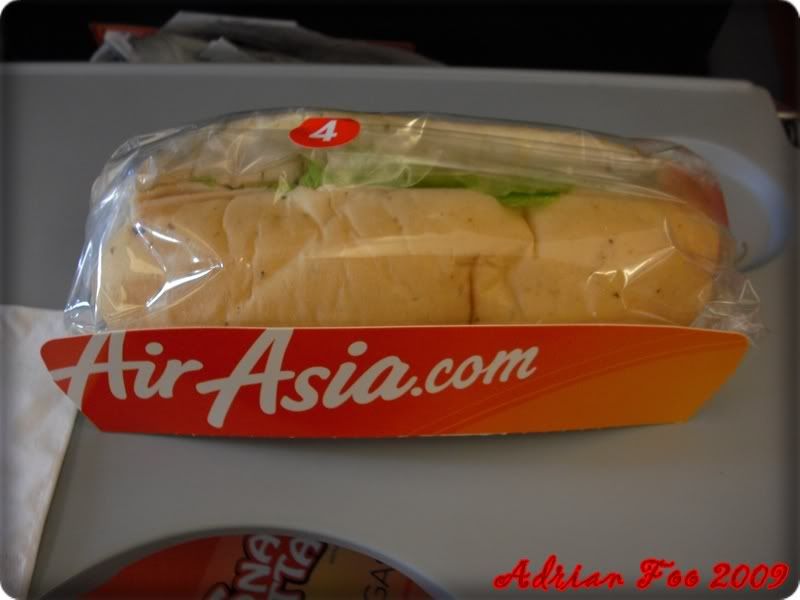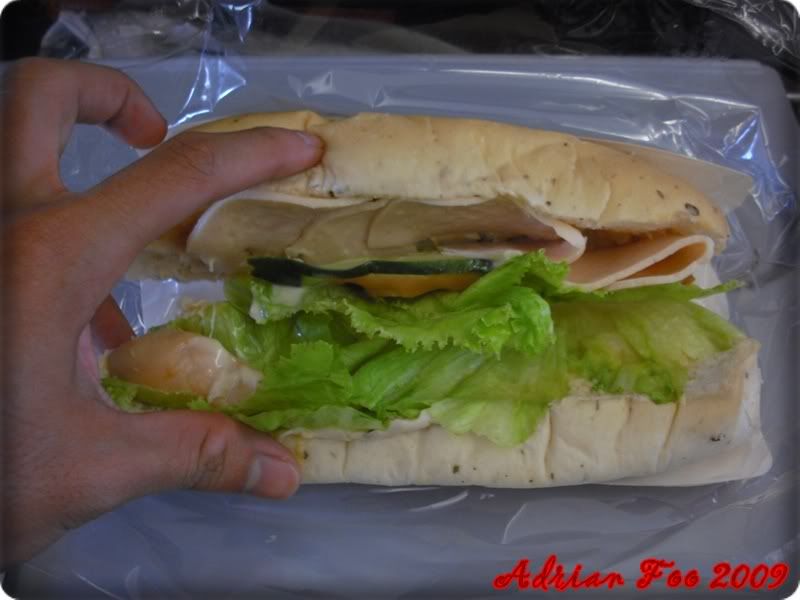 Not bad!
I should try one day.
Arrived Sabah at 7.45 p.m. Damn happy! My ass finally in Sabah!