Every time I receive stamps from my relatives, I tend to keep it aside. I couldn't even bother about it. A boring hobby for me indeed. Hahaha…
Until one day, I decided to arrange them into stamp album.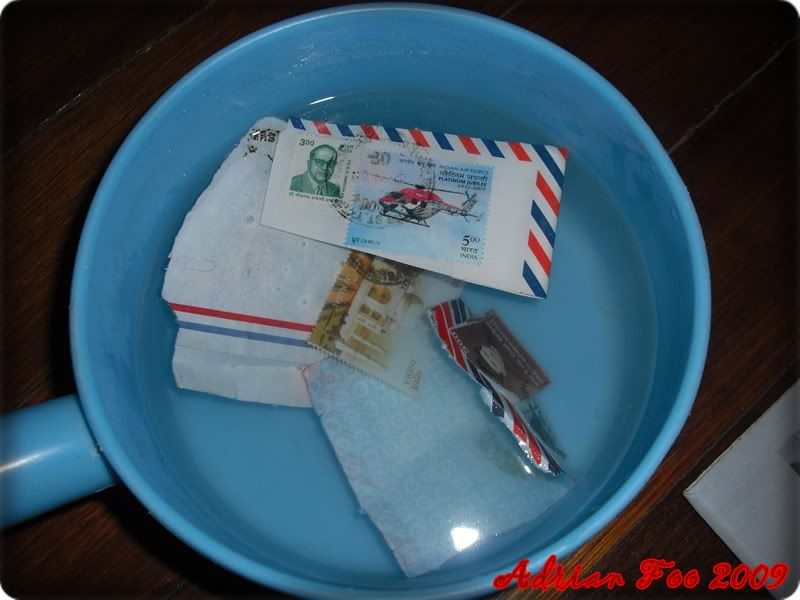 Soaked into water to separate the stamps and envelopes.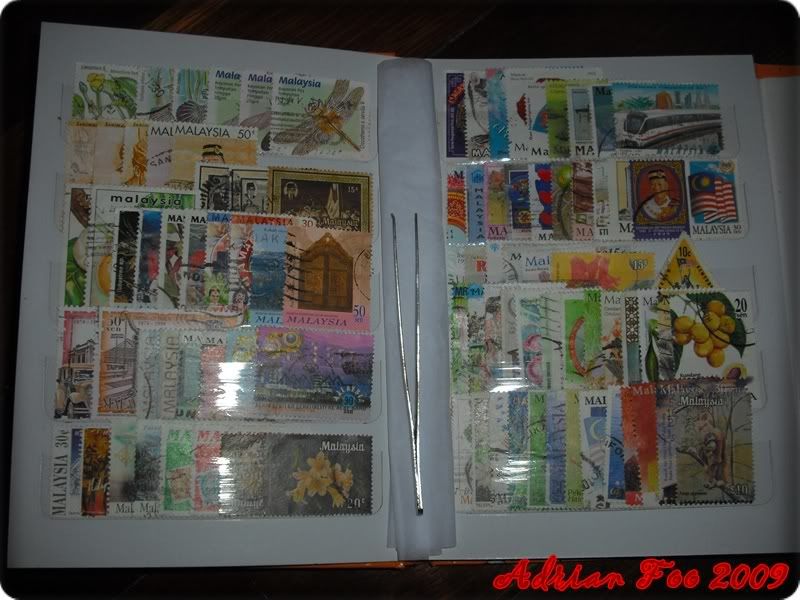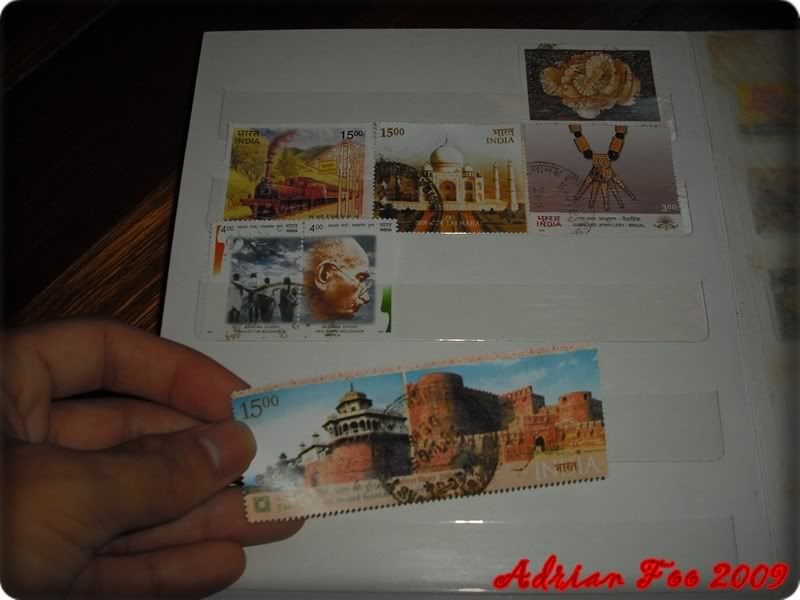 I wondered how much it worth in next few decades…Priceless collection.