Monday, November 30, 2009
Obviously posted by

Adrian Foo (符显杨)
at 1:26 PM
4 Comment(s)
Links to this post


Saturday, November 28, 2009
Date: 28 November 2009 (Saturday)
Time: 8.00 a.m. – 1.00 p.m.
Venue: Stella Maris Church, Tanjung Aru
I've got ten booklets of coupons worth RM 10.00 each.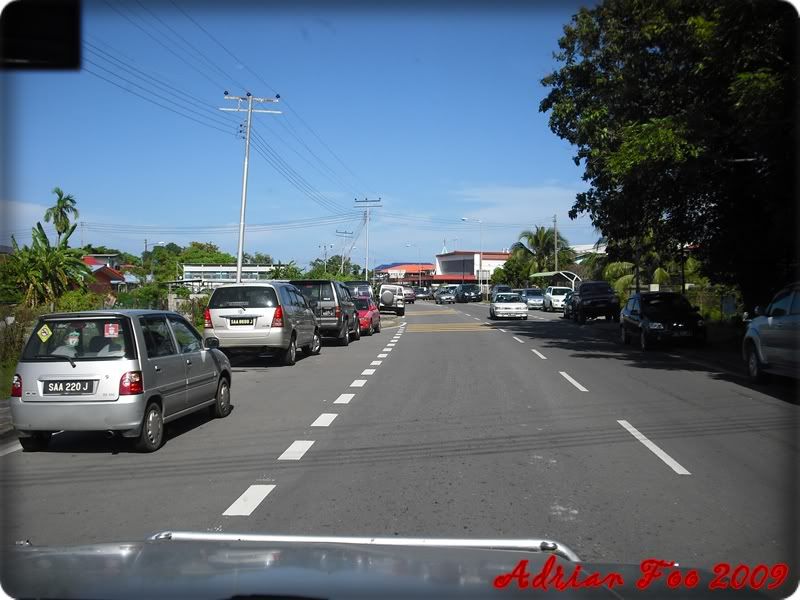 Arrived around 9.30 a.m. and had a hard time looking for parking.
Random pictures snapped…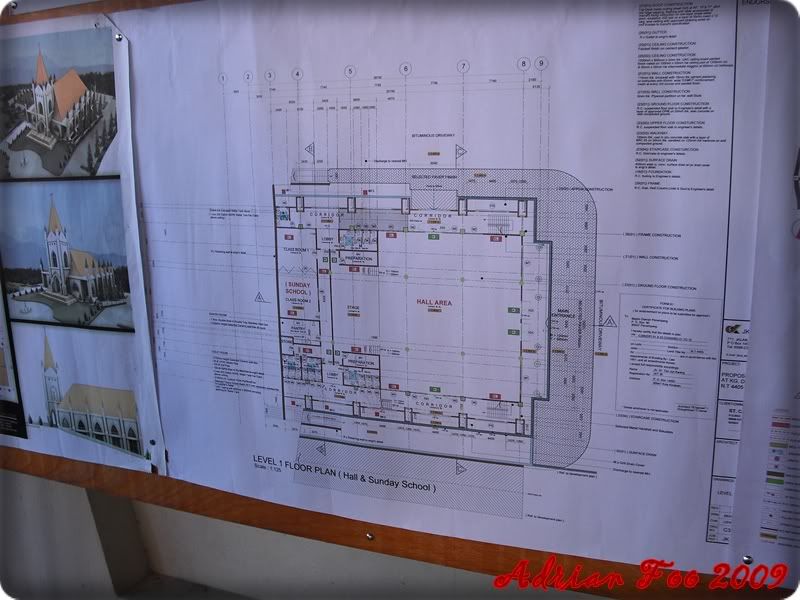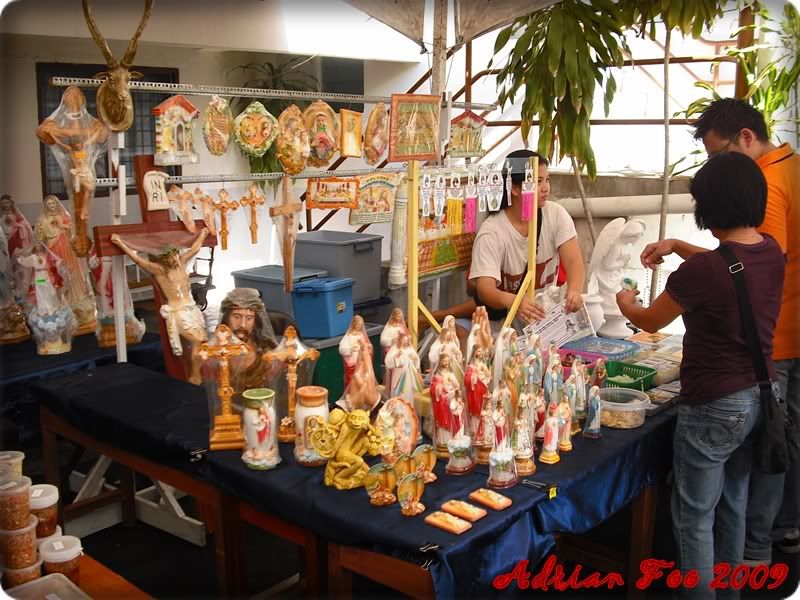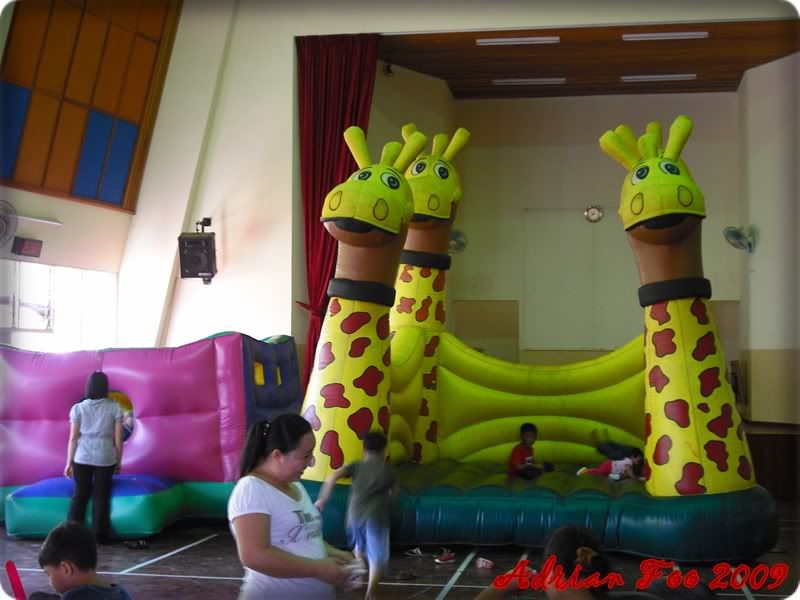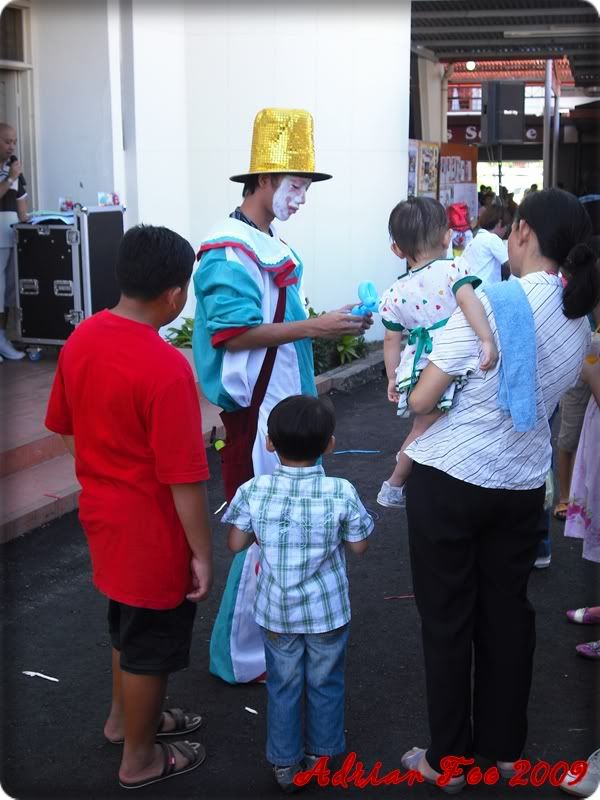 Obviously posted by

Adrian Foo (符显杨)
at 4:47 PM
4 Comment(s)
Links to this post


Thursday, November 26, 2009
I have no idea why in the world Starbucks wants to print "Halal" logo onto my bill? I'm not sure whether such logo is being display at the entrance door or not. But why it has to be onto the bill?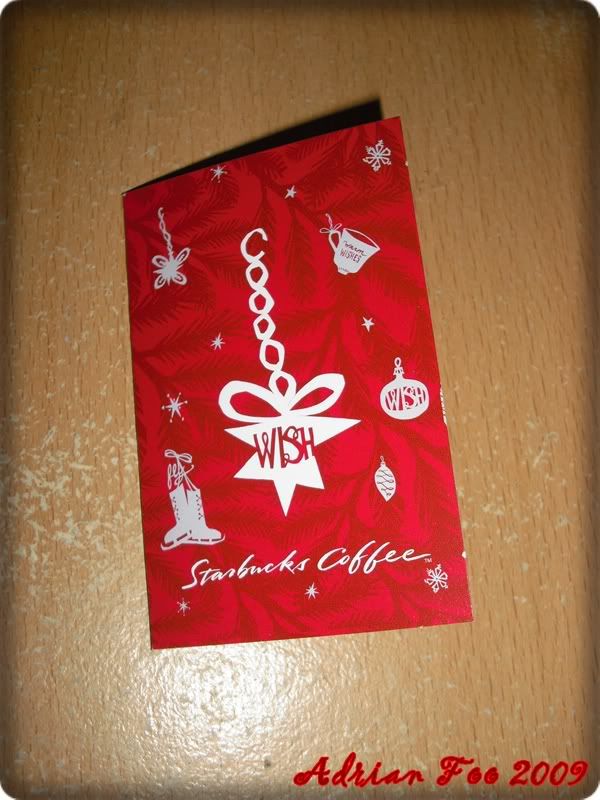 Obviously posted by

Adrian Foo (符显杨)
at 4:20 PM
8 Comment(s)
Links to this post