I wondered how was my course mates doing right now. And even my housemates. How did they spend their 3 months holiday?
I have been doing nothing much except working part time for the three days which I mentioned in my last post.
My Kaspersky Internet Security 2010 license going to end soon.
For such application for my notebook, I support GENUINE! I'm going to buy another 1-year license for Kaspersky Internet Security 2010 soon. Just that I was not pretty sure whether to take the risk of formatting my notebook.
I'm worried that those Windows Vista Ultimate and Windows 7 Ultimate I obtained from Kah Keong unable to be booted up by my lappy. Perhaps I should wait for next year returning to Kampar.
For my holiday, I'll show you some random pictures around my hometown (and a video as well).
Poor family, can't afford to own a car.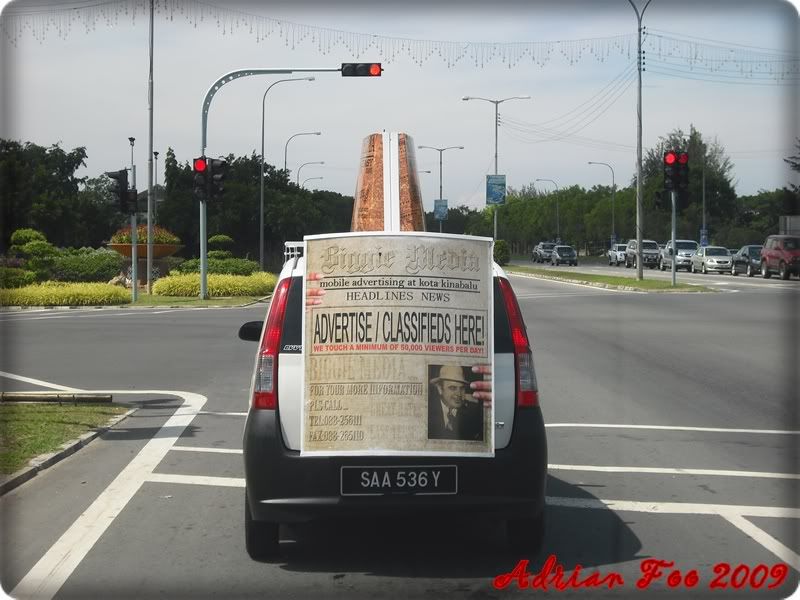 When advertising goes mobility.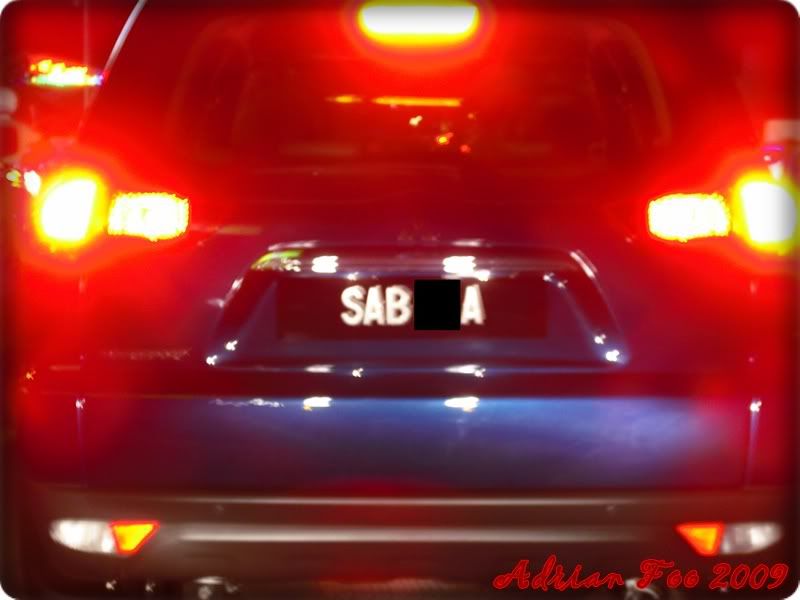 From SAA **** Y to SAB * A.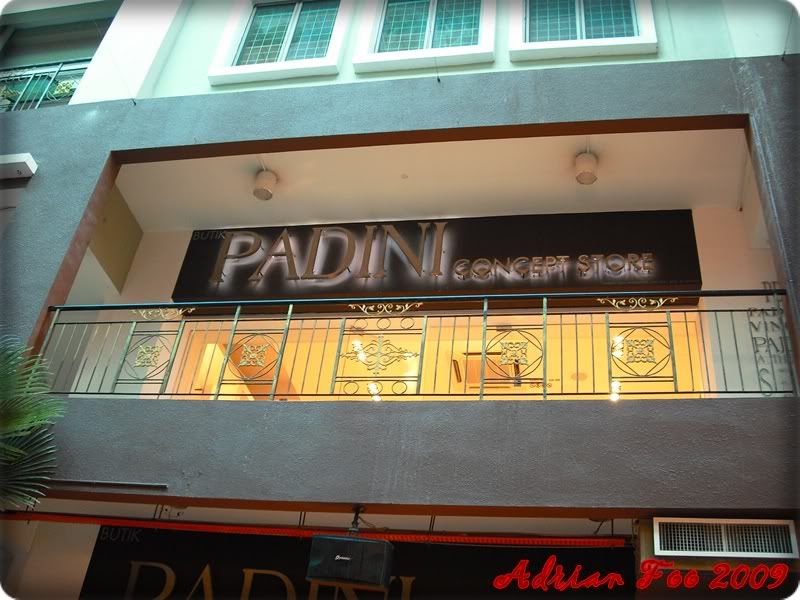 Two-storey Padini Concept Store in Warisan Square.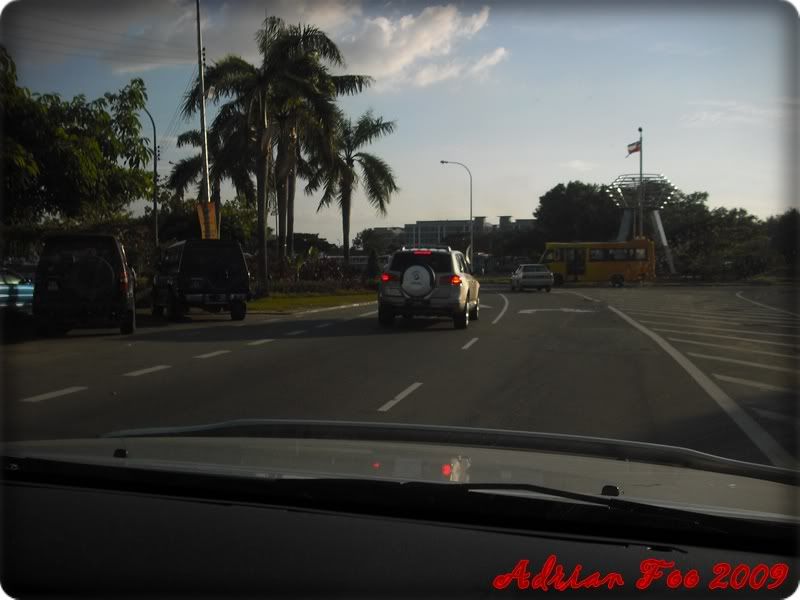 Around Wawasan Plaza.
Me, driving the Toyota Hilux.
Just 4.50 p.m., started to JAM!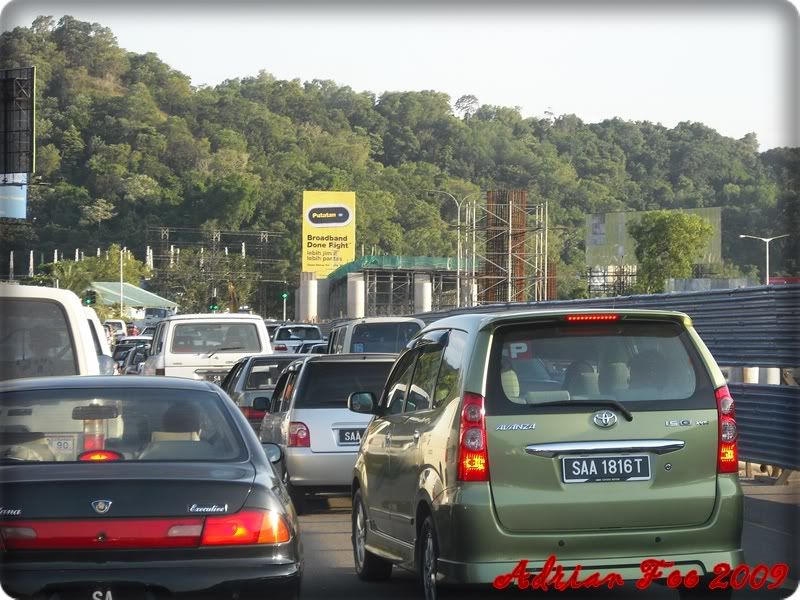 The abandoned flyover project.
I placed my camera on my car's dashboard. I knew it was shaking while it was recording. Don't blame my car. Blame the road. I was not sure where the taxes I paid goes.
"Everytime National Parade, the fireworks go, I cry. Not because I'm so patriotic. That's my income tax."