I don't know since when KK got Wimax. Here, they called it REDtone Broadband. In Peninsular Malaysia on the other hand, P1 Wimax. I'll check out more information on that soon.
I found this 2.1 speaker looked familiar like my Sonic Gear Armageddon A5 (Speakoes & Woofy). I bought mine for RM 215. But this Dvoom brand cost about RM 249. I would rather go for Sonic Gear brand instead.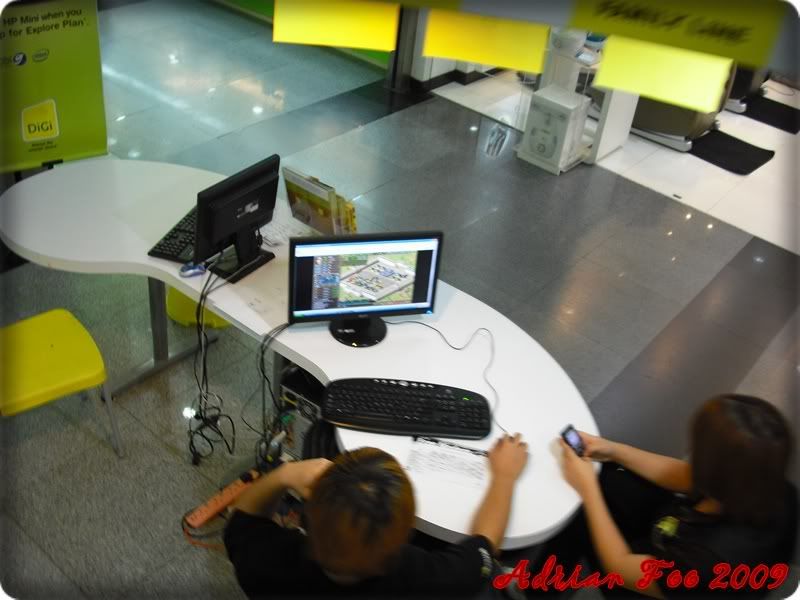 When these DiGi staffs got nothing better to do, all they knew was to play Facebook and I-don't-know-what-else games they played.
These caught my attention in CityMall…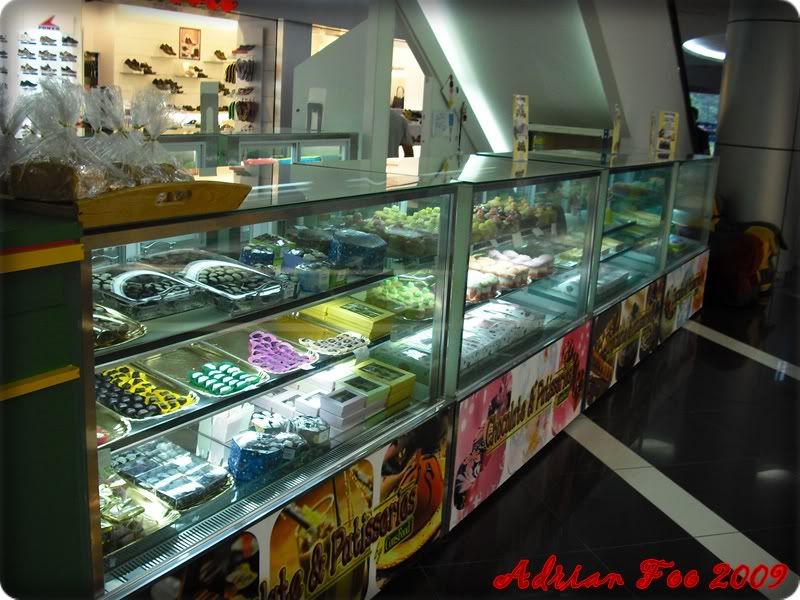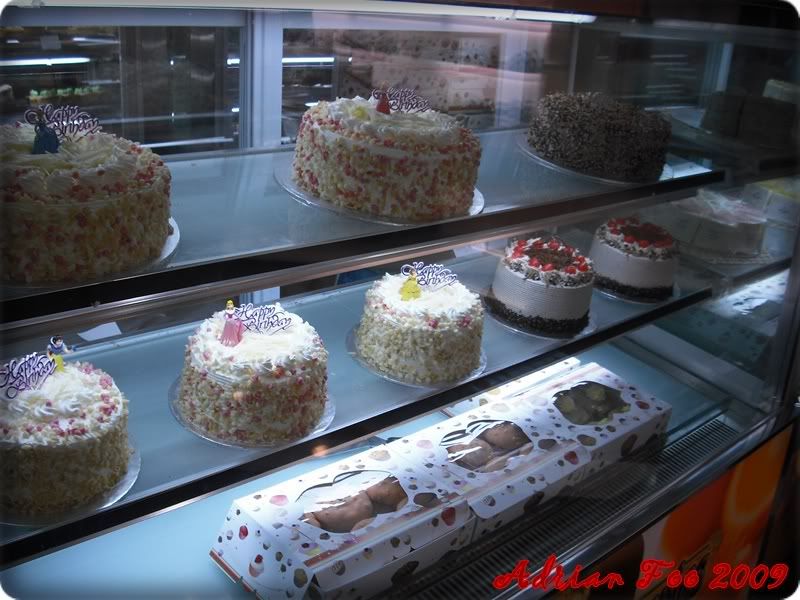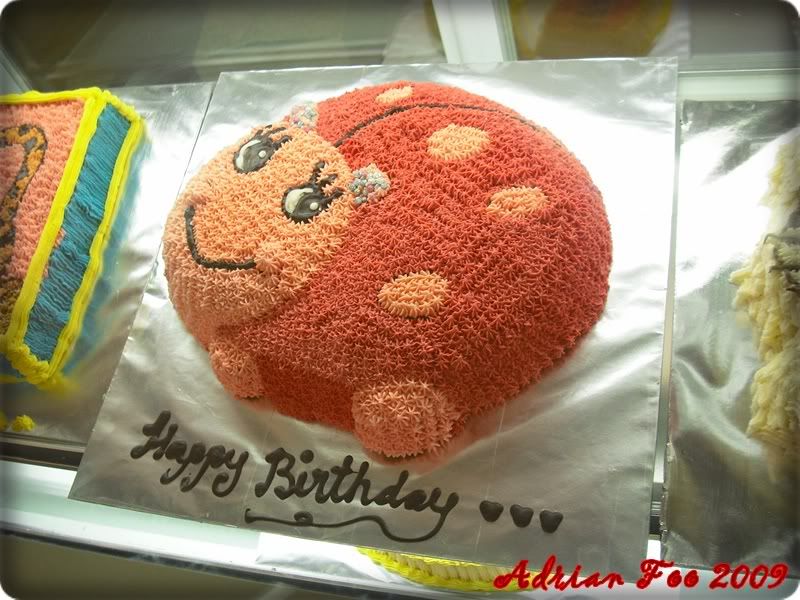 Drools… and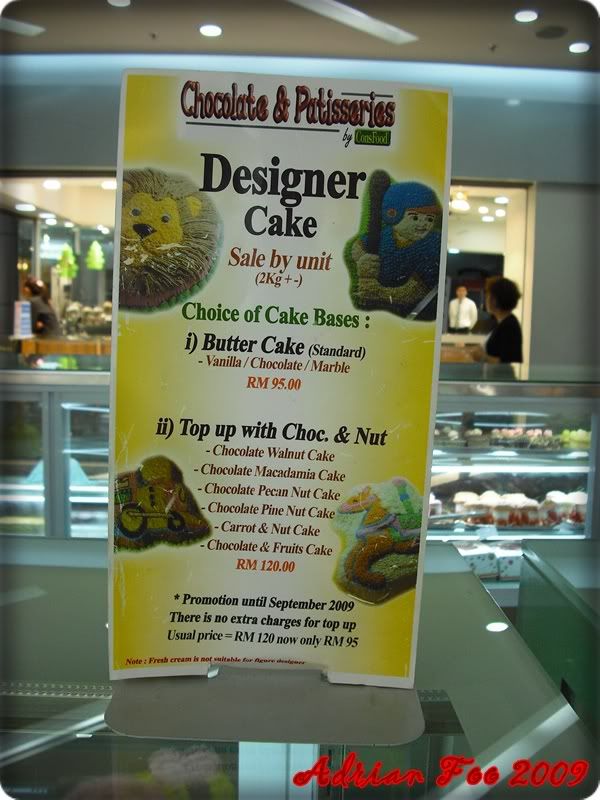 WaO! The price…
I wondered if I have such cake for my birthday in Kampar, how would my coursemates or even my housemates will do with it. T_T Heart cries.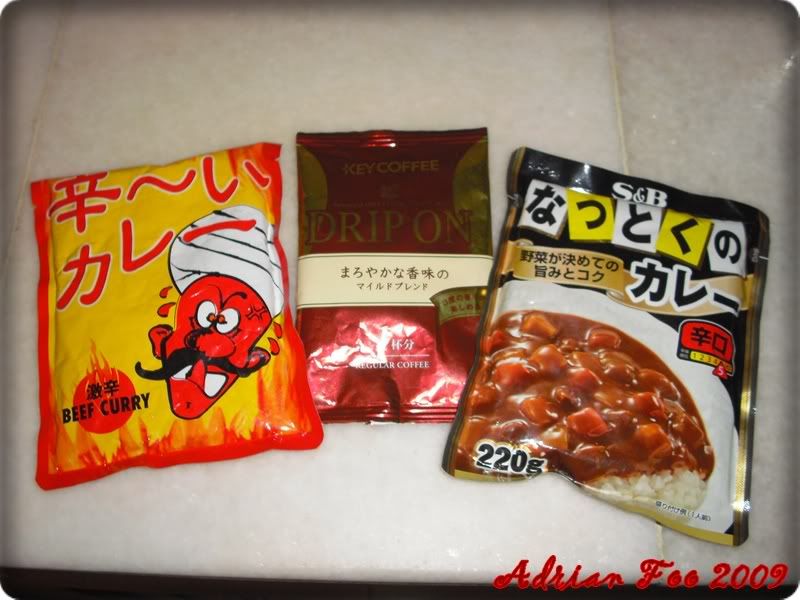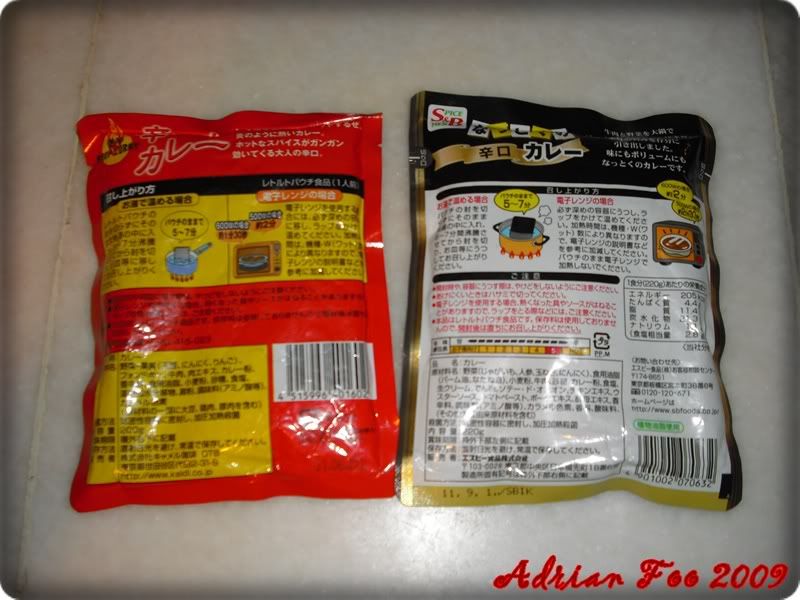 Japanese foodstuffs.
Sharks still available for sale? Oh my…
Someone looking for me while I was driving.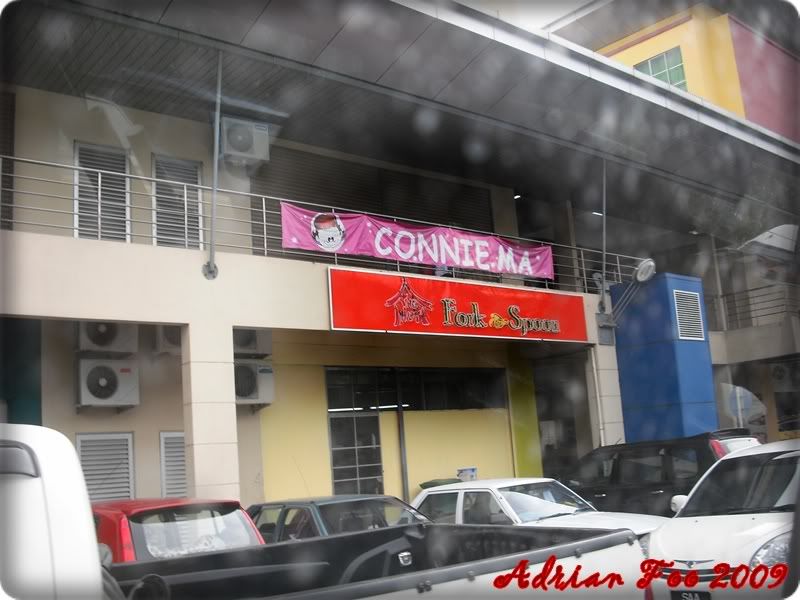 Connie Ma = Call your mother?