I installed Windows 7 Ultimate that cost about RM 899.00 (according to Dell Malaysia's Website). BUT it cost me RM 15.00 only (piracy). *Giggles* Thanks to Kah Keong for helping me out.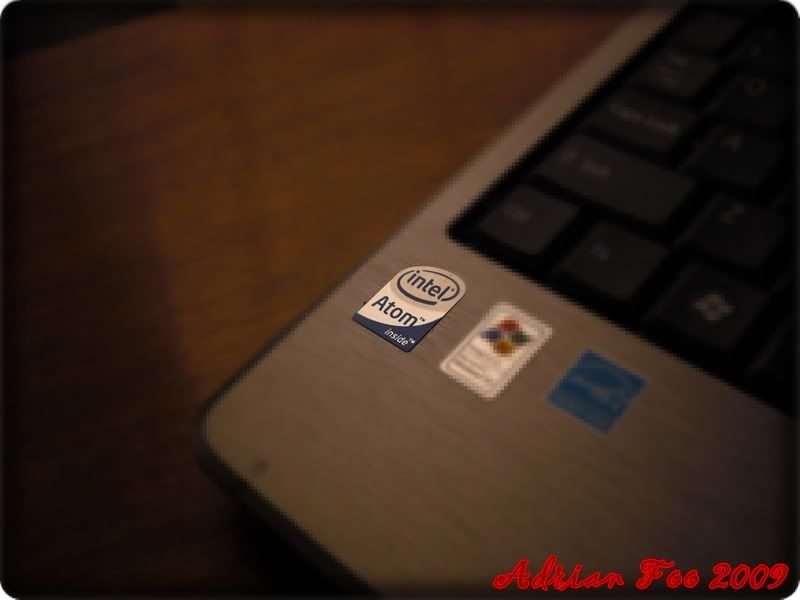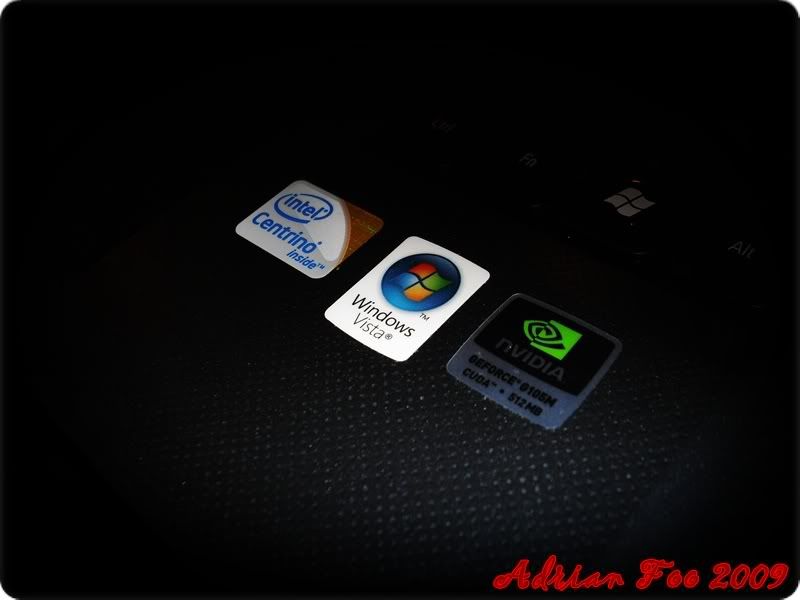 I prefer Intel processors for notebooks whereas AMD processors for desktop (although I do not have my own desktop).
Beyond The Realm of Conscience, TVB drama which I'm currently watching with my mother always. F.Y.I., I didn't subscribe to Astro on Demand for this drama. Neither using PPS to watch such drama because I don't know how to use Chinese application software. There's always a free source drama.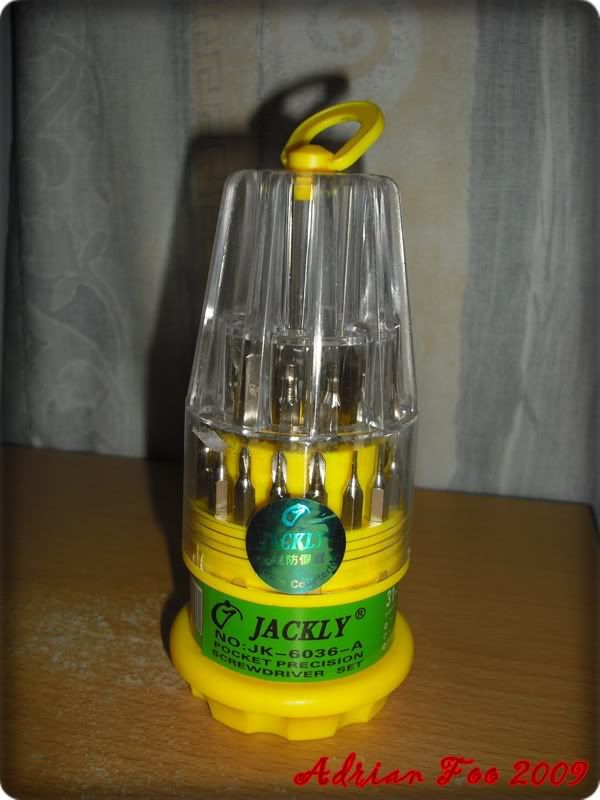 Got myself this tool kits for RM 17.00.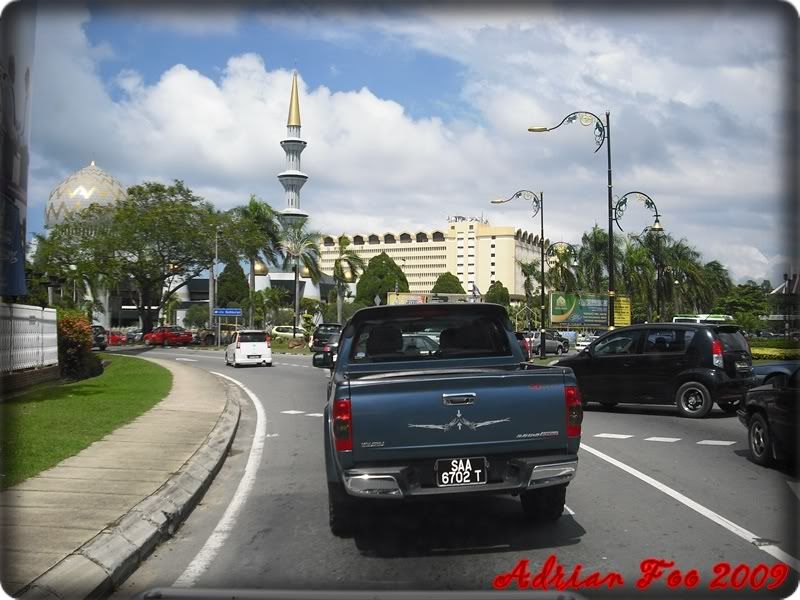 I forgotten what time those Friday prayers for Muslims begin and end. That's why I was stuck in this congested traffic jams.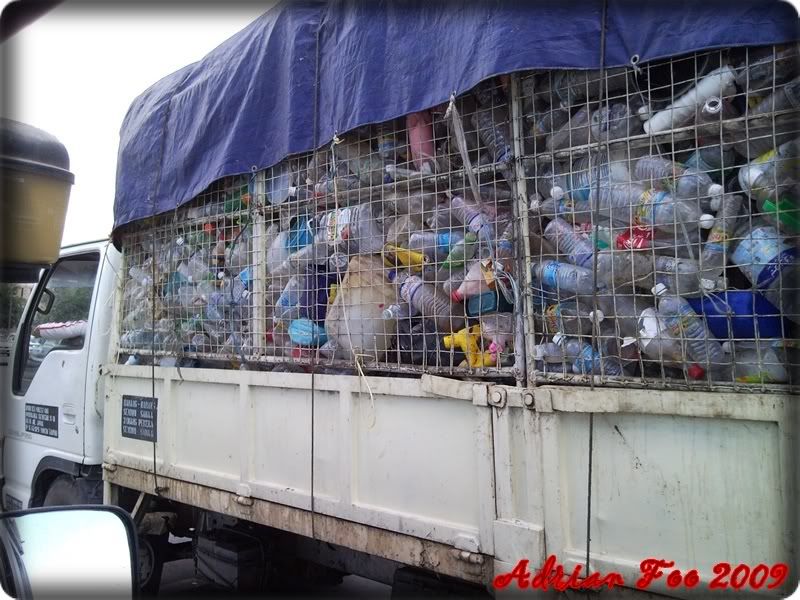 Valuable recyclable items.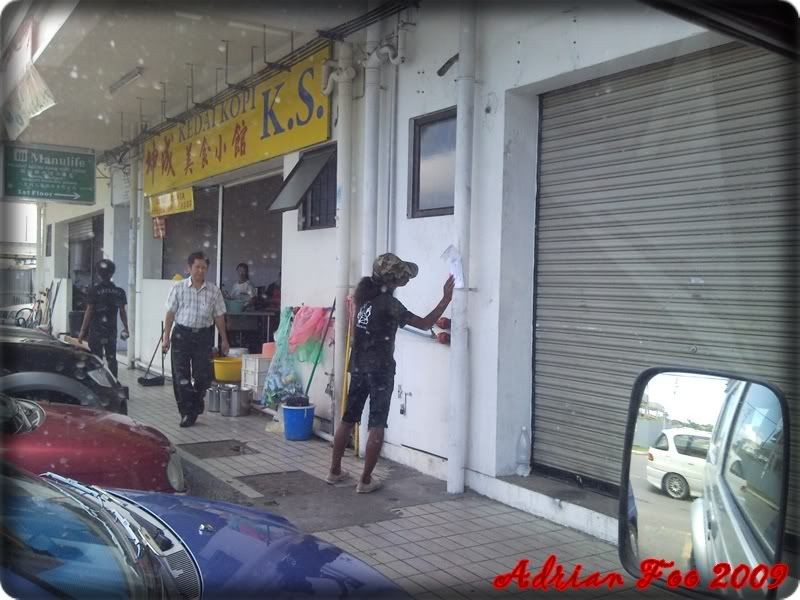 I hate people sticking "loan sharks" Ads.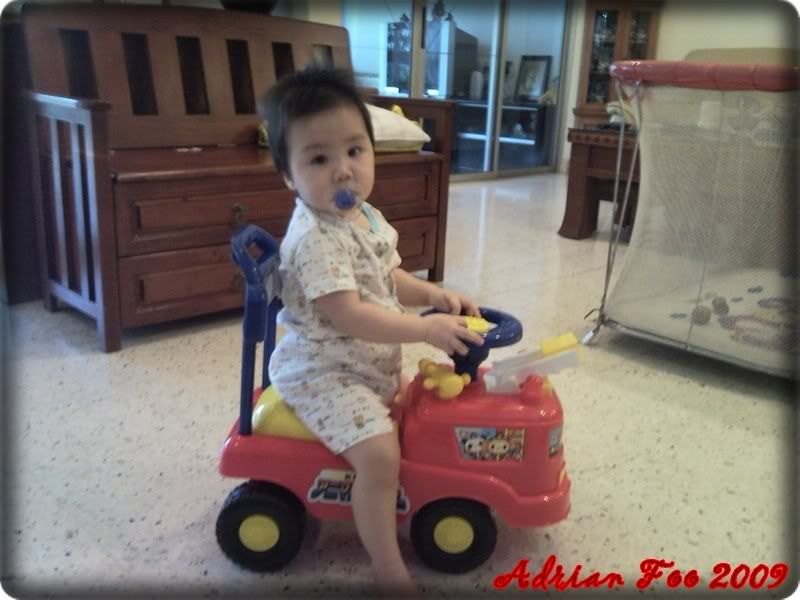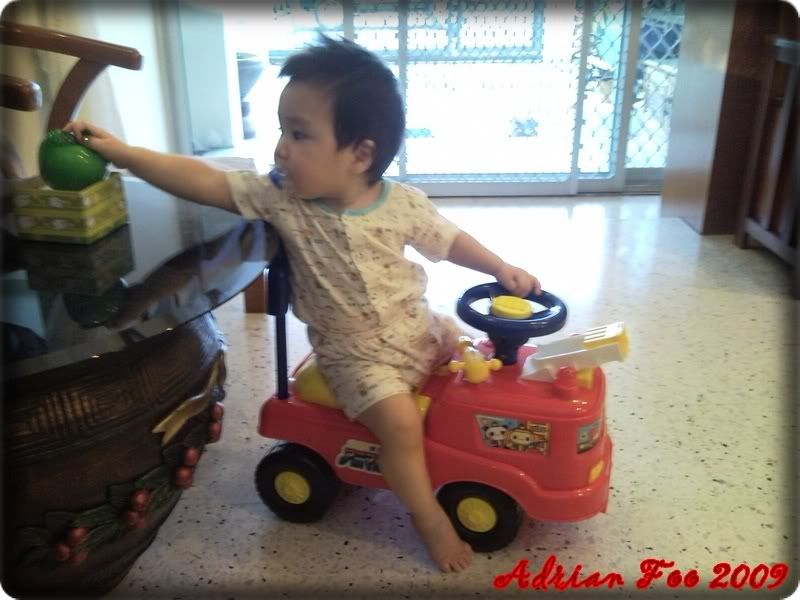 Qaiser on his car.