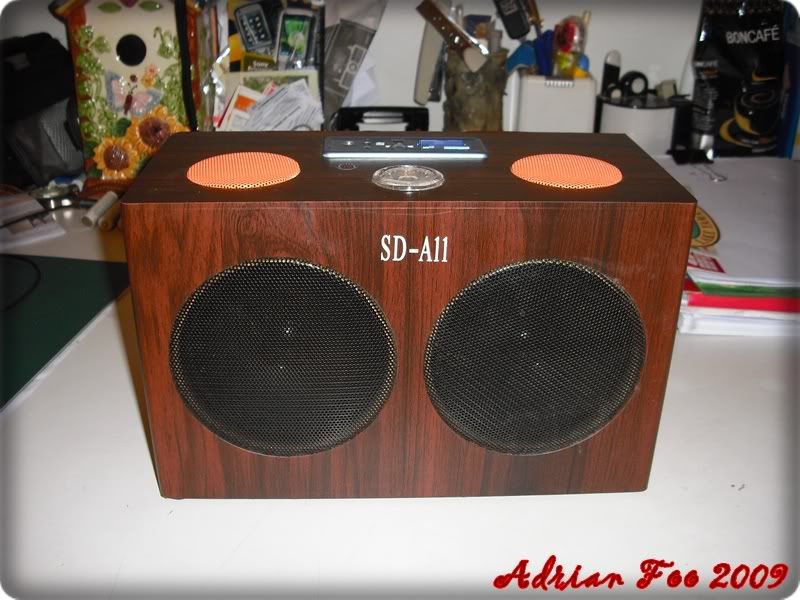 I first saw this thing inside my father's Range Rover when I was parking his car. I didn't bother to ask him what that was.
Till the day, he brought it down from his car and placed in the study room. I asked him yesterday,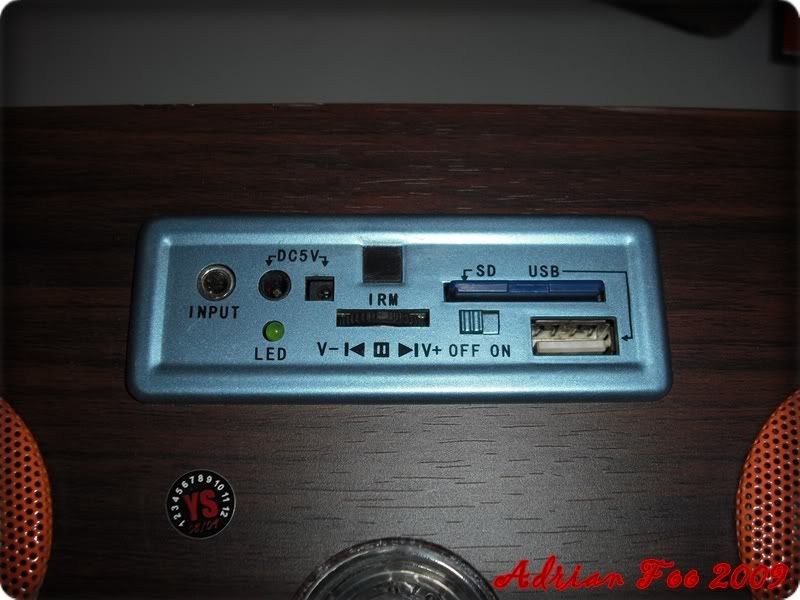 Me: This thing really can work ah?
Father: Yah…Of course.
He demonstrated it to me. Just like the video I recorded above (Sorry for the poor audio quality recorded by my digital camera). And the song, jiwang song, "You Raise Me Up" was being played. The song really matched with the jukebox. I really wanna LOL! I didn't know such machine exist before.
ROFL!