A lunch gathering was held on 24 November 2009 (today) at Fish & Co together with my LaSalle classmates.
I was being informed to be there at 12.30 p.m. But I don't think everyone will be that sharp. So I checked in my car into Warisan Square's carpark at 12.25 p.m. and walked over to Centre Point for window-shopping.
Headed back to Warisan Square until met Dalton and Tze Yuen. Three of us waited so desperately for others to come. Great Malaysian timing indeed.
So when everyone arrived…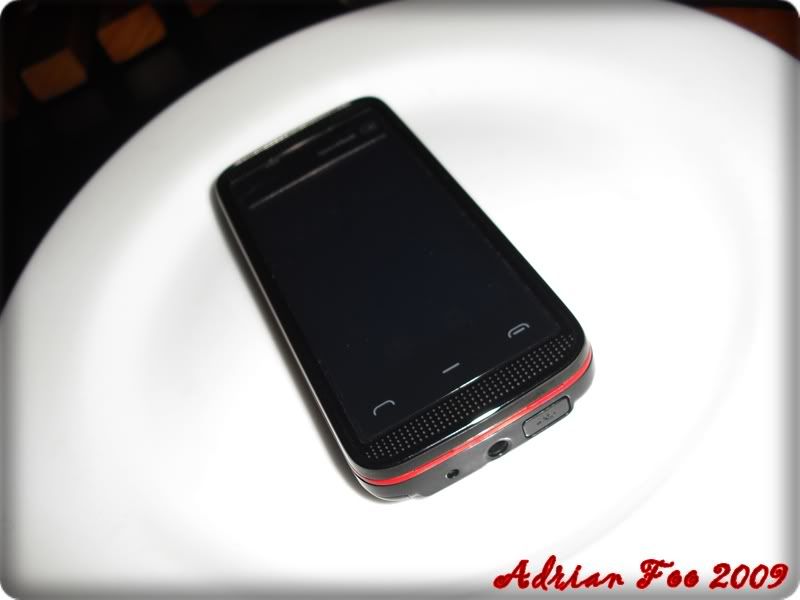 Ken Hong's Nokia 5530 XpressMusic.
Tze Yuen's Sony Satio.
It was Ken Hong's idea to place them on the plate for photoshoot (even my Samsung Omnia as well). Sadly they're not edible. If they do, I would have "bungkus" them into my pocket.
Tze Yuen's Ipod Touch.
Food…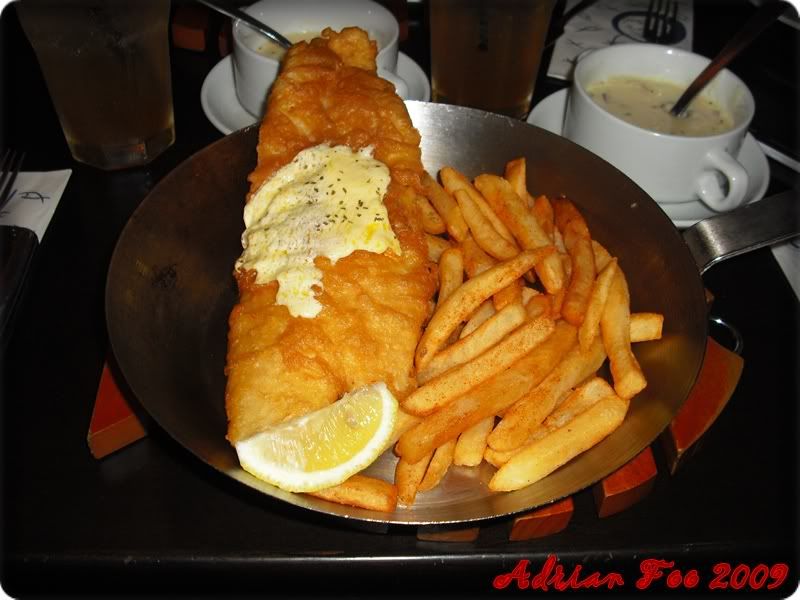 Lastly..
Left side: Mitorica Liew, Victoria Voo & me. Right side: Ken Hong, Dalton & Tze Yuen.