Venue: My Home, Kota Kinabalu, Sabah
Time: Around 2.50 p.m.
Just a simple photograph session…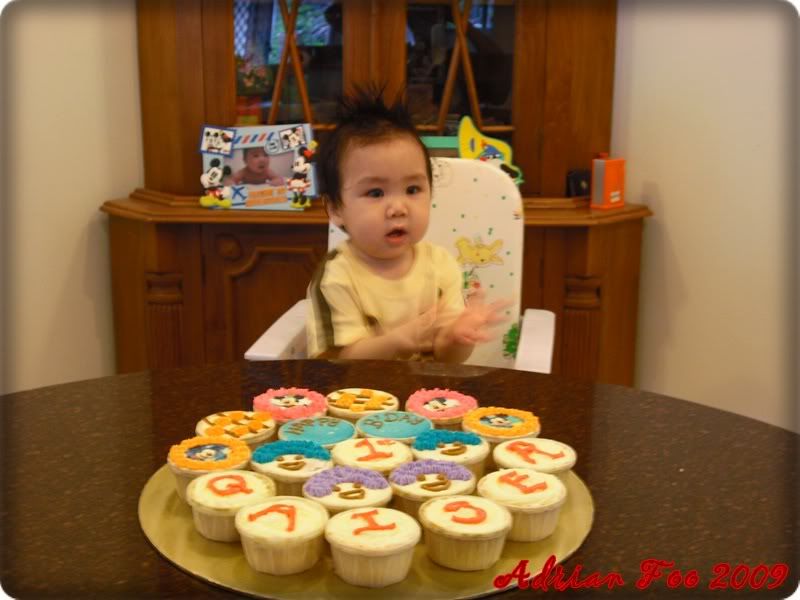 Baby Qaiser with his birthday cupcakes.
Thanks to Wong's family!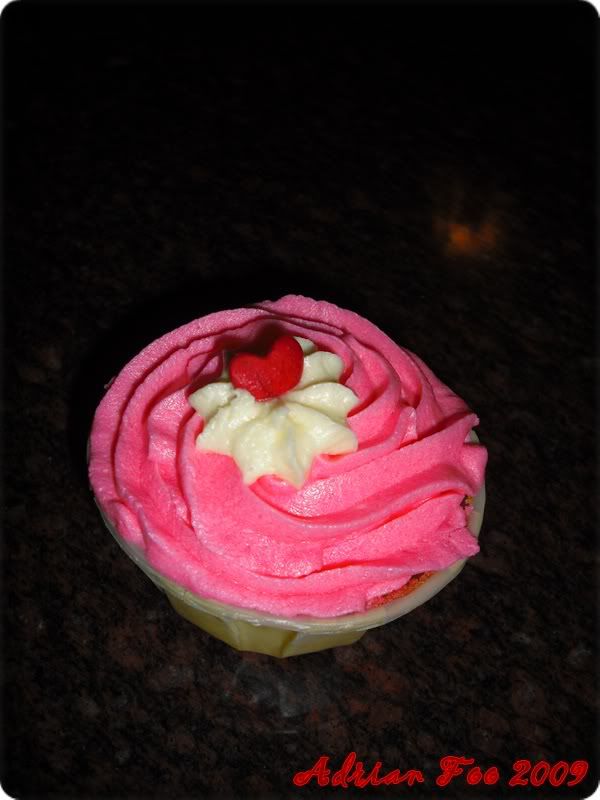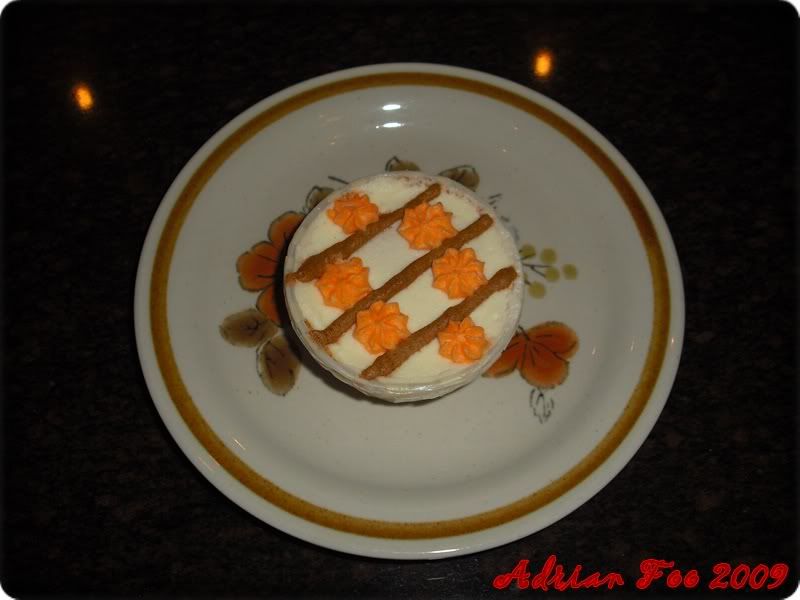 There were more cupcakes actually but I only snapped three of them.
Hi! I'm a cute gifted short-necked giraffe dedicated for Baby Qaiser.
Oh my, he doesn't like me much.