The other day I was driving to CityMall to buy a birthday present, it was jam when I almost arrived there.
I even have the hard time looking for parking. No pavement or open space for me to park my car. This was what I found after I managed to look for parking…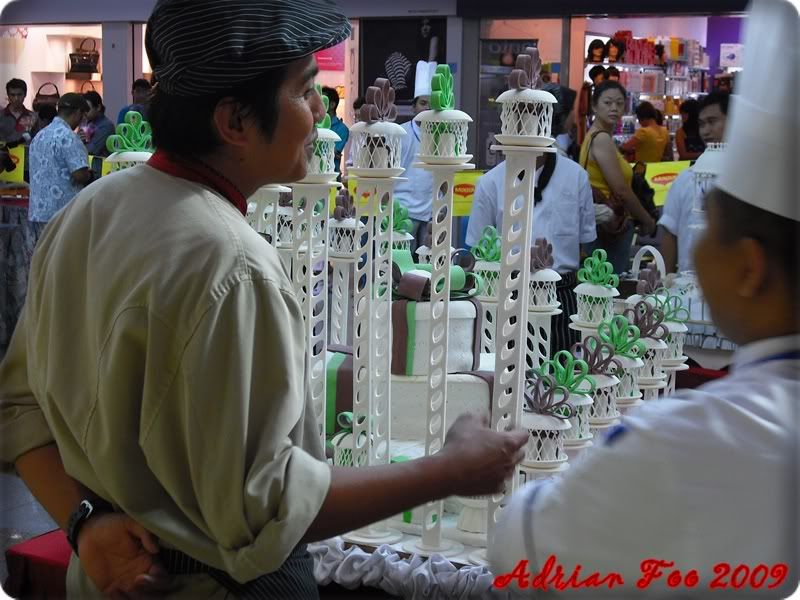 The crowd!
I don't understand why those crowds don't want to get into the event place. Without hesitation, I got myself into that place (pretending to be photographer of the day or nobody else's place) and snapped pictures…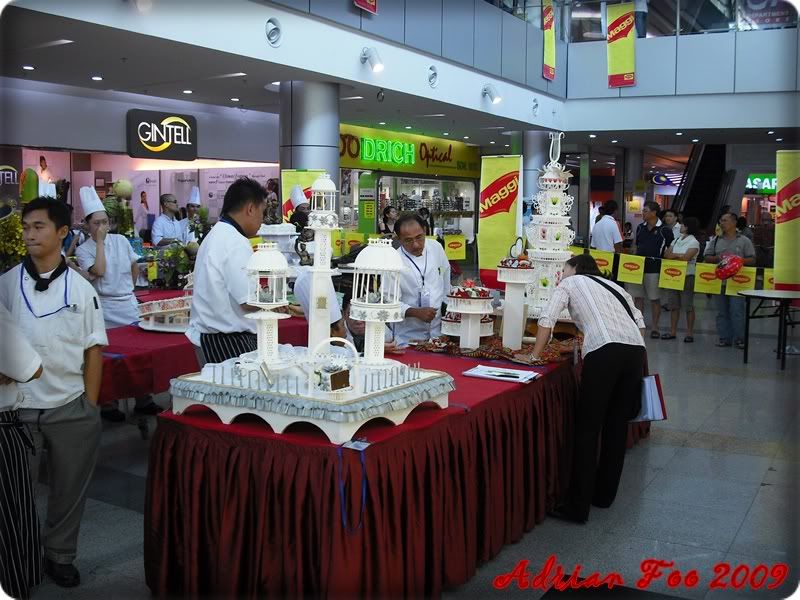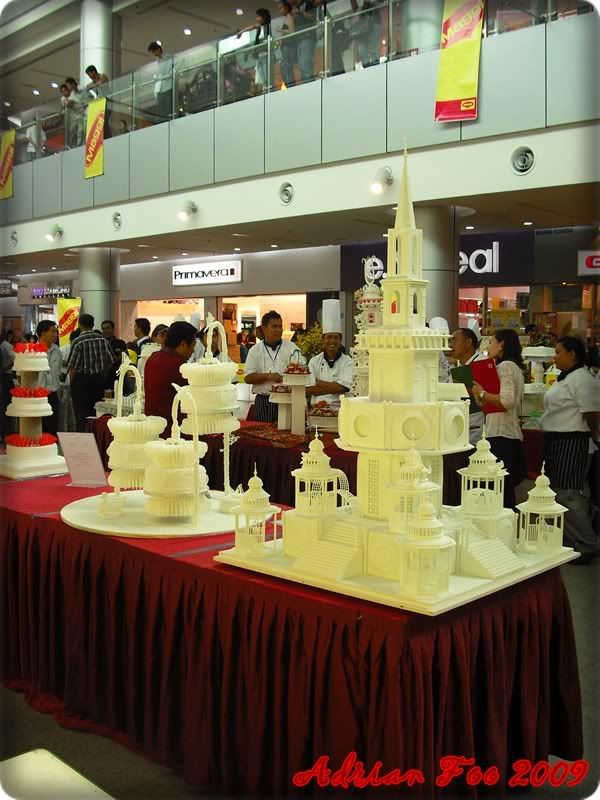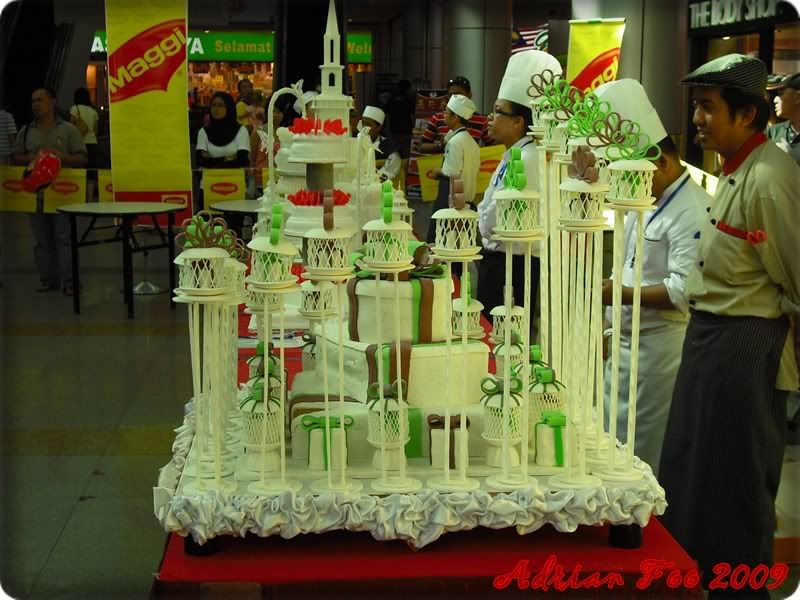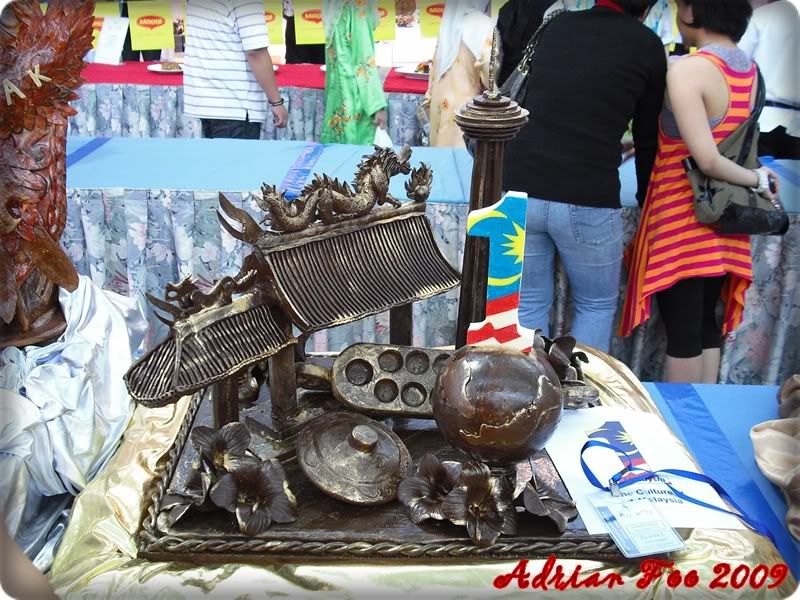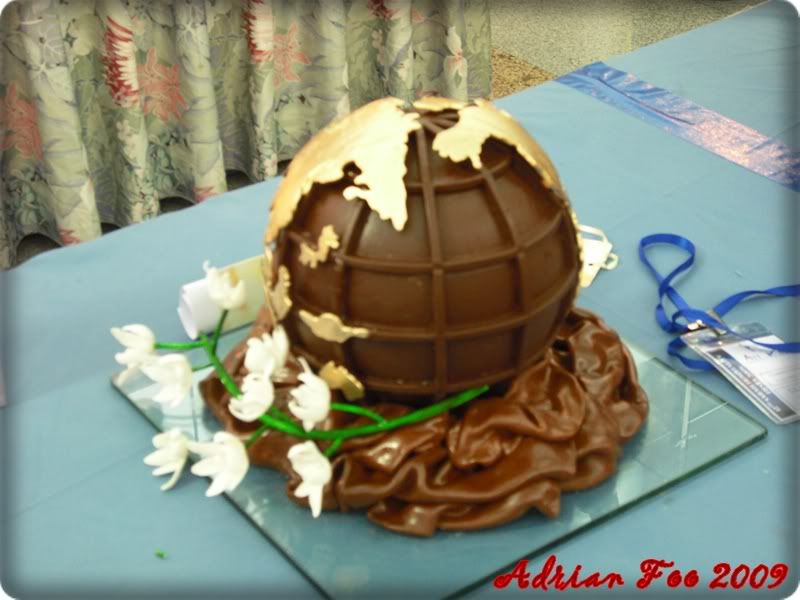 There were all made from icing and chocolates in collaboration of 1-Malaysia.
Next, I went up to the first floor…
Ish…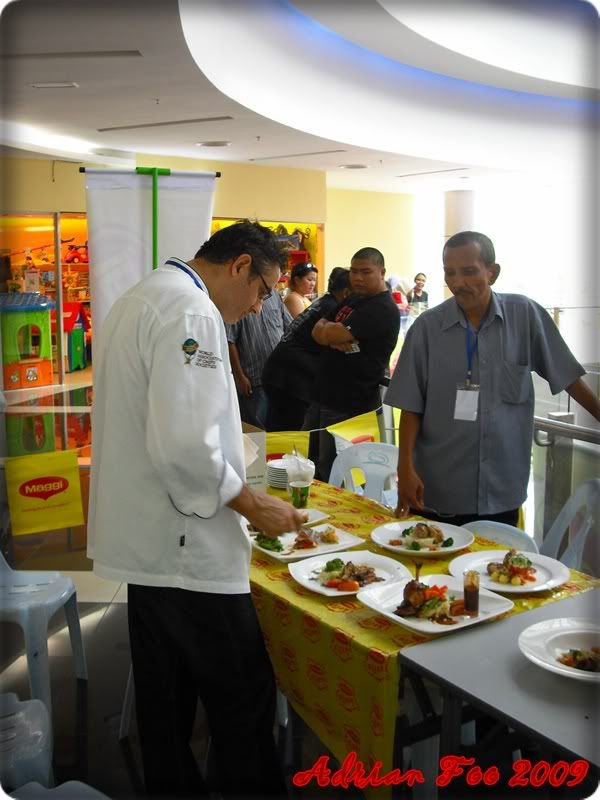 Judging in progress.
The crowd on ground floor.
Judging in progress as well.
I wondered what if I spit my saliva down to those cakes…