Will this be my last time shopping at 1-Borneo since Suria Sabah is opening soon?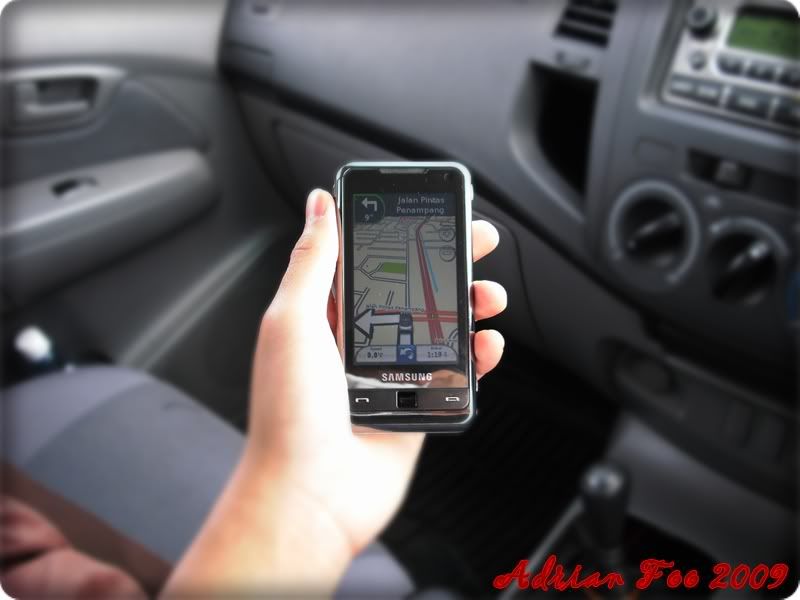 Trying out my GPS since it has not been function for so long.
"In 350 metres, bear left and arriving at destination on left"
Parking hunting time.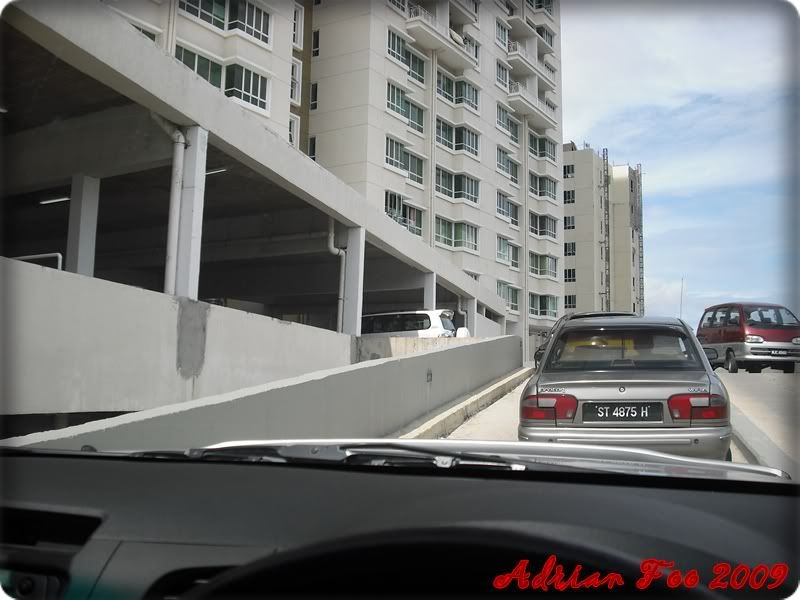 I have to drive up to the highest floor for parking.
Inside 1-Borneo…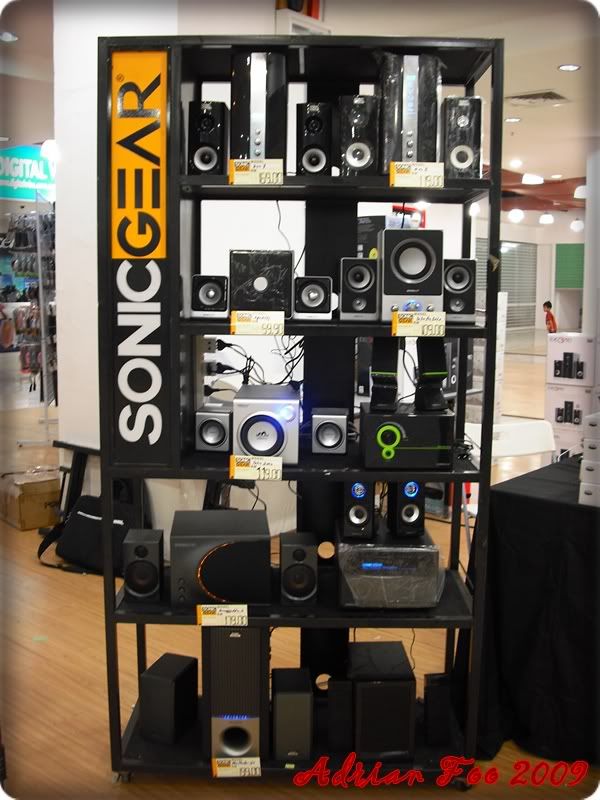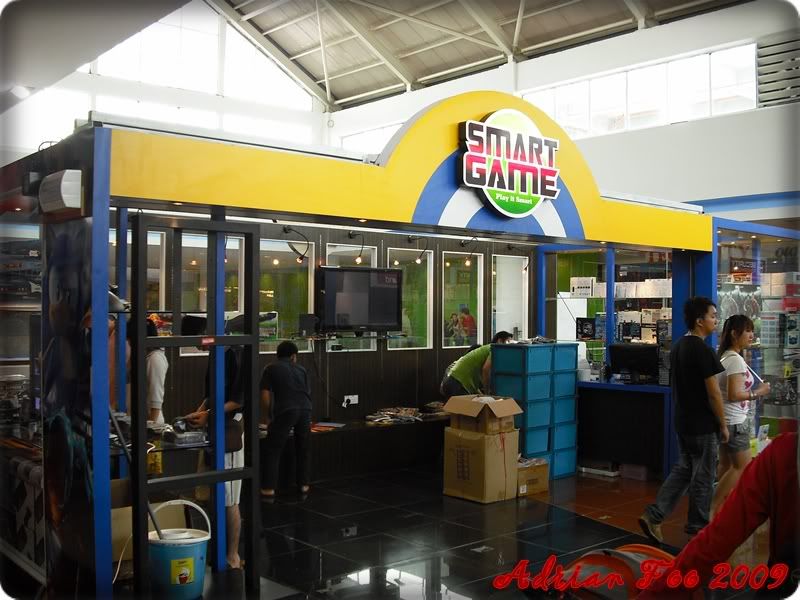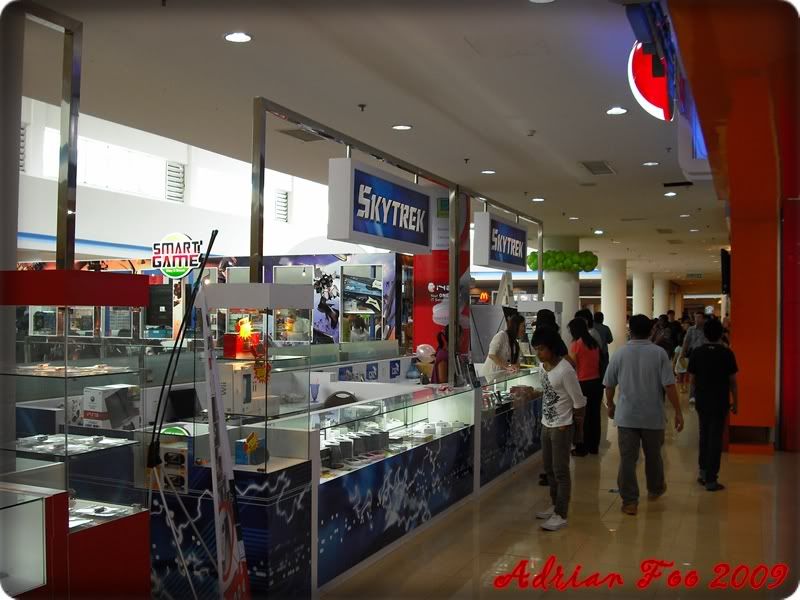 Boring!