Wow! It has been 10 weeks I'm having my holidays in my hometown. Makin hari makin boring. My brain was so rusty.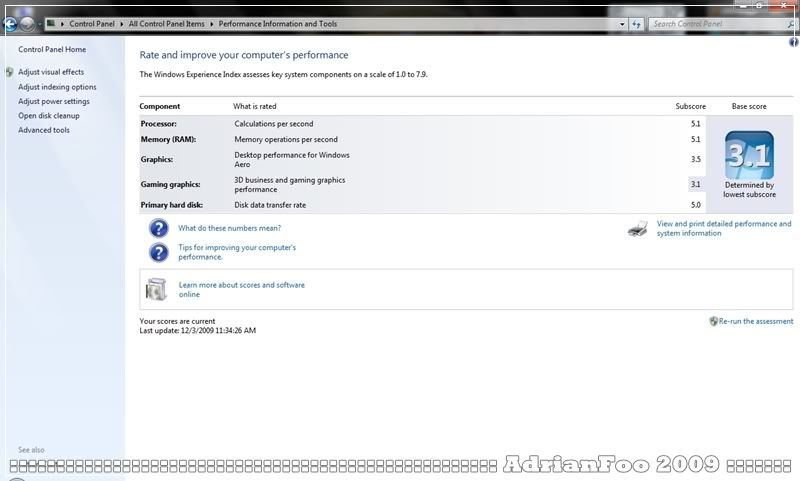 I know my notebook performance on Windows 7 was just an average to me. My notebook doesn't come with a super duper graphic card. Can't complain much about it.
Facebook for Dummies.
I don't understand why.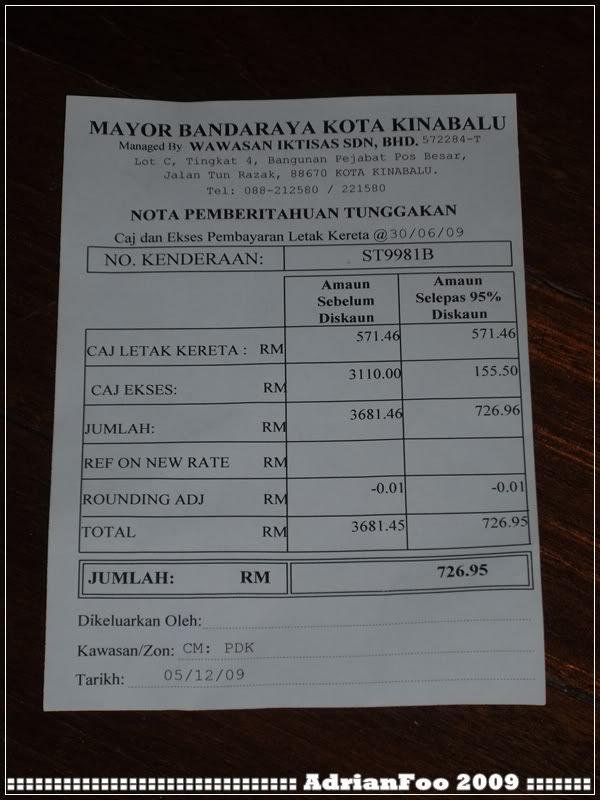 I still refused to pay Parking Fee even though they offered me to pay 95% discount.
I love this quote!
Don't ever think only Sony CyberShot TX1 has the panorama feature…
My Samsung Omnia camera can do so (Click for larger preview)....

Next post: Gathering of 14 @ Taman Awam Teluk Likas.