Christmas and New Year 2010 coming soon. 3 more weeks to go and I shall go back to KL soon. Everything will come soon.
Gathering with LaSallian classmates at Taman Awam Teluk Likas (Pictures in courtesy of Ken Hong).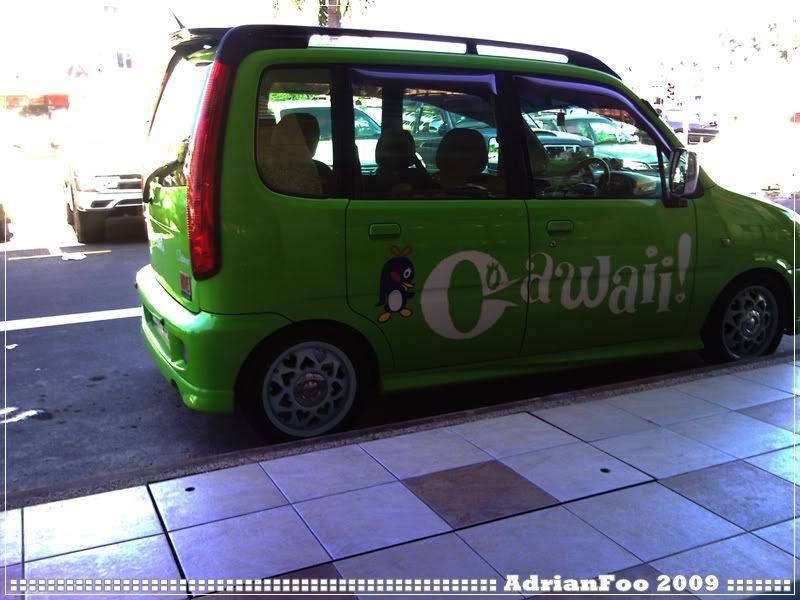 Lovely Rims.
RUSA ruled two parking slots.
Can you imagine such tragedy by spotting the helmet's visor?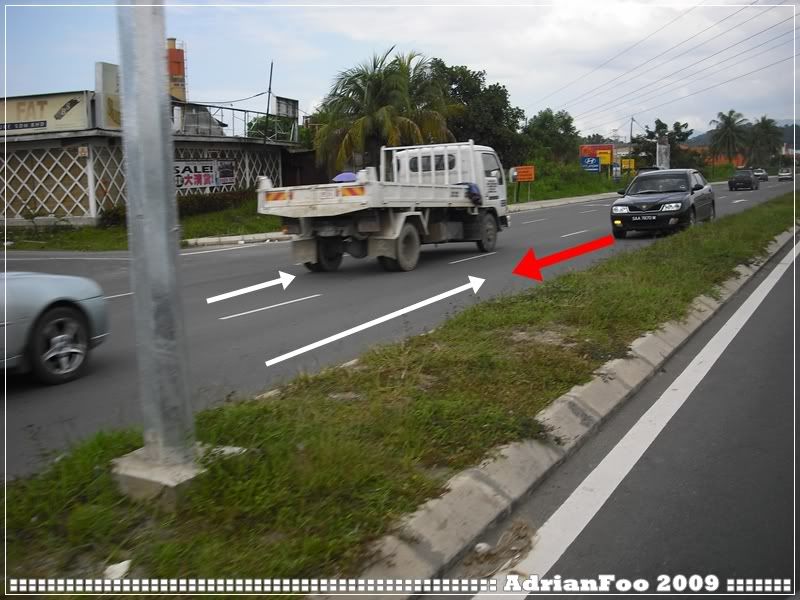 Silly lady driver on Proton Waja drove on the opposite direction.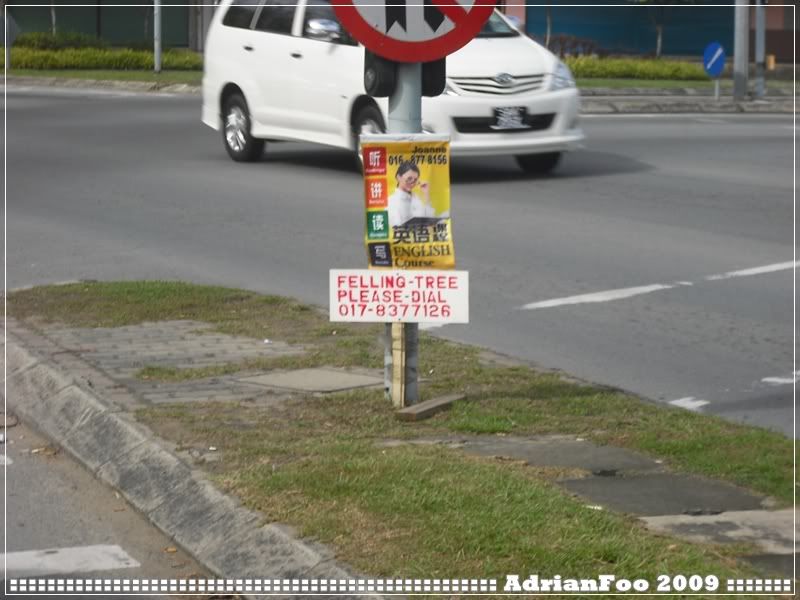 Translated from "Tumbang pokok".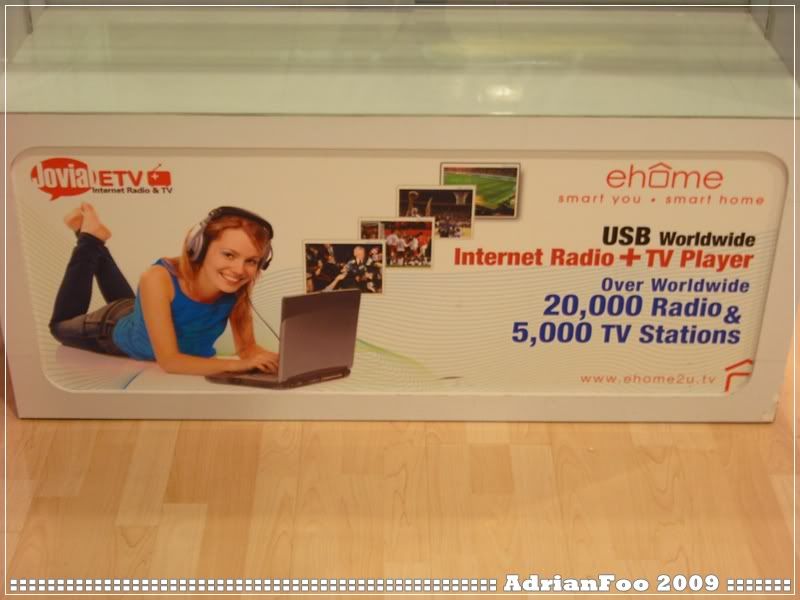 I'm trying to get one of this USB thing (RM 248) that can receive worldwide TV channels via broadband connectivity.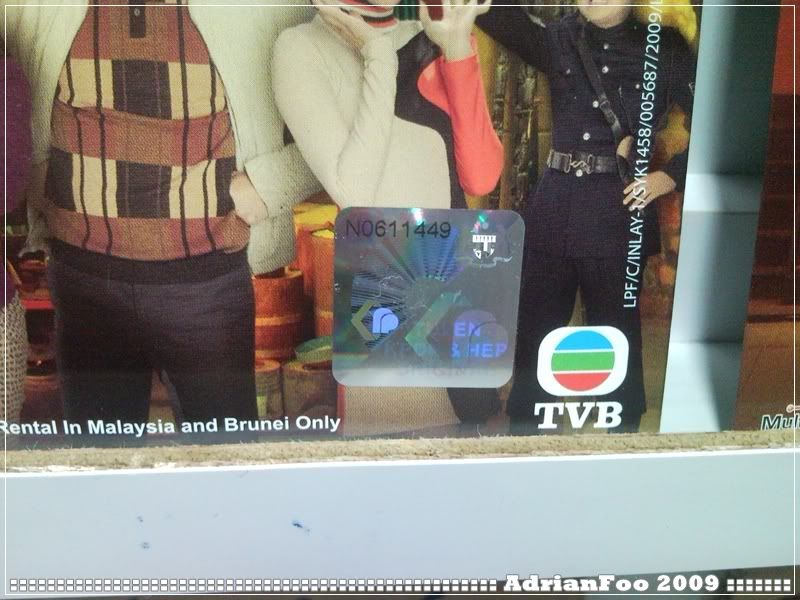 Latest TVB drama on sale. With TULEN sticker on it. I wonder…