Nothing much happen this week. Except travelling around Kota Kinabalu with my own car and enjoying the view of my hometown.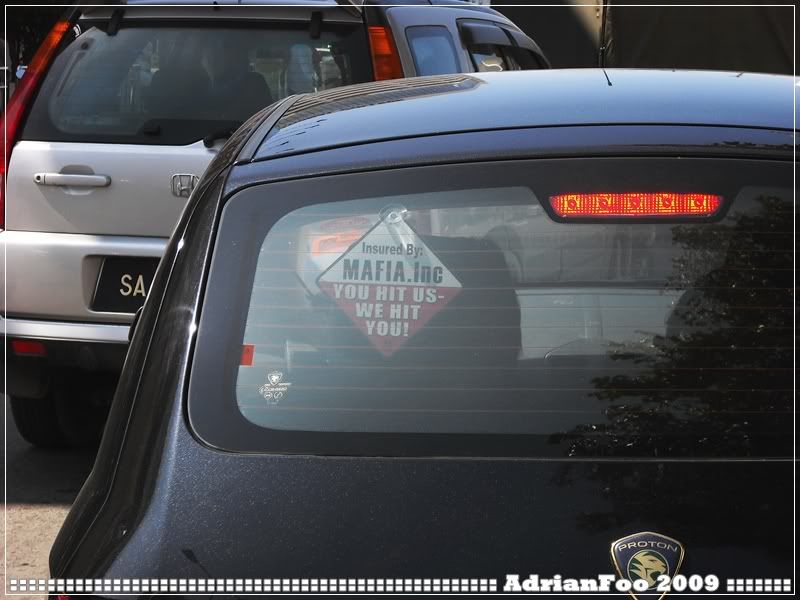 Crawling from bumper to bumper. But don't compare traffic congestions between Sabah & KL.
I went to KK Plaza yesterday and parked on the rooftop. There, I captured…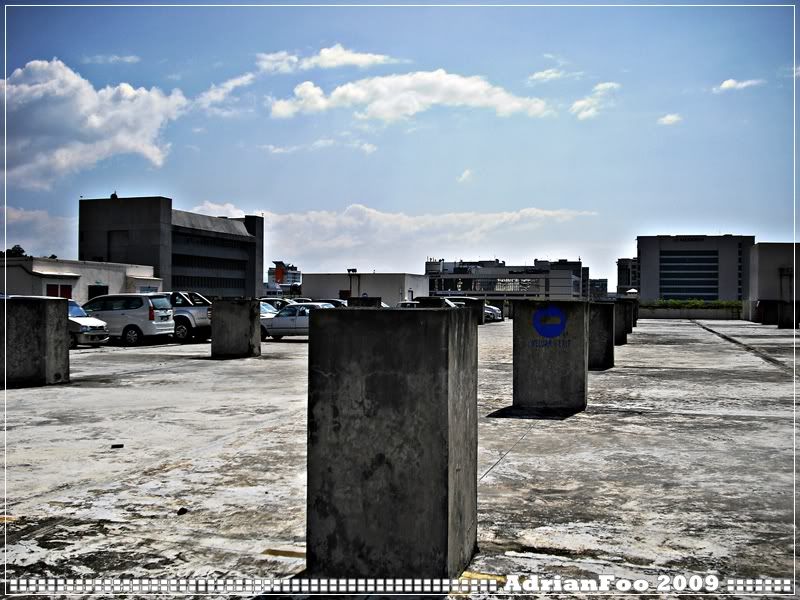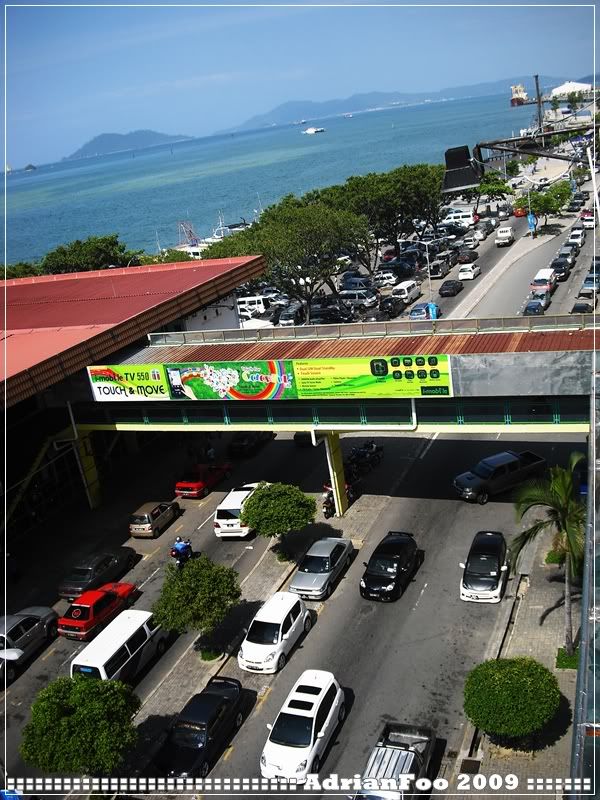 Some part of Kota Kinabalu city.
The car that I've been driving often during this 3 months semester holidays.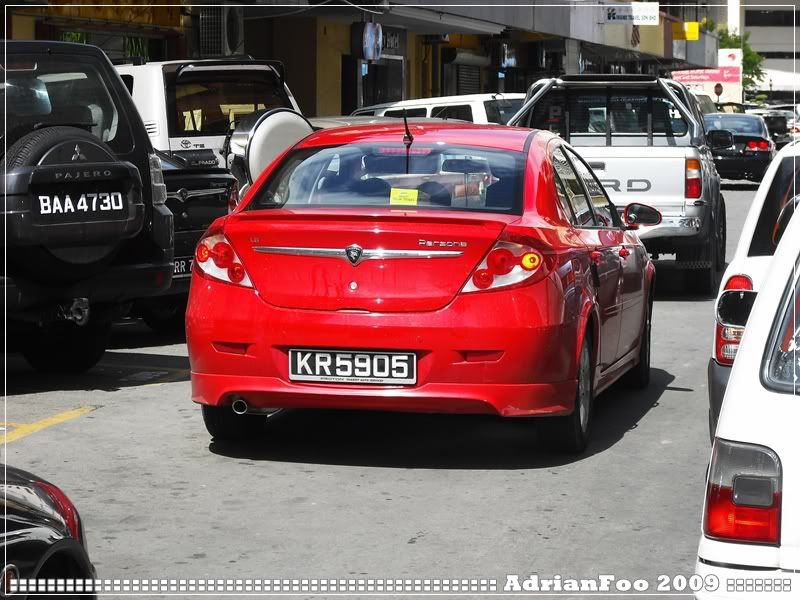 Bruneian even support Malaysian car.
I realized my pictures from the previous post, 1st Time: Suria Sabah was being used in another forum here. Hopefully members of that forum will appreciate them.
That's all for now. Wishing everyone Merry Christmas!