I was being thrown with two gadgets to try….
Samsung i8000 Omnia II & Canon PowerShot G11.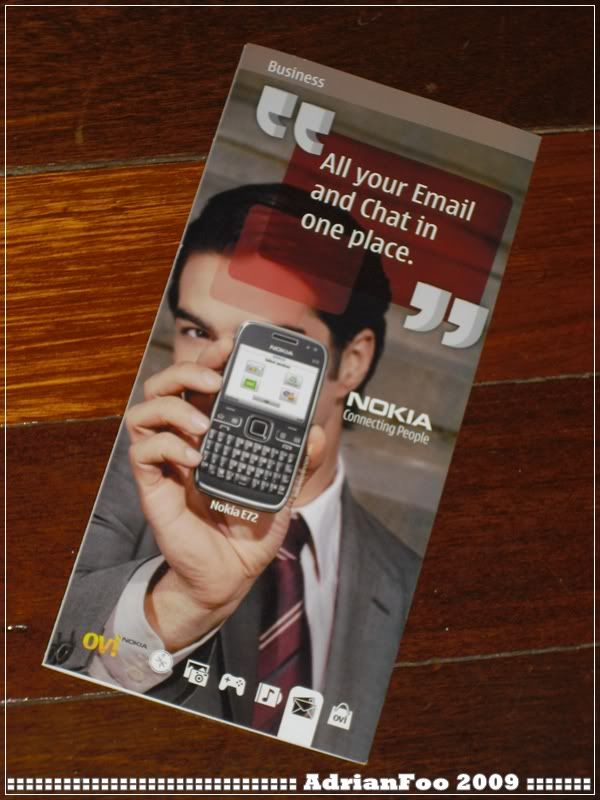 I can only afford for brochure . Love QWERTY keyboards on board.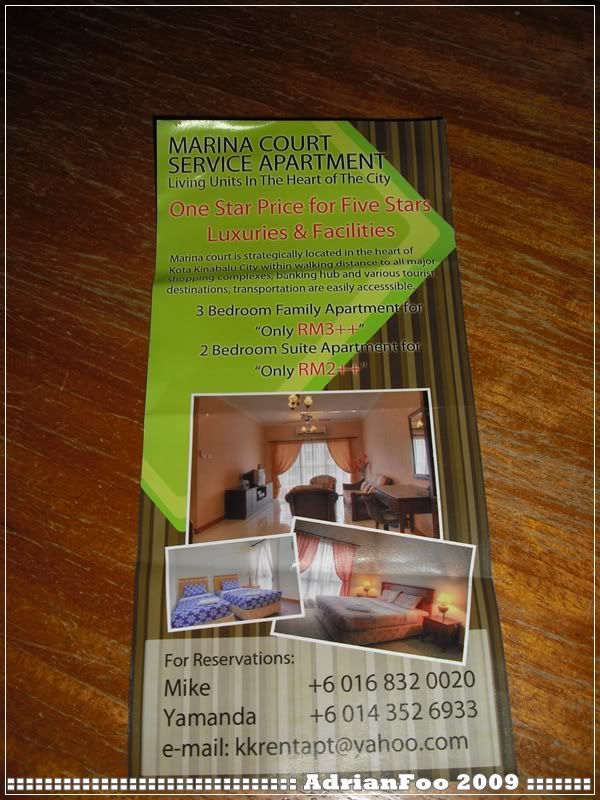 See the price. RM 3++ or RM 300++?
I super duper loved this book! Well done Lydia Teh for illustrating Malaysia's living lifestyle.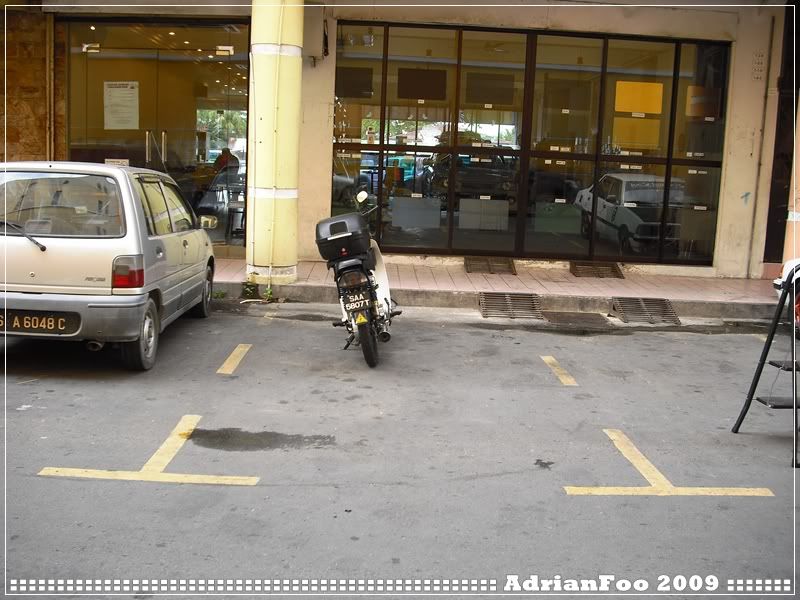 Idiot bike.
Tonight and tomorrow night (New Year eve), I'll be out for celebrations.
P.S.: A pair of my Crocs shoes was stolen. And I'm not left with the left foot of Crocs Sandal. Shitty culprits! Now I need to fork out about RM 500 to get some sandals and shoes in KL. Arrrgghhh!!!