Claimed to be the Premier Shopping Mall, I had my first time shopping experience in the newest shopping mall in Sabah. Sorry, I didn't capture the building.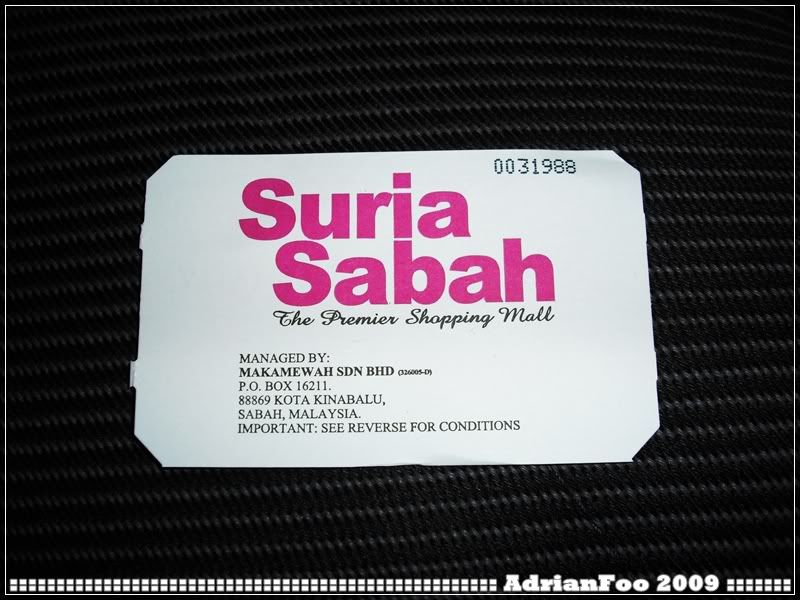 Among the shops that were opened and opening soon (as of 17 December 2009)…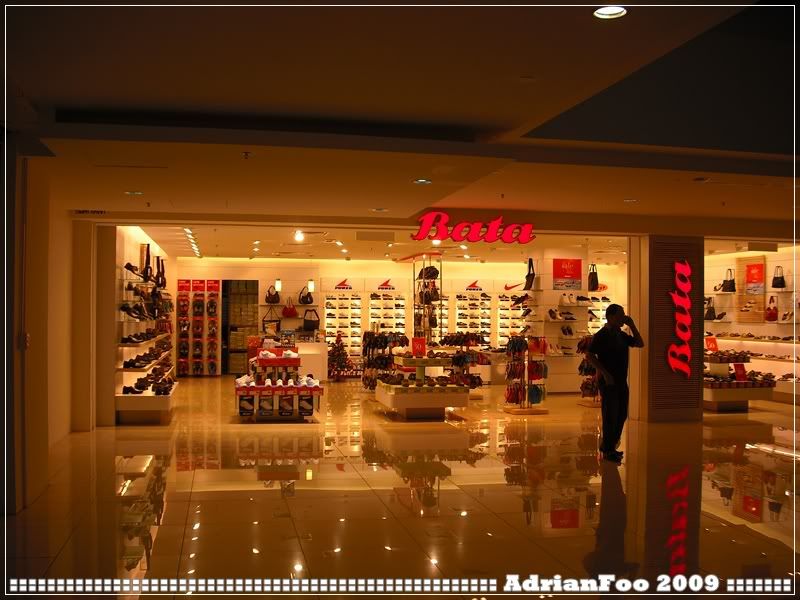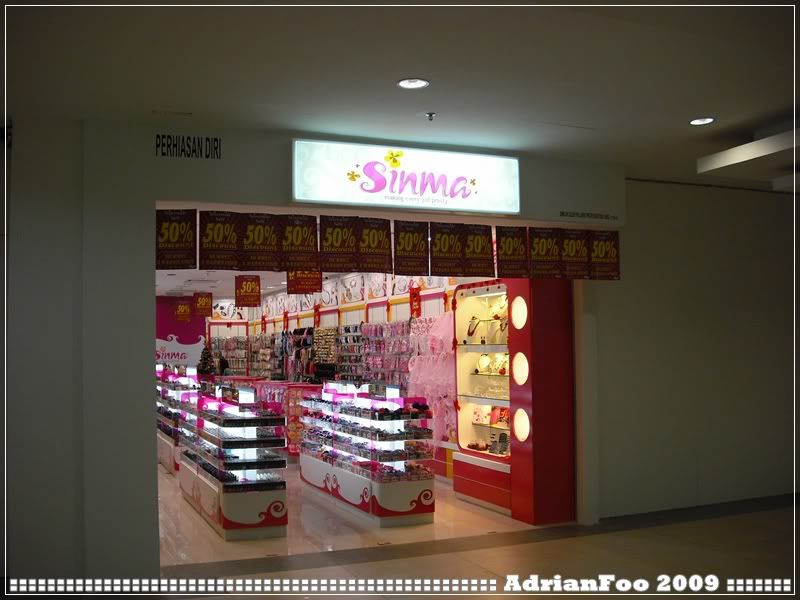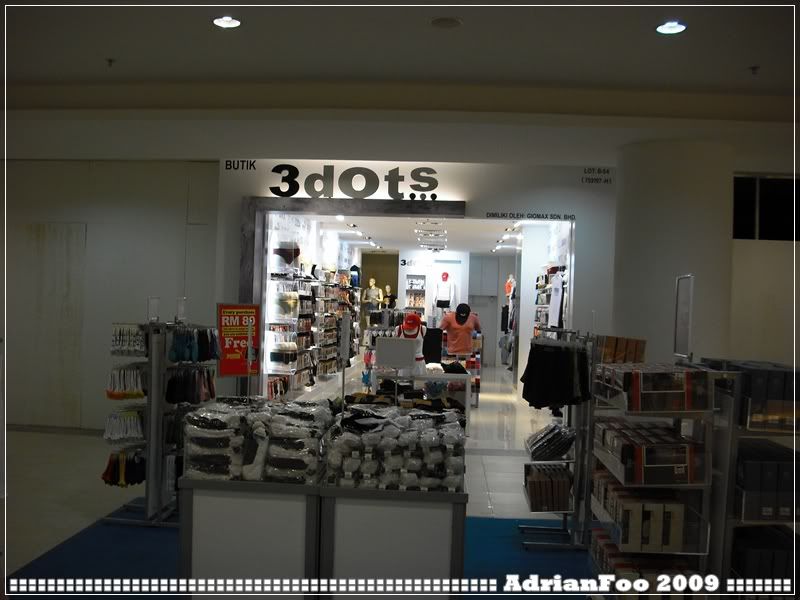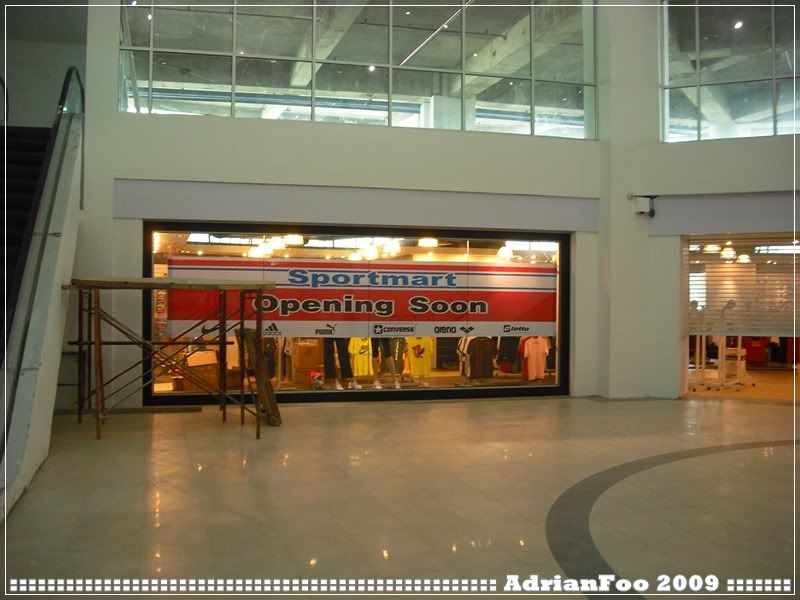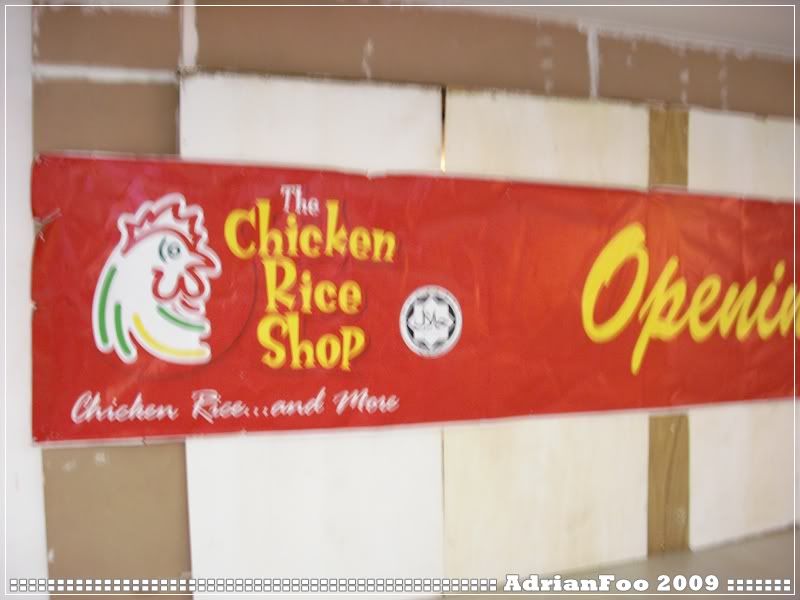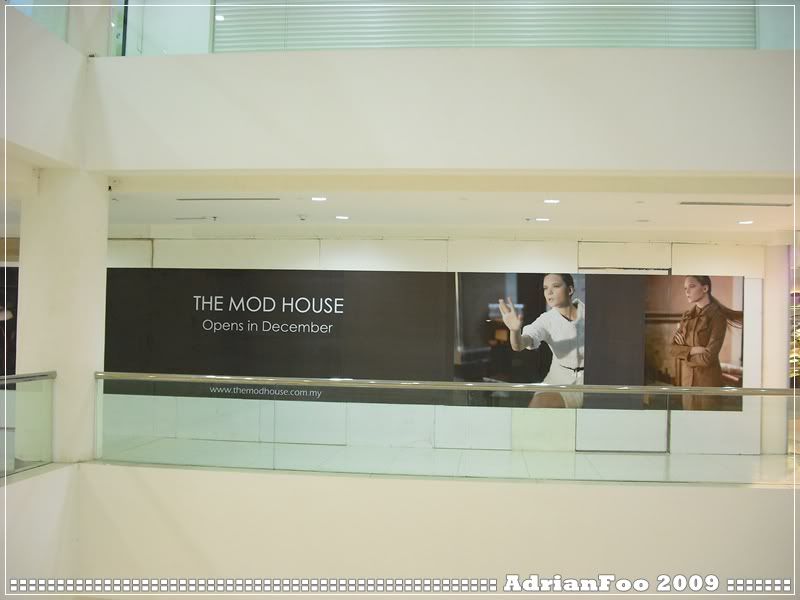 Inside Times Bookstore…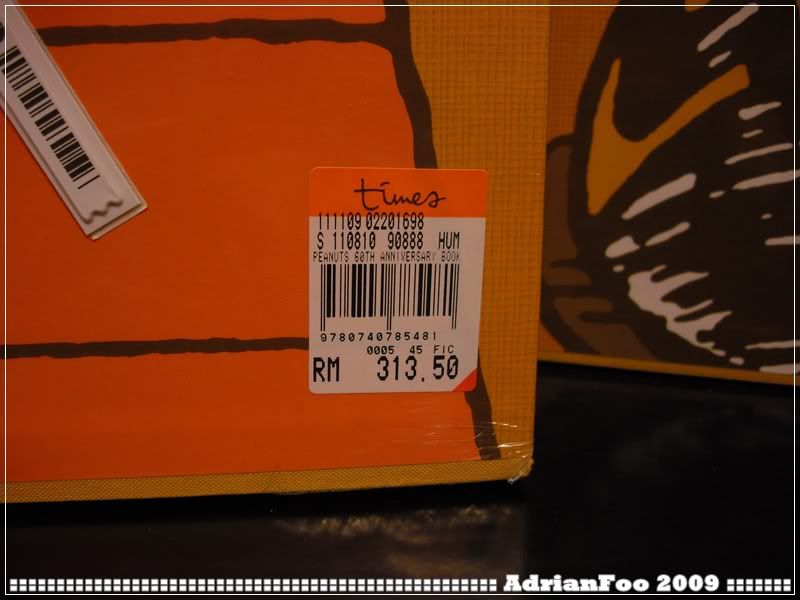 And lastly the main anchor tenant…
There's a café inside Metrojaya Departmental Store…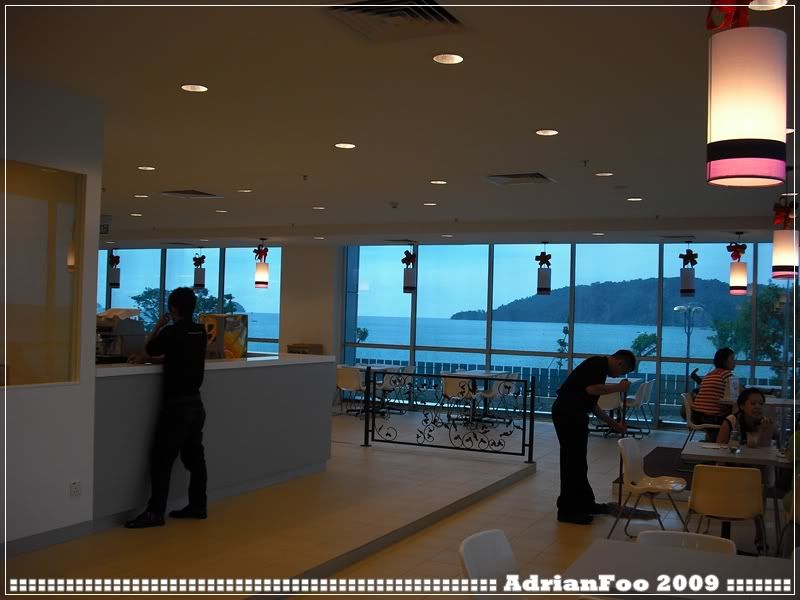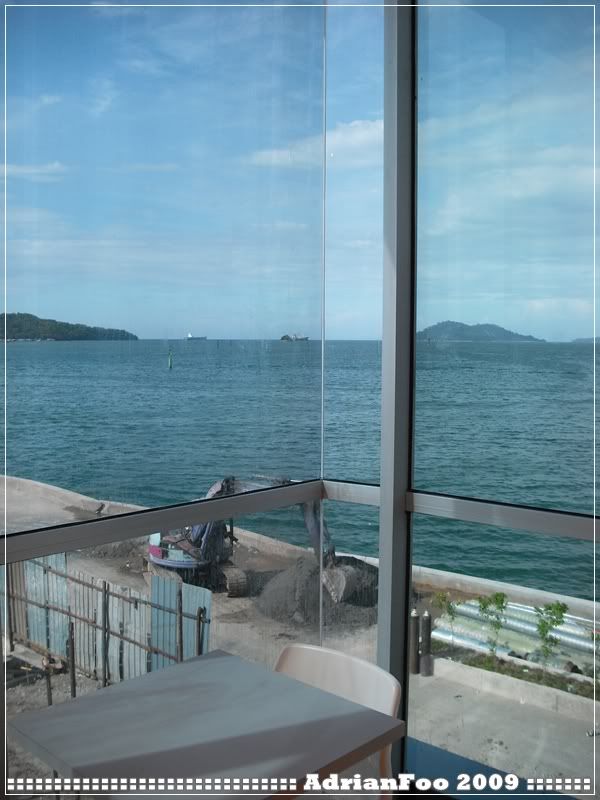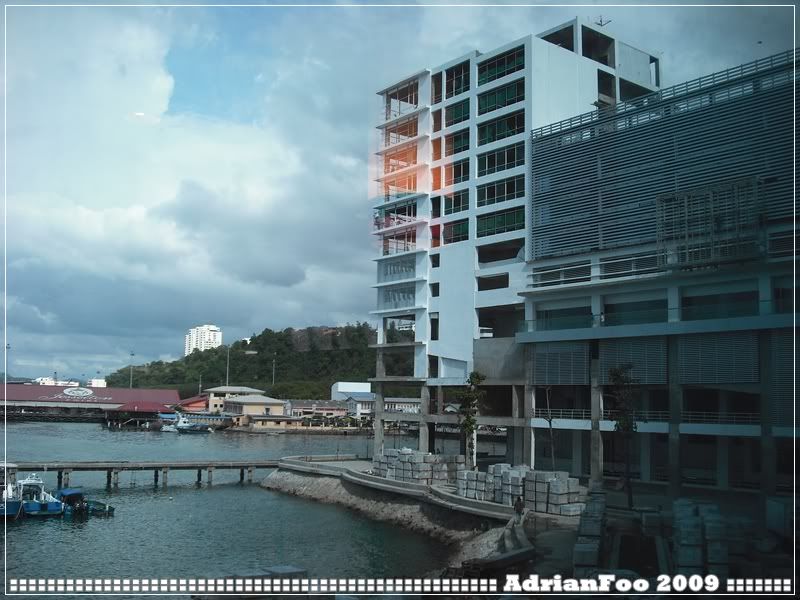 Crocs!
GSC Cinema soon? Supermarket? Food Court? Wait till I visit there someday again.