During this festive season of Christmas, I gave myself a try on this "delicious" Christmas beverages available only at Starbucks. Earlier, I have tried Toffee Nut Latte (I gave 3 out of 5 stars) and few days ago,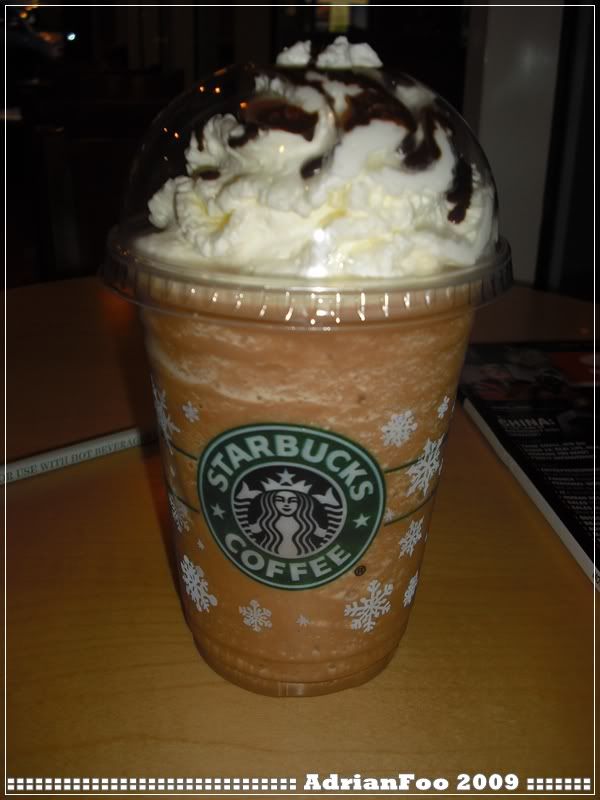 Toffee Nut Frappuccino (I also gave 3 out of 5 stars).
If you happened to have your beverage during breakfast hour, paired it up with delicious special priced breakfast item @ only RM 2.50. Just like what I did…
Butter scone.
Moreover, if your spent RM 22.00 above (if I'm not mistaken it has to be at least 2 cups of GRANDE sized beverage), you're entitled to get…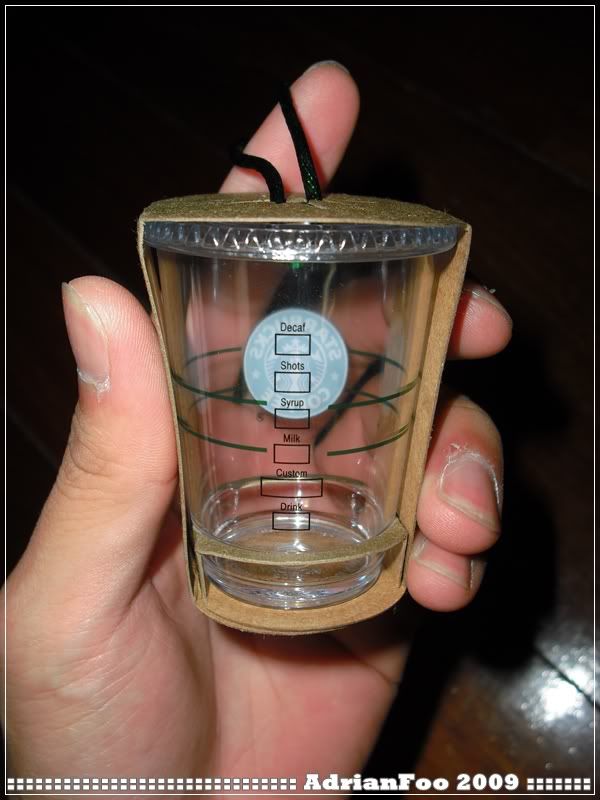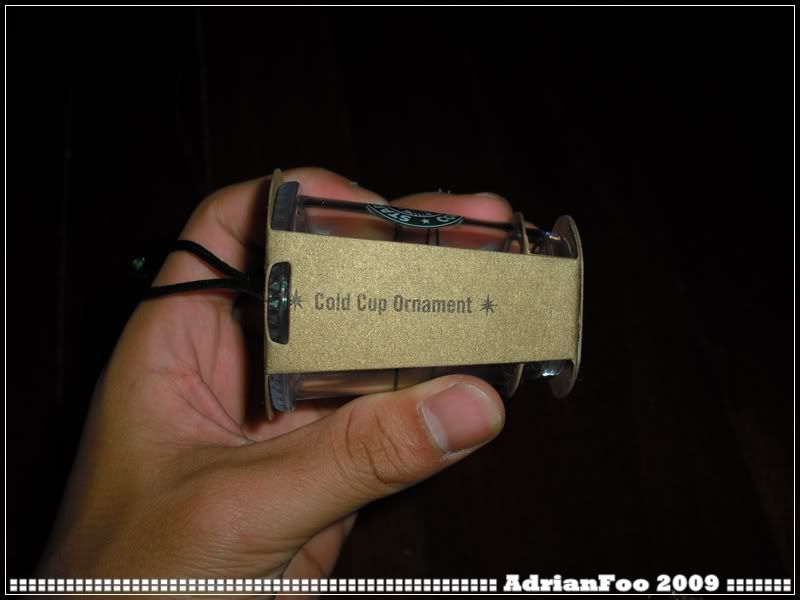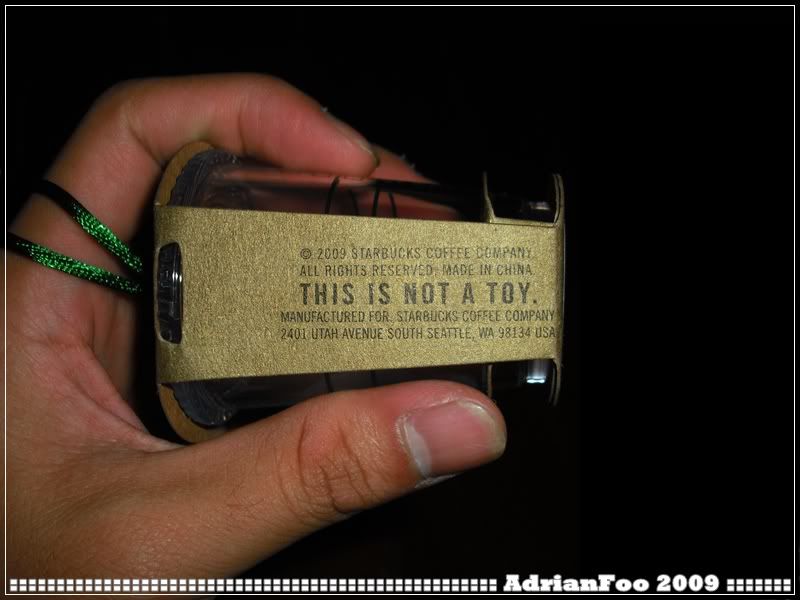 Cold cup ornament for only RM 6.00.
I found it so cute and that's why I bought it. I'm not here to promote Starbucks Coffee but I'm here to share my experience @ Starbucks Coffee during this joyous Christmas promotion.
I should sneak out Coffee Bean someday.