Ken Hong SMS-ed me the other day…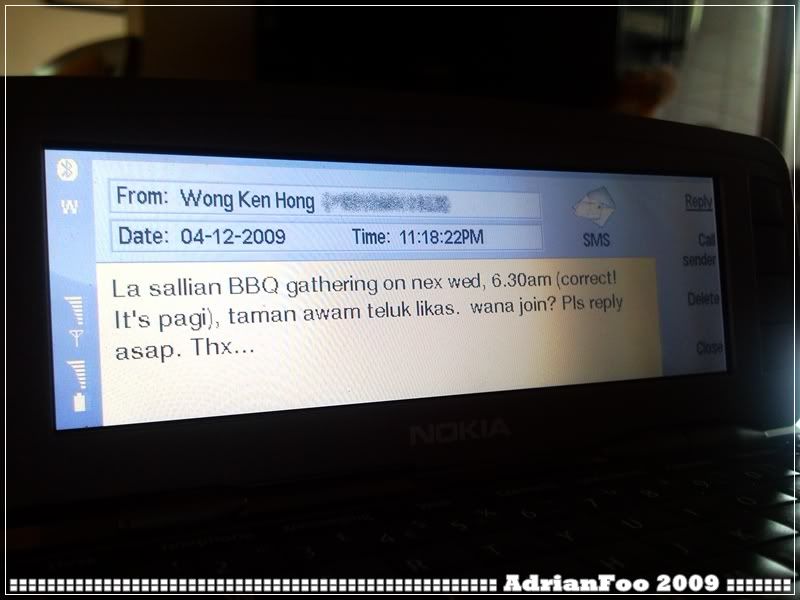 The night before…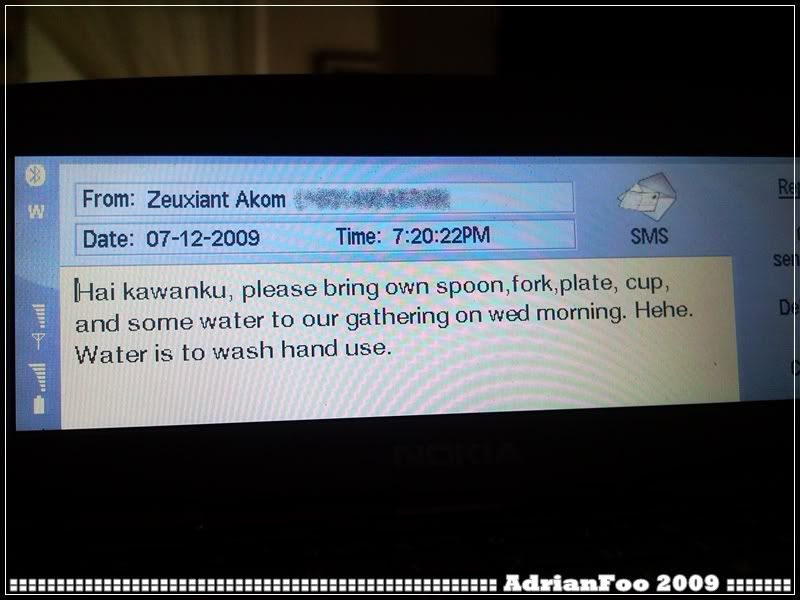 Save cost!
This was the place…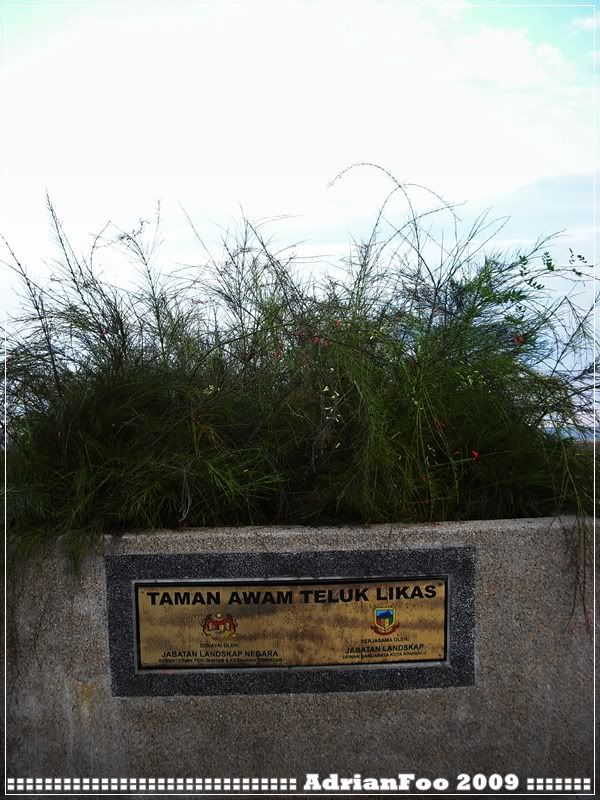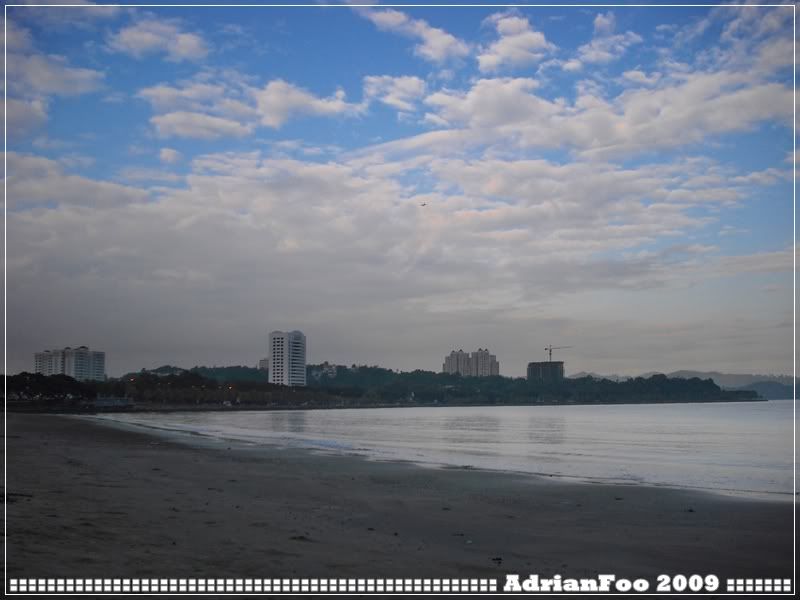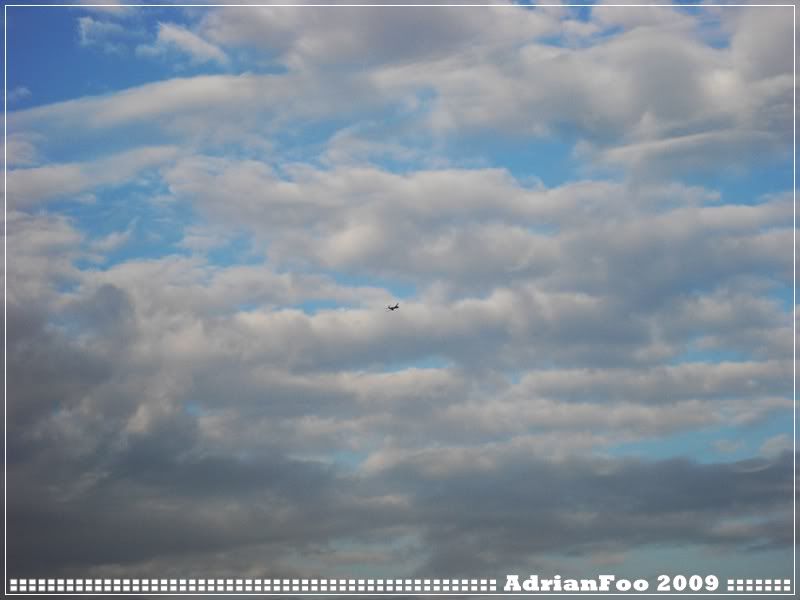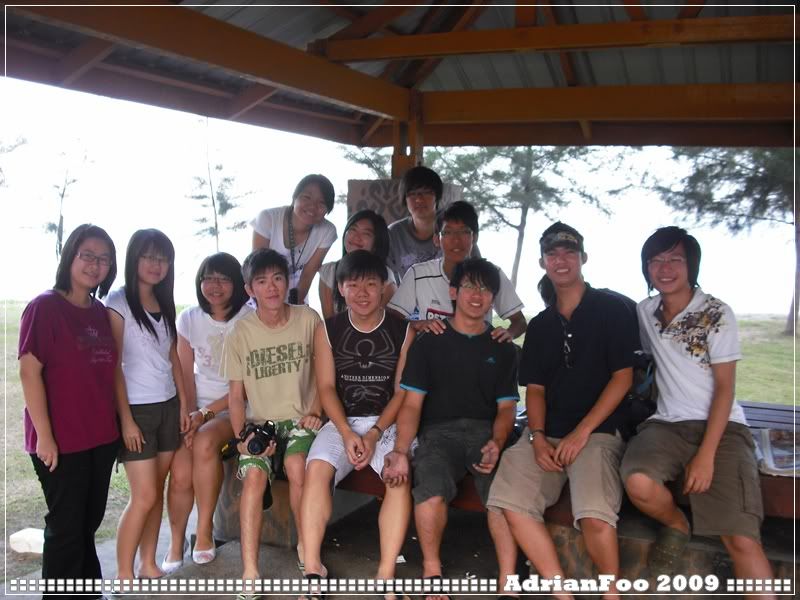 Front (L-R): Pei Hui, Charlene, Isabel, Ken Hong, Frank, Zeuxiant, Me & Wen Zee.
Behind (L-R); Mitorica, Tzyy Shan, Tze Yuen & Eddie.
Behind me: Graham.
Photographer: Tzyy Shan's brother a.k.a. Mr. Pung.
Food.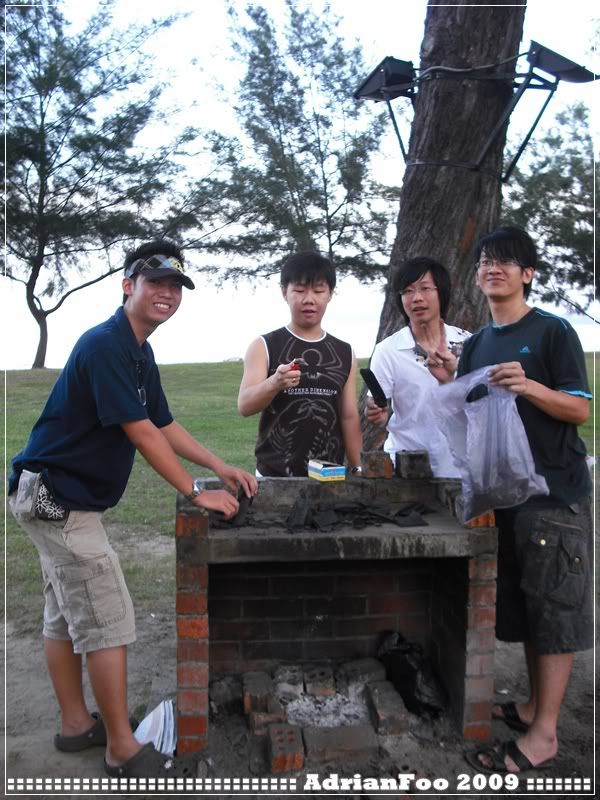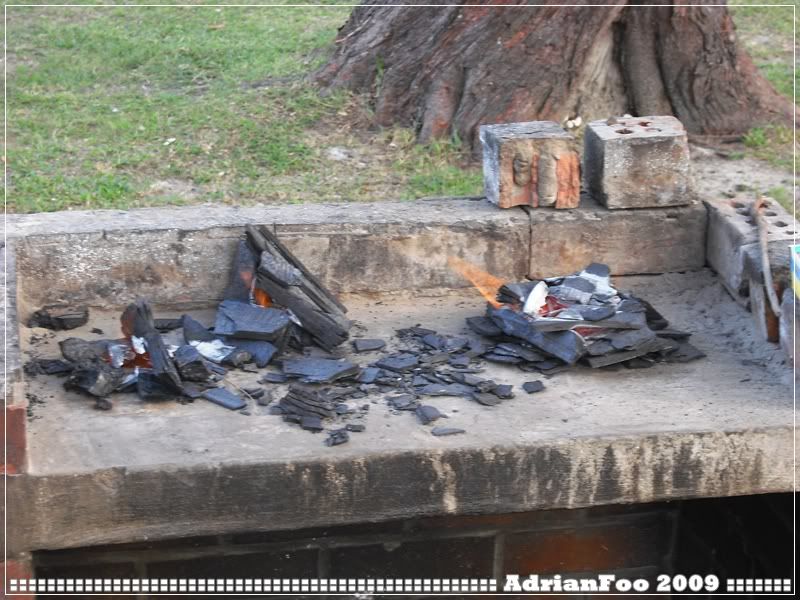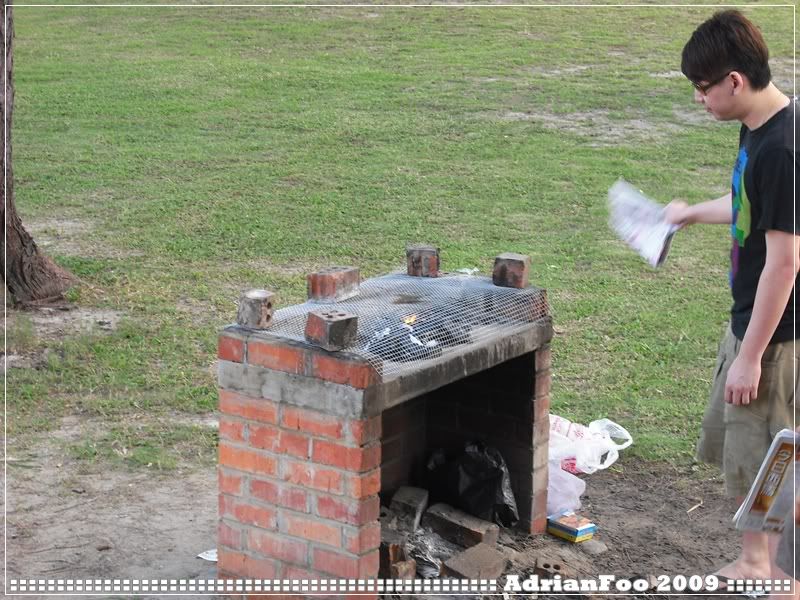 BBQ!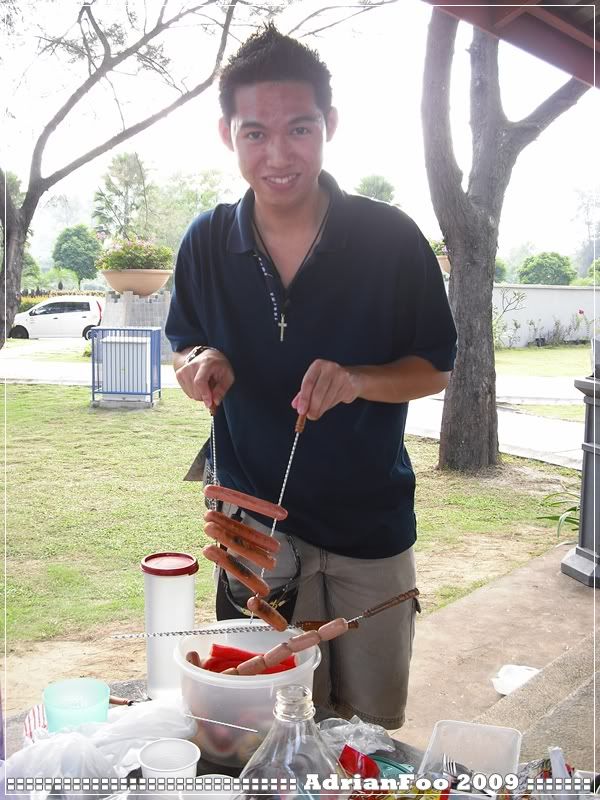 Sausages.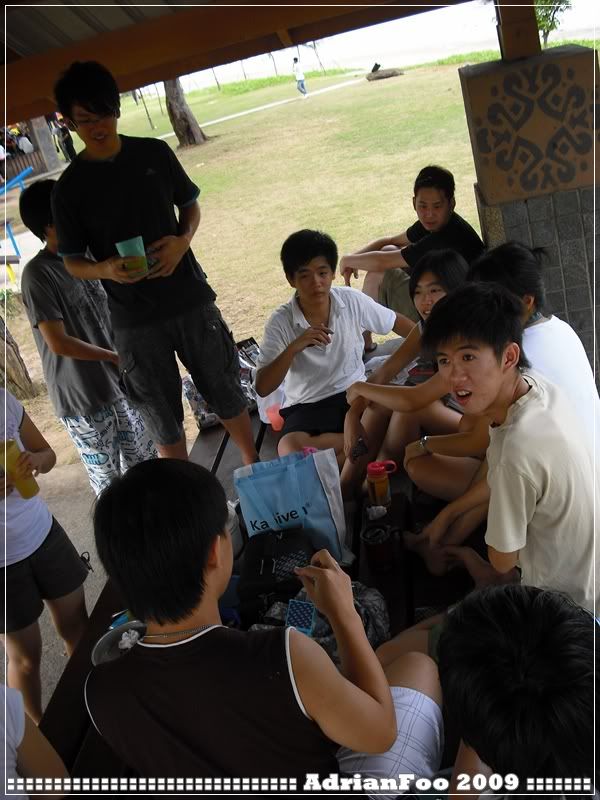 Played "killer" game.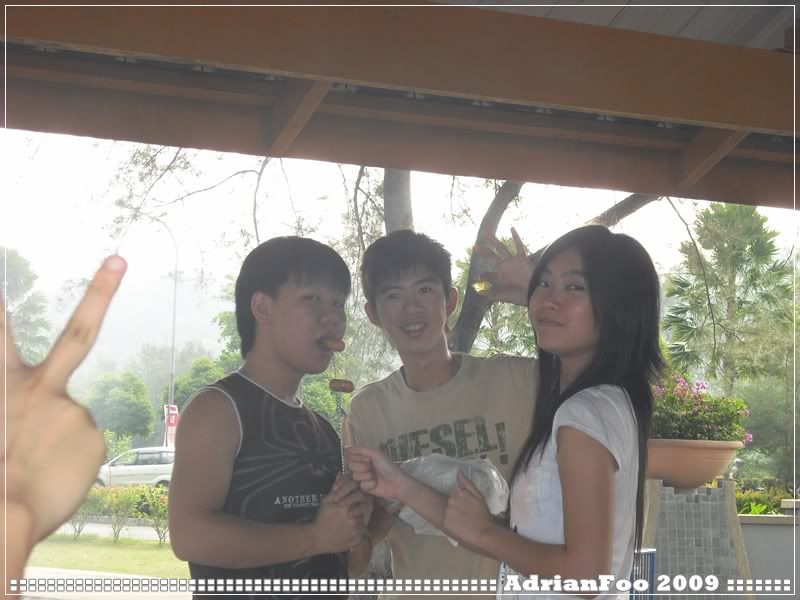 Sausage, Jelly, Thumbs.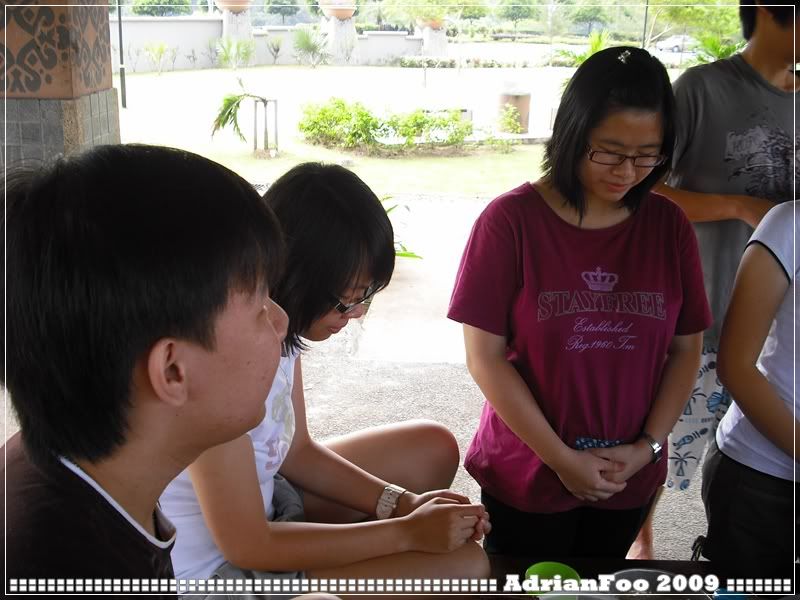 Isabel & Pei Hui having their moment of silence (pray). Joking.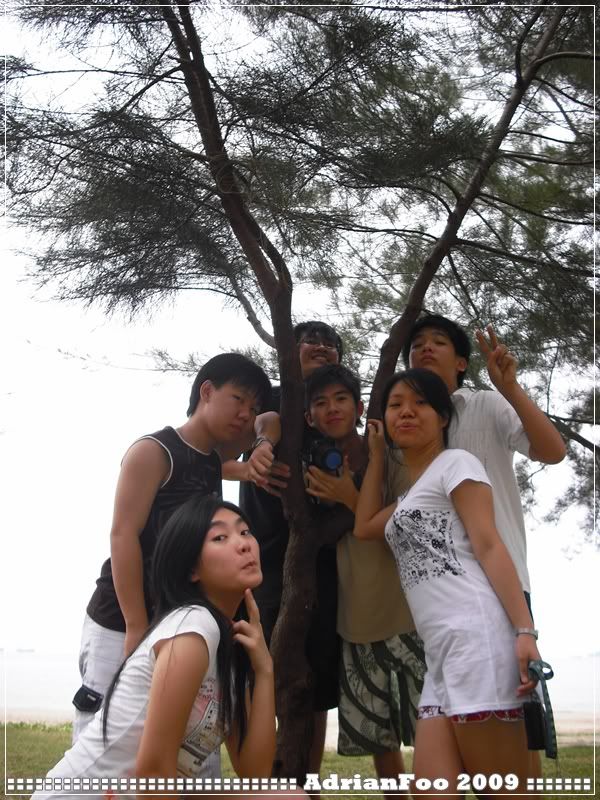 Posers.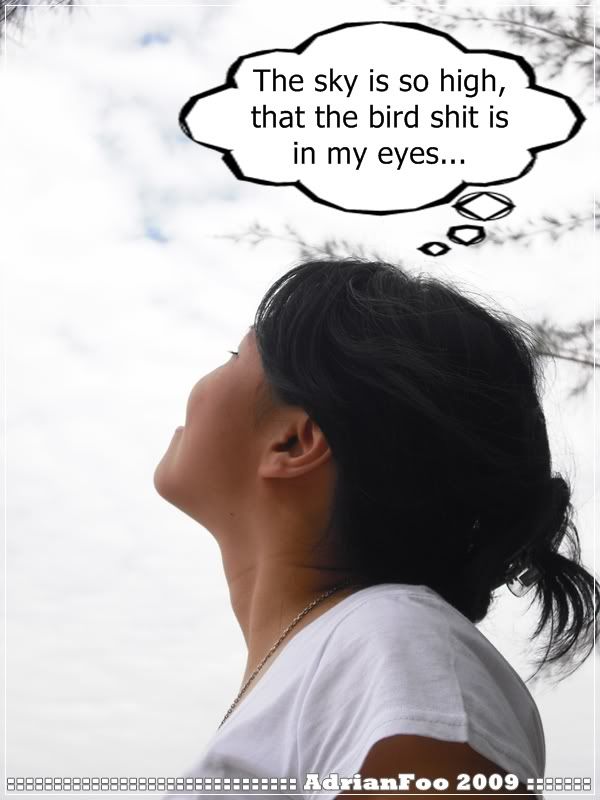 Unfortunately the skies were covered by clouds.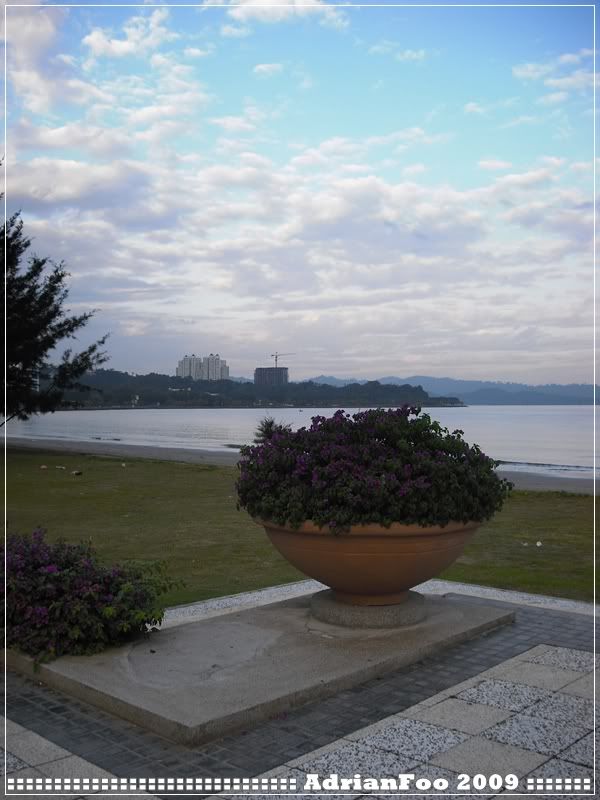 Panoramic shot using my Samsung Omnia (Can you spot Mitorica & Tze Yuen in the second panoramic shot?).
Below videos summarized our games of the day. I have no idea why the hell was the sound quality of each video too "robotic". It's not my camera's fault. Sorry…
For no reason Tze Yuen reading aloud outdated news.
Briefing by Frank.
Missing card.
Ken Hong looking for drinks. (=.=")
Tzyy Shan having two cards. Smart!
Killer: Ken Hong (killing Mitorica), Spy: Wen Zee (Spying Zeuxiant) Doctor: Isabel (Rescuing Ken Hong).