I went cycling from my house along the kampong road…
And it led me all the way out to the opposite of Kota Kinabalu International Airport…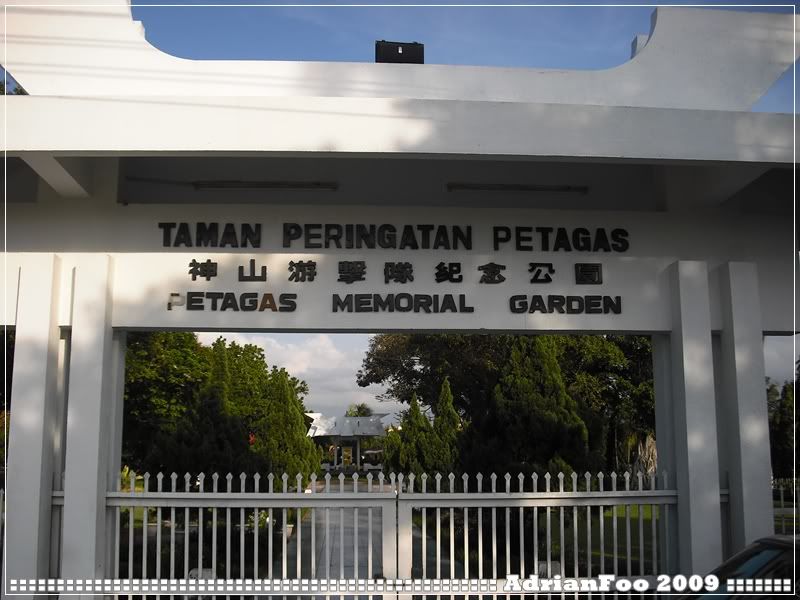 Petagas Memorial Garden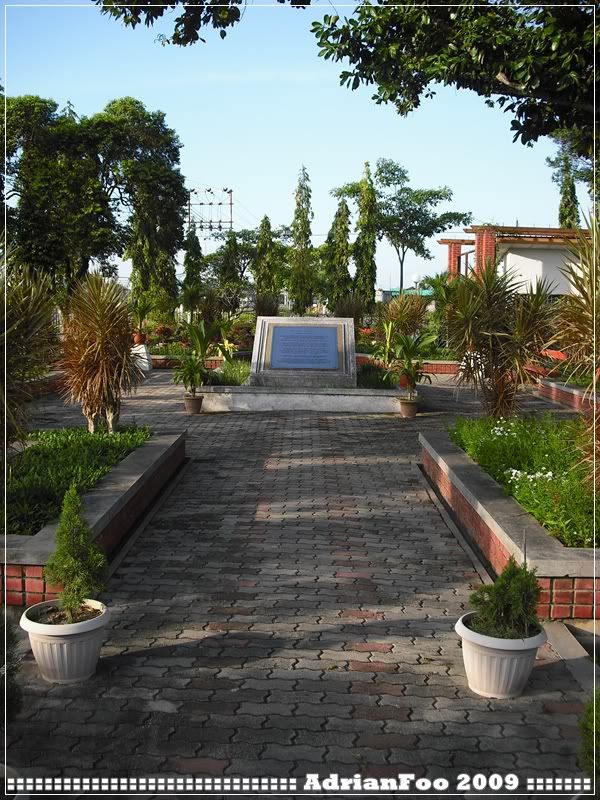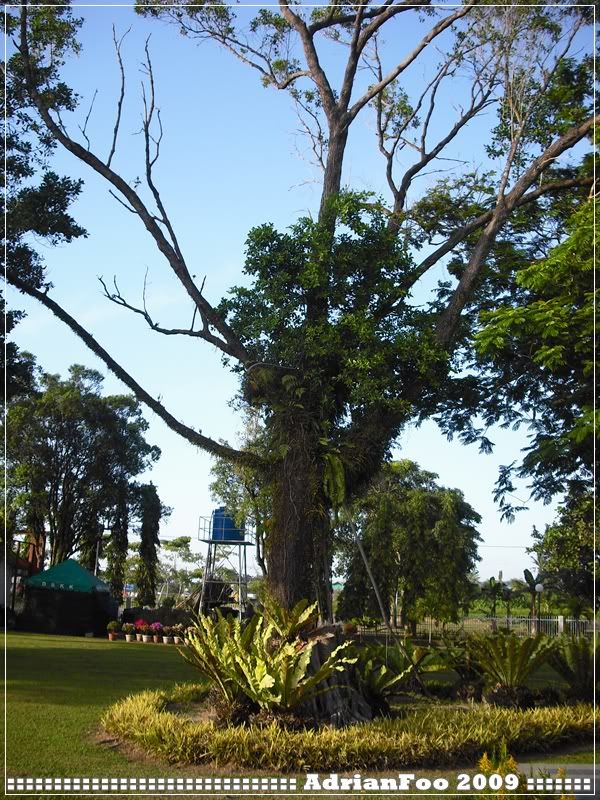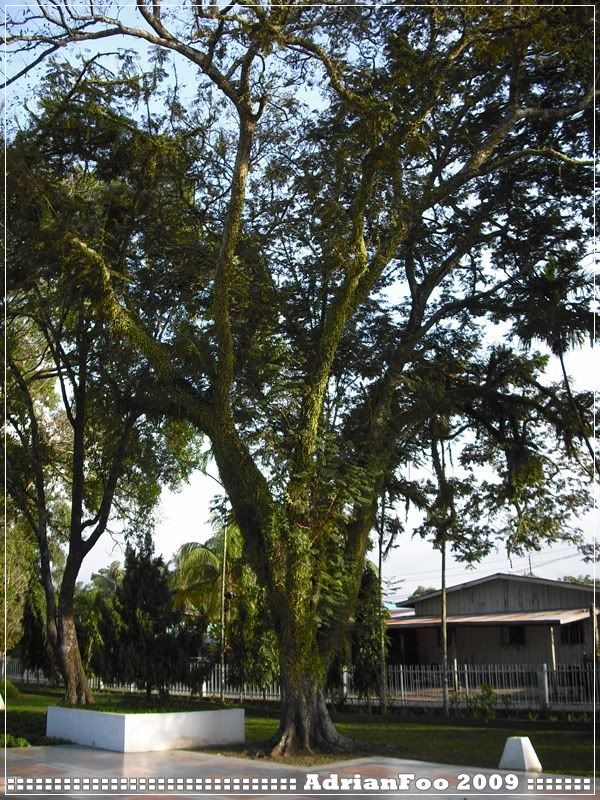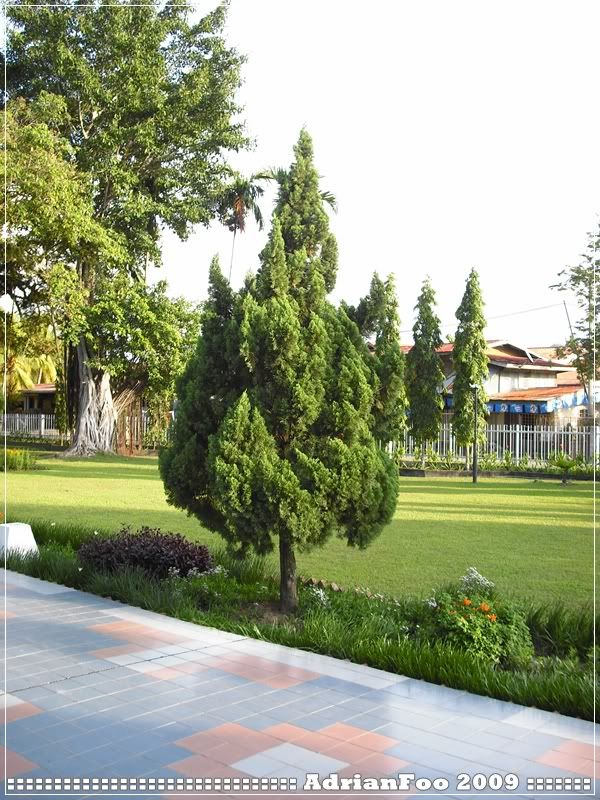 I didn't get to walk into any further. There were pilaks and I'm worried that I have the higher chance to get robbed.
Next, I cycled to Penjara Pusat Kota Kinabalu.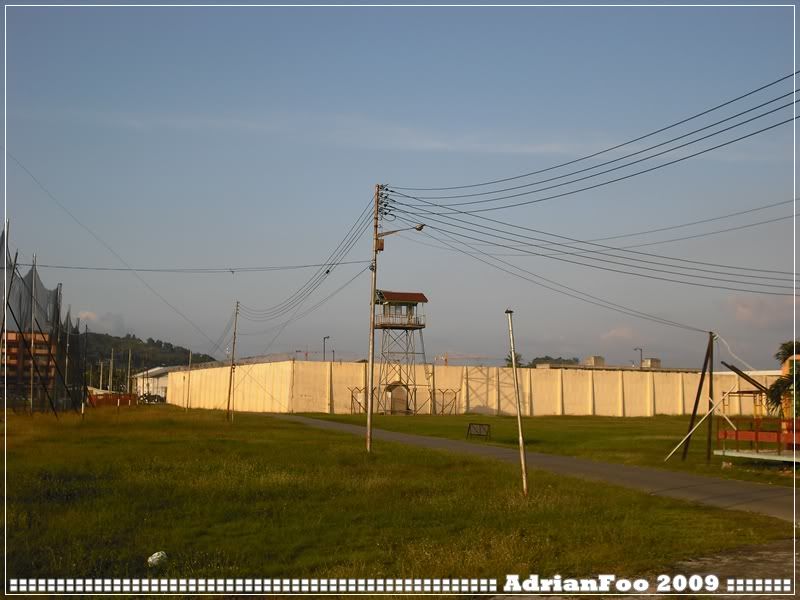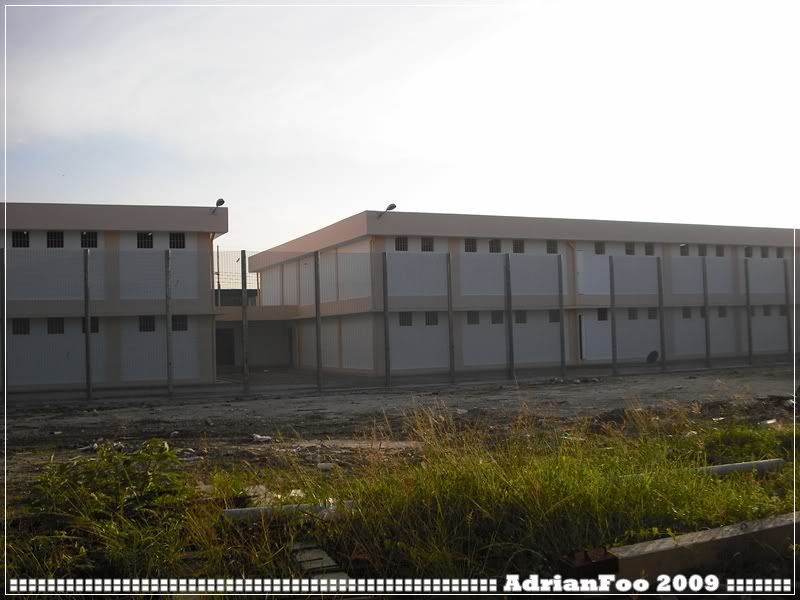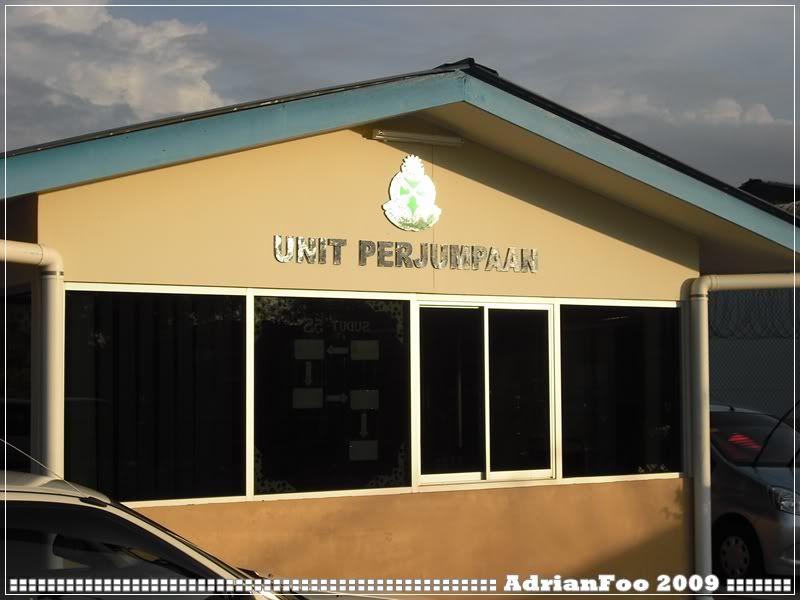 Don't expect me to get into the prison and tell you what's inside. I don't even want to get in there.