Date: 11 – 13 December 2009
Time: 10.00 a.m. – 10.00 p.m.
Venue: 1 Borneo LG Exhibition Zone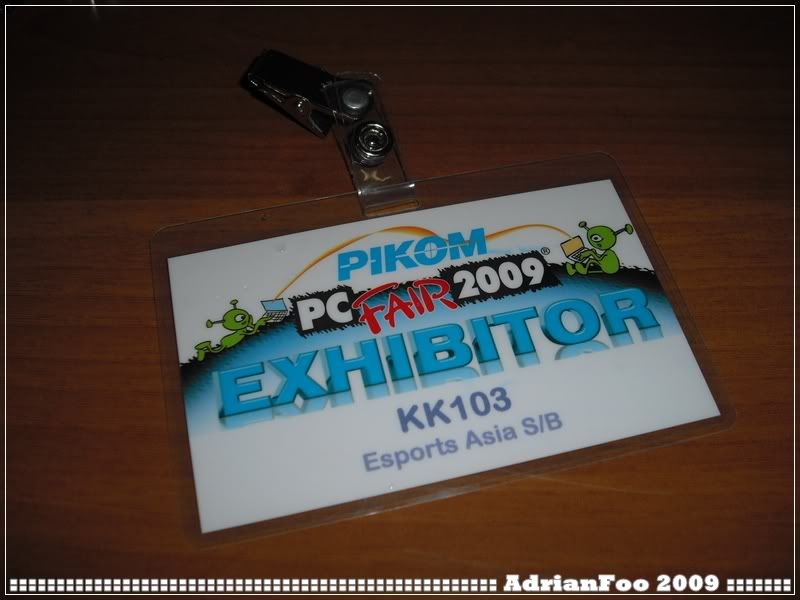 With this tag, I can purchase goodies with 10% discounts (not applicable for PCs and notebooks) enter the exhibition hall early and anytime.
I don't understand why it has to be at the parking lot with poor air-conditioning system. BOO!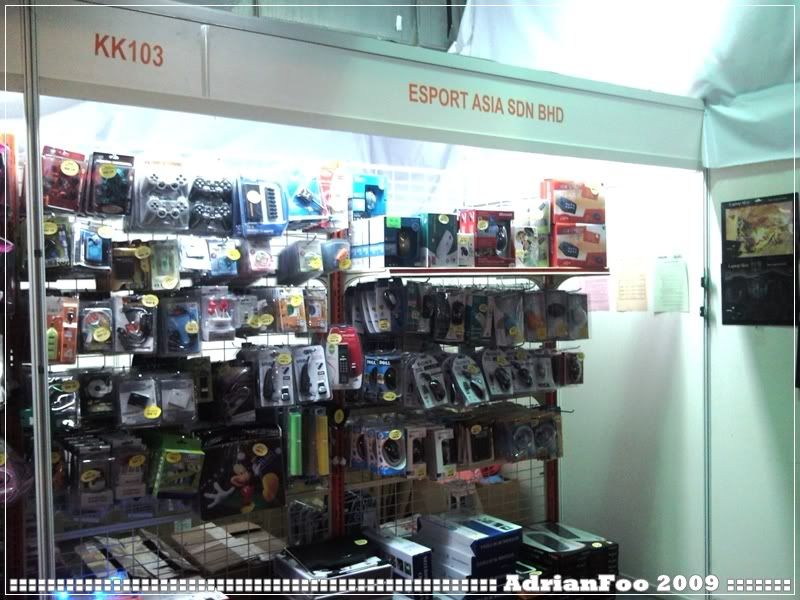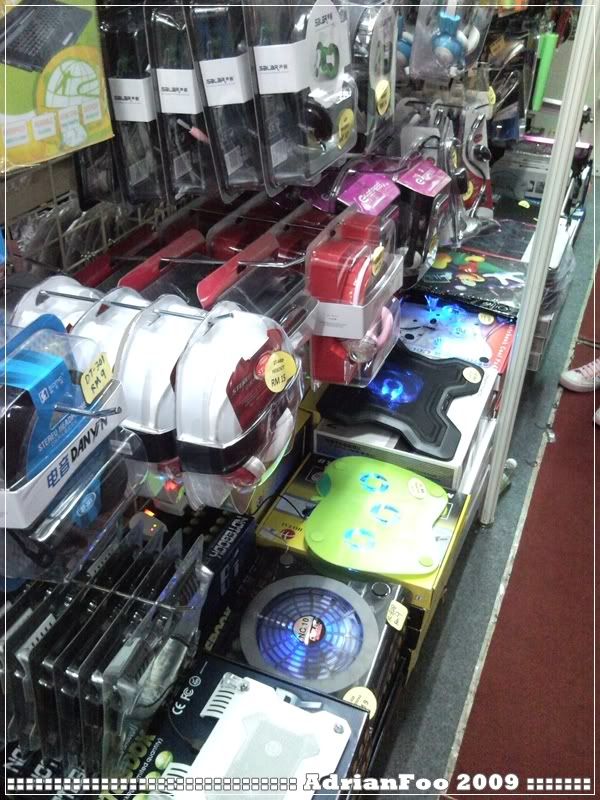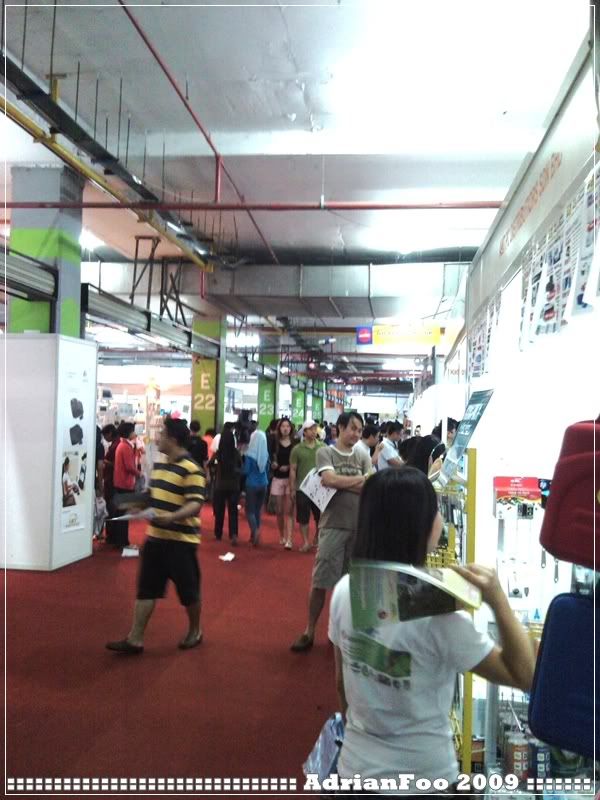 My working place.
No one buy this obscene laptop skin. LoL!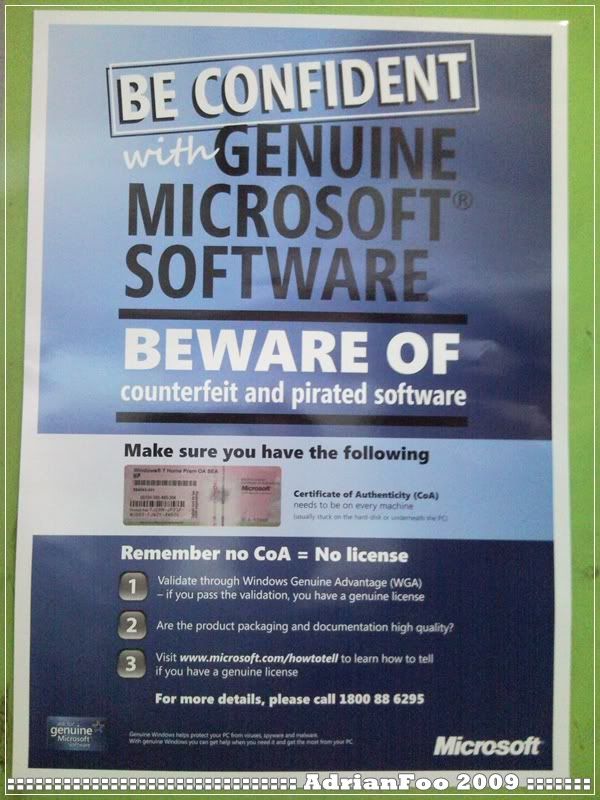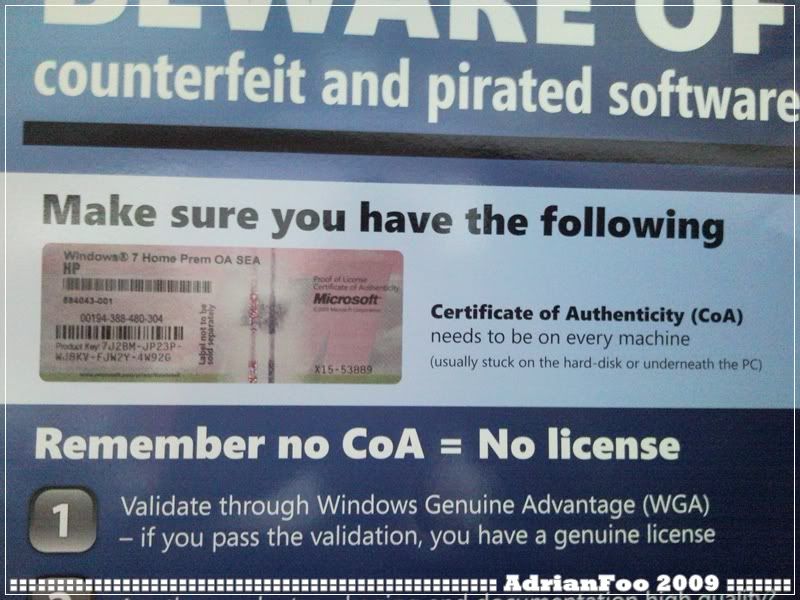 My notebook doesn't come with genuine OS. Can I sue PC Depot Ipoh? I ended up using pirated Windows XP Professional, Vista Ultimate and 7 Ultimate.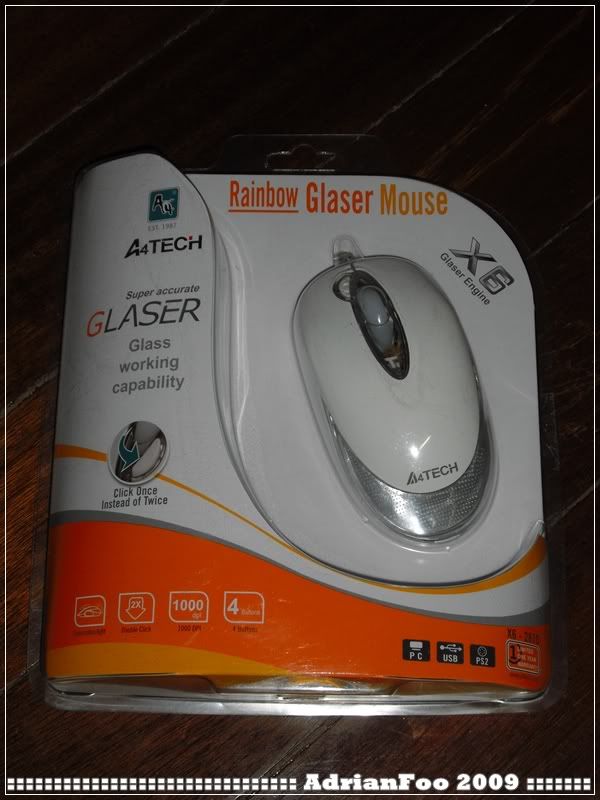 I bought A4 Tech Mouse (X6-287D) for RM 39.00. Because I want to copycat Kah Keong and Chu Yik.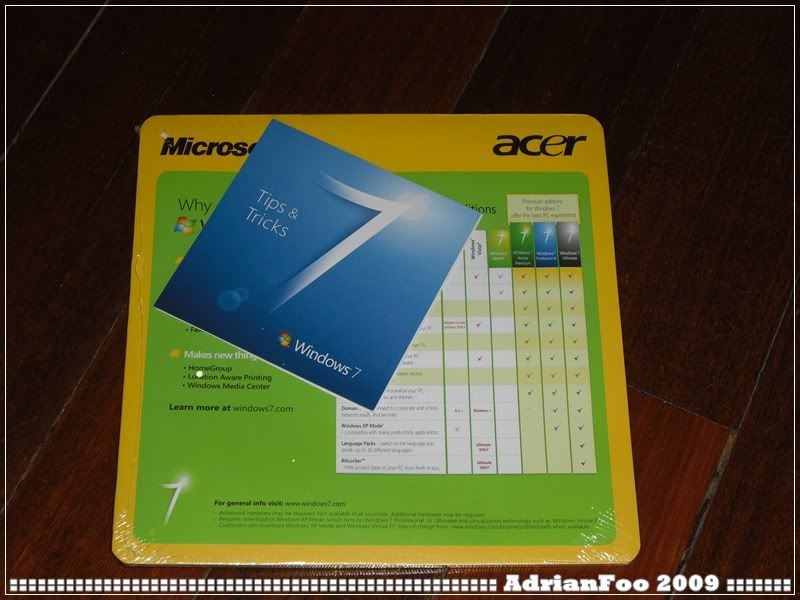 Freebies.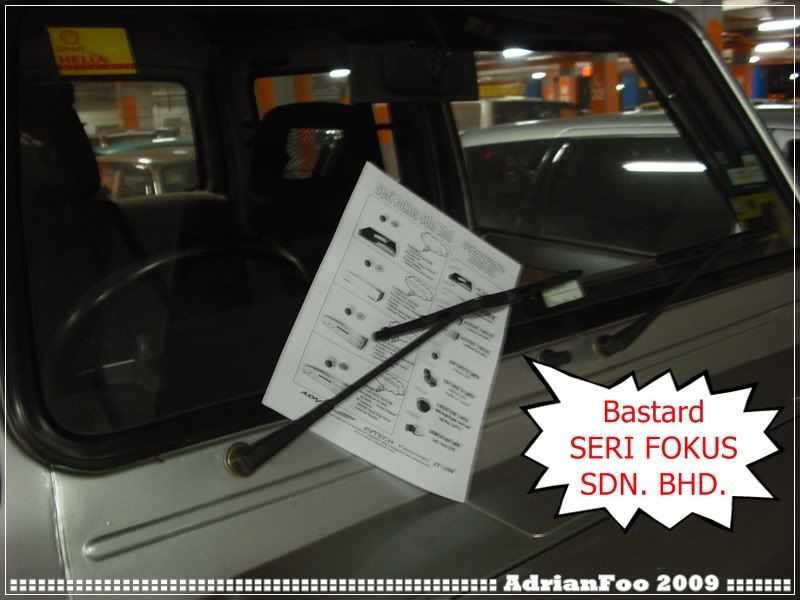 Do you have the permit to do so, Seri Fokus Sdn. Bhd.?
On the last day and the end of PIKOM PC Fair 2009, I went to Starbuck, Warisan Square for a drink with my All Saints schoolmates. GREAT!