So, I did mention that my phone's housing (Nokia 9300i) [a.k.a. coffin phone] turned out to be so disastrous. Click here before you proceed. But I finally figured out a solution to overcome it.
I went to buy blink blinks stickers (Ah moi's favourites) that cost me RM 8.90. I bought ONE only as it was my first time doing such thing.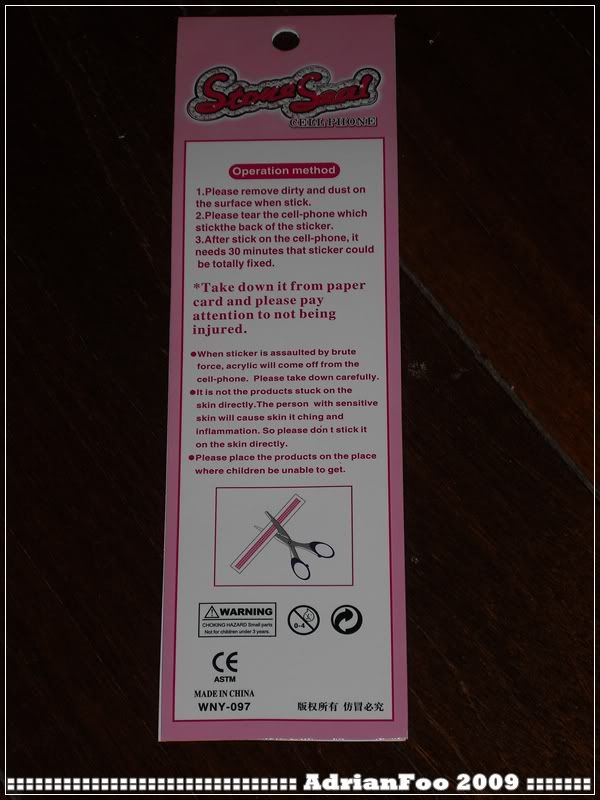 I don't understand their instructions (too ah moi liao the language).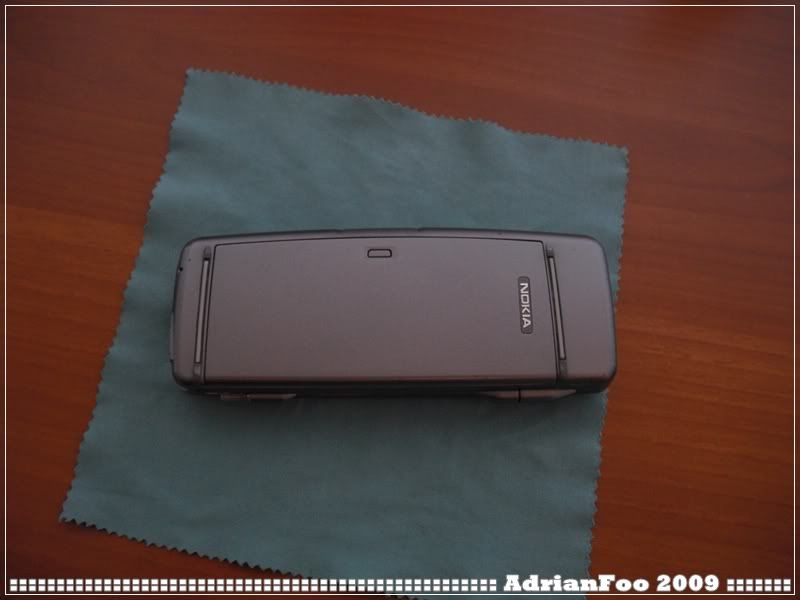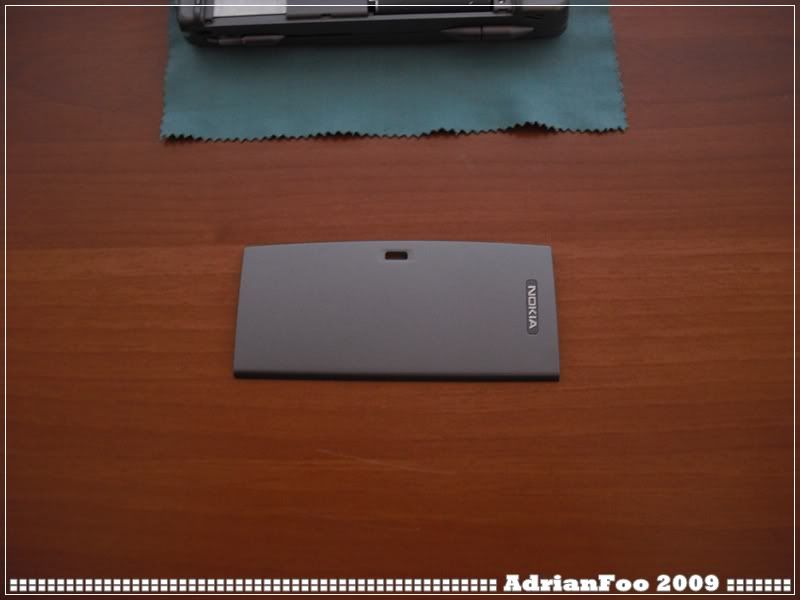 This is my phone before carry on with my project with a detachable battery cover.
Because I don't understand ah moi's language, I did something silly…
Cabut those blink blinks ONE BY ONE.
Lucky I cabut ONE blink blink. I found out that it was like a tape-like. Everything went smoothly until…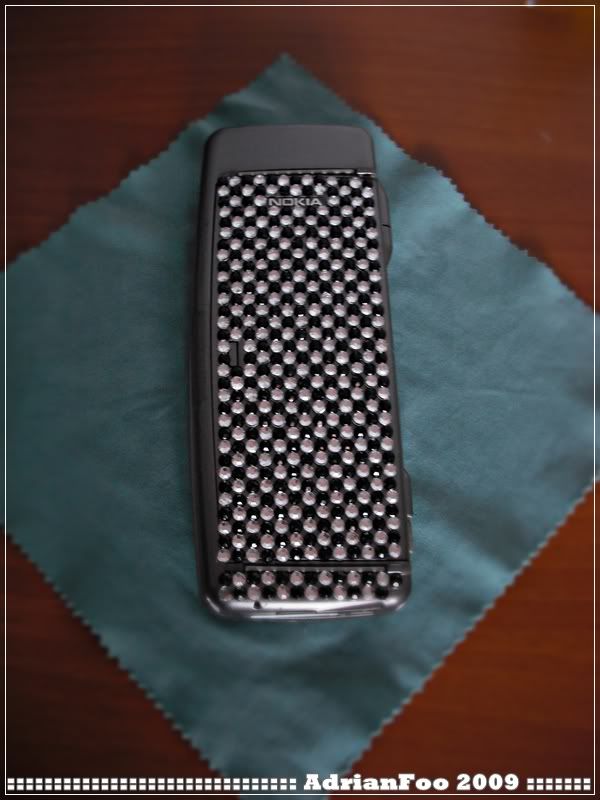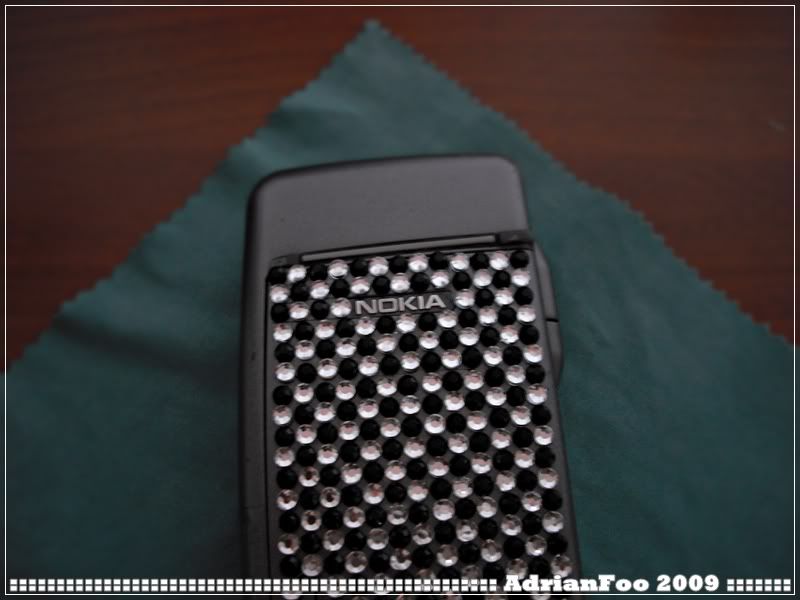 Woala!!!
I transformed my Nokia 9300i into somehow a "LIMITED EDITION" kind of phone. I'm planning to buy more of these blink blinks again SOON to cover up the whole phone.
Don't laugh…