Well, this is it. My three months holiday in Kota Kinabalu has nearly come to an end. And I'm so excited enough to return to Kampar, Perak.
I wondered how everyone is my course mates doing now.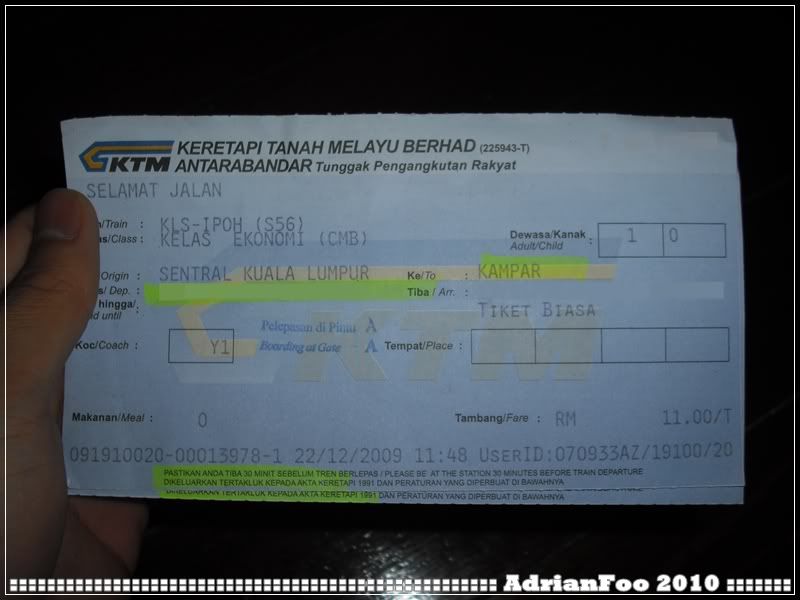 Thanks Sophia for helping me to purchase KTM tickets.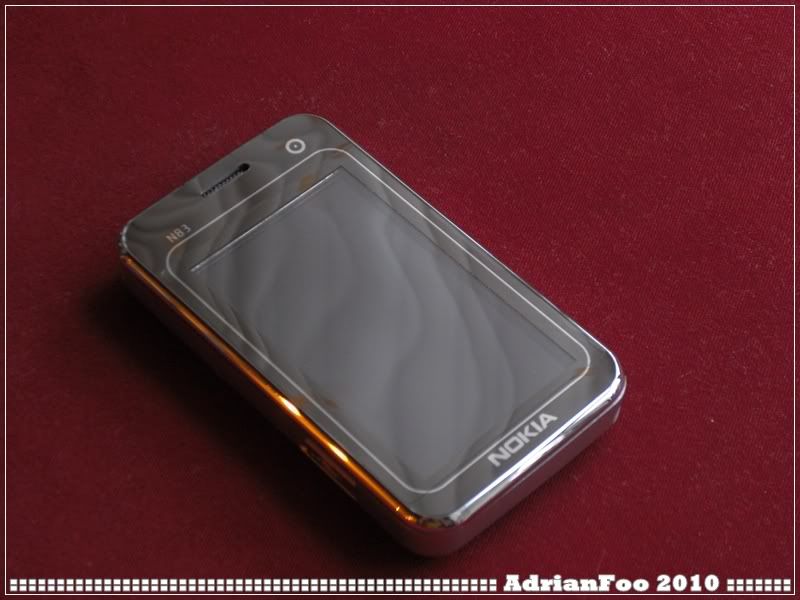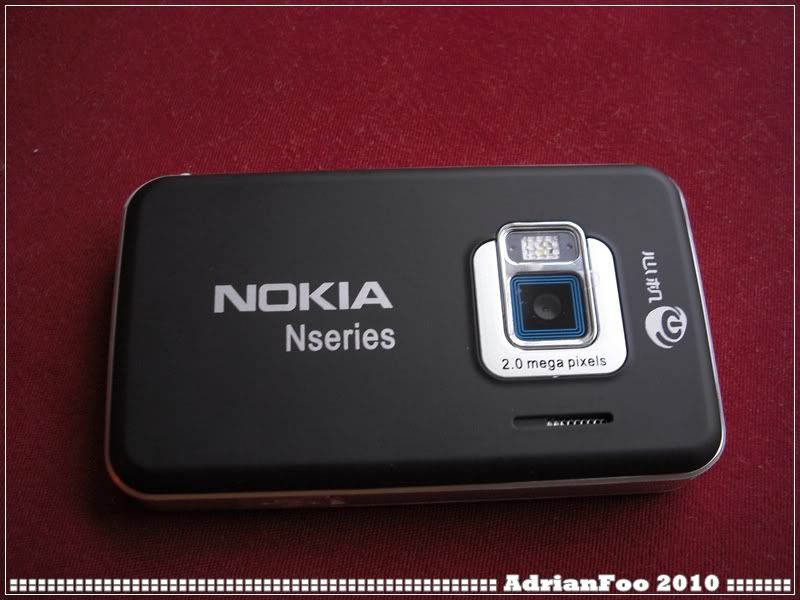 Dad's "Nokia N83".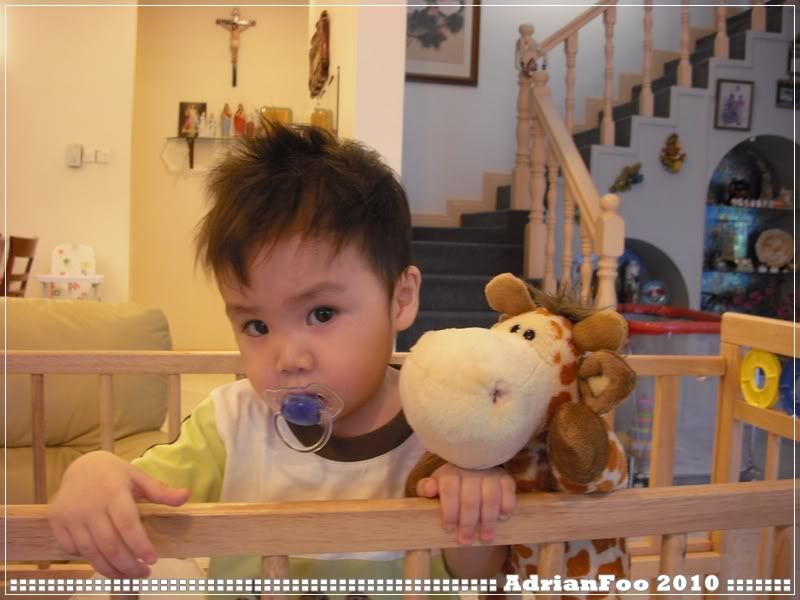 Bye Qaiser. See you again next time.
Rechargeable batteries that cost me RM 90.00. Someone is having a smile on his face.
Sabah, see you again soon.
P.S.: I'm trying to spoil my image.