Hong leong and I discovered this menu outside the dining table…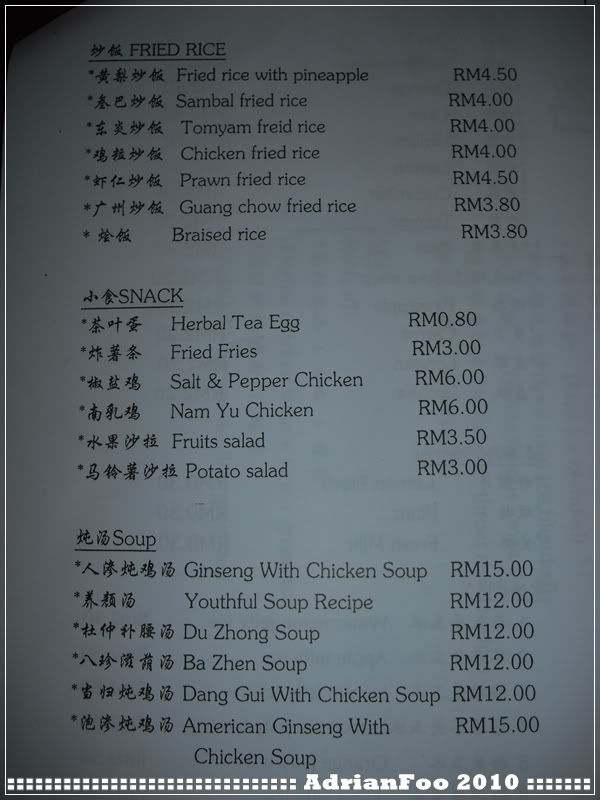 Healthy food available for delivery.
These were the original pages we read through first. Until when Kim Seong joined into our conversation…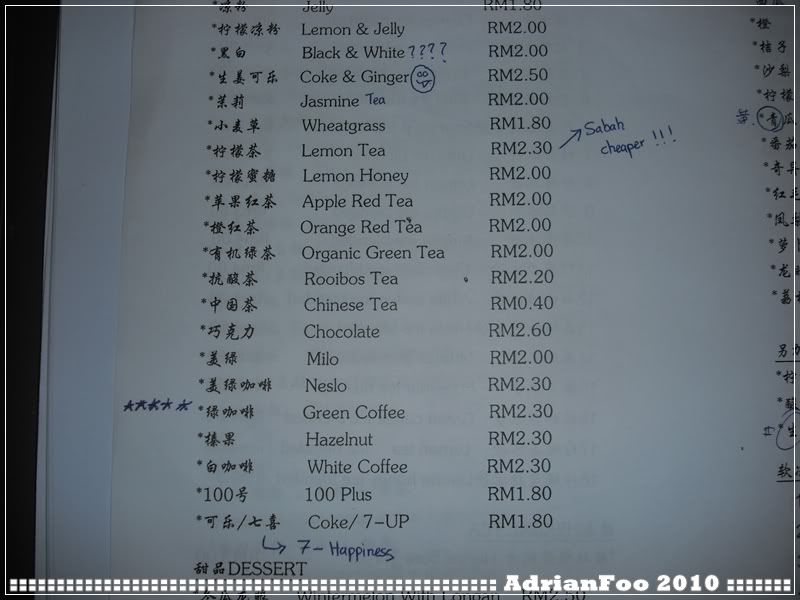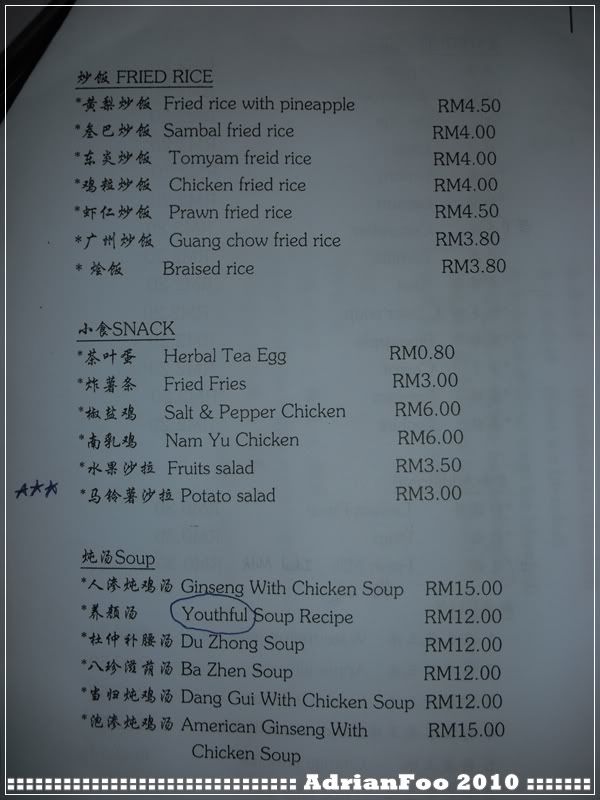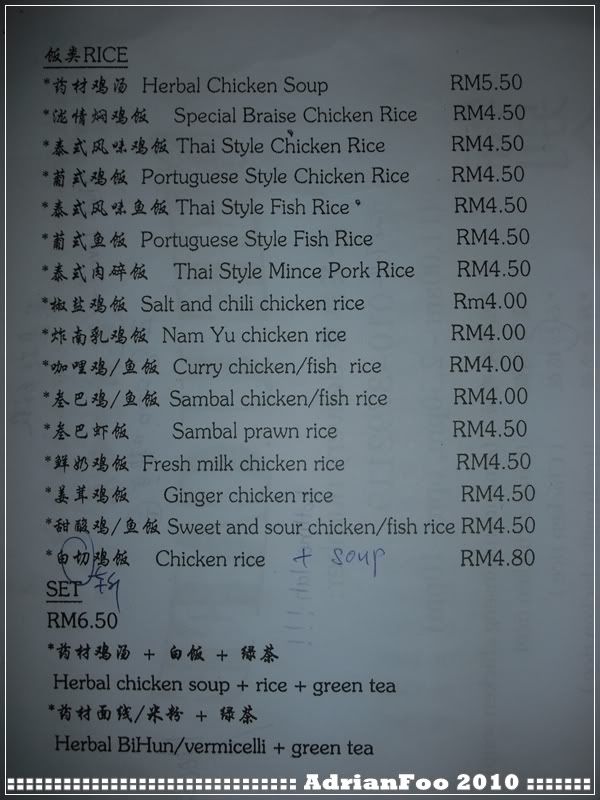 We scribbled the menu.
Our views:
Hong Leong: Totally direct translation from Chinese to English and vice versa
Kim Seong: They distribute this menu for us to laugh or order?
Me: Trying to bring me to Holland. What kind of language…
It's nice to have such housemates to entertain me. Hahahaha….