It was that day while I was waiting to board a train from KL Sentral to Kampar. Then came these two so called "con" people entertain the guy in front of me…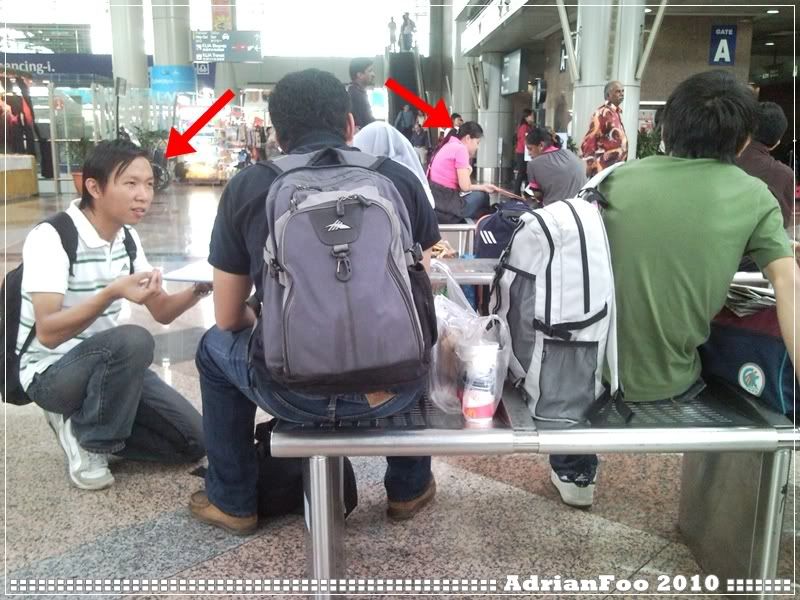 They first introduce themselves followed by telling a matter that face by those children who were suffering from "slow thinking". These children required a "high-tech" learning environment. However, they need our contribution…
By paying RM 10.00, you will not only contribute to them but you will also receive a sticker, to be stick onto glass surface.
After approaching the man in front of me, the "con" guy entertained me. But I pretend that I do not know how to speak Malay, Mandarin, nor even English. Just kept my mouth shut.
Why? Because I experienced this before, here.