So I did mention that my second day of shopping in KL doesn't stop there in the previous post. I returned to PJ to put down my shopping goods and made my way to Bukit Bintang.
It happened that I sat nearby by the control room inside the monorail.
I got down to Imbi monorail station and walked to Berjaya Times Square…
Next, I walked to BB Plaza (if I'm not mistaken), Sungei Wang and Low Yat Plaza…
Can you spot two taxi drivers playing Chinese Chess @ Samsung Omnia bus stop?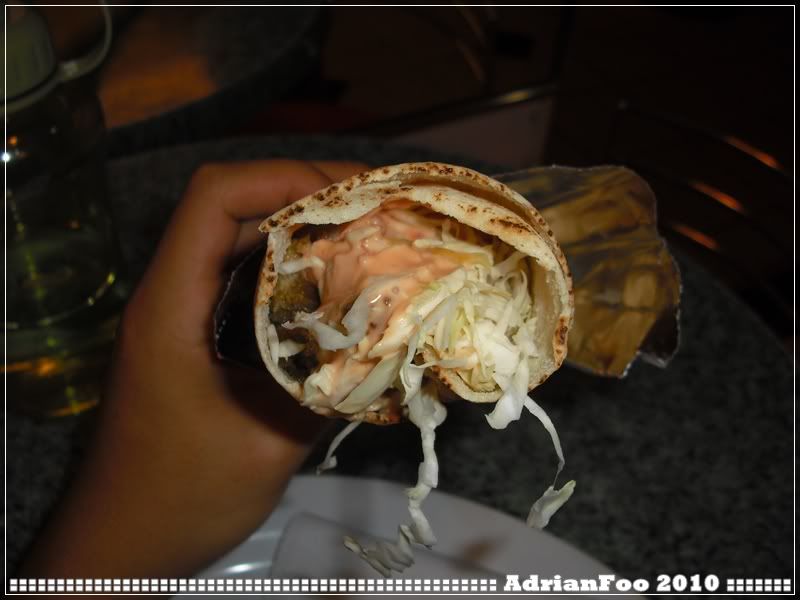 Yummy!
From Low Yat…
Free catalogue for Kah Keong.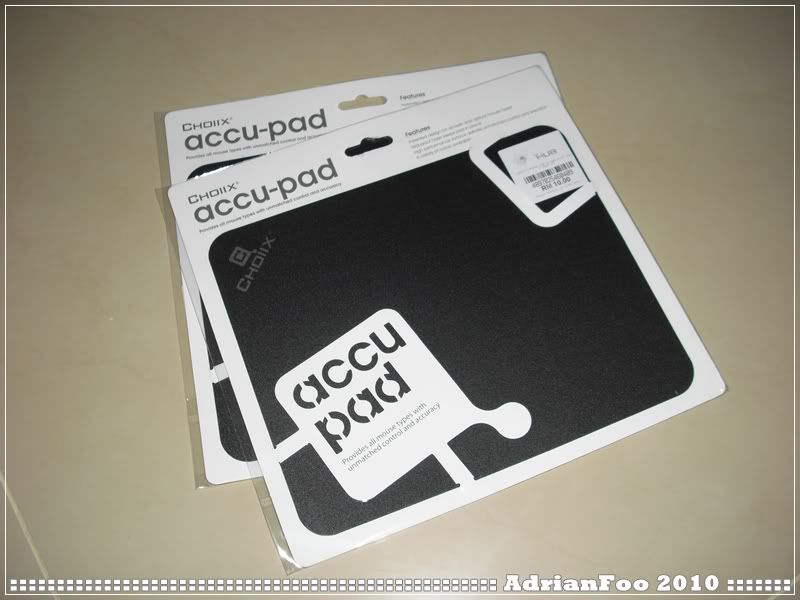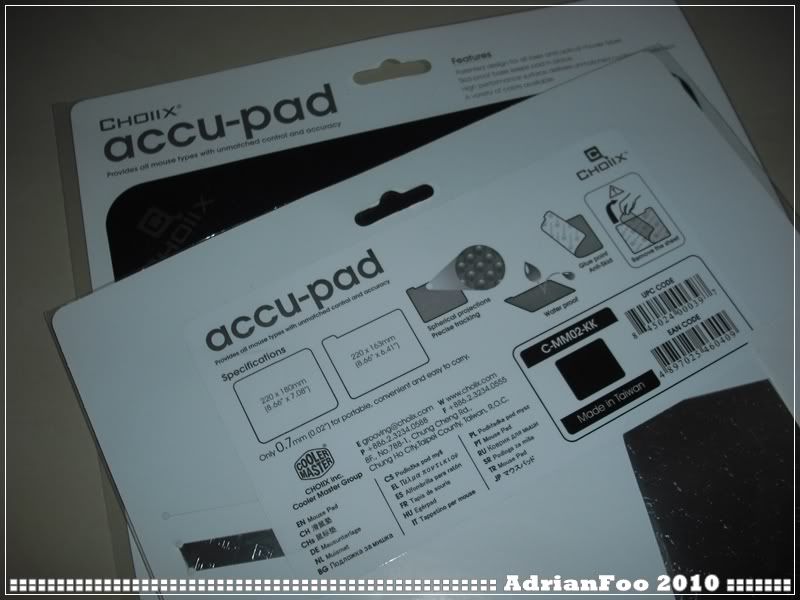 2 mouse pads for Kah Keong & myself @ RM 10.00 each. By Cooler Master.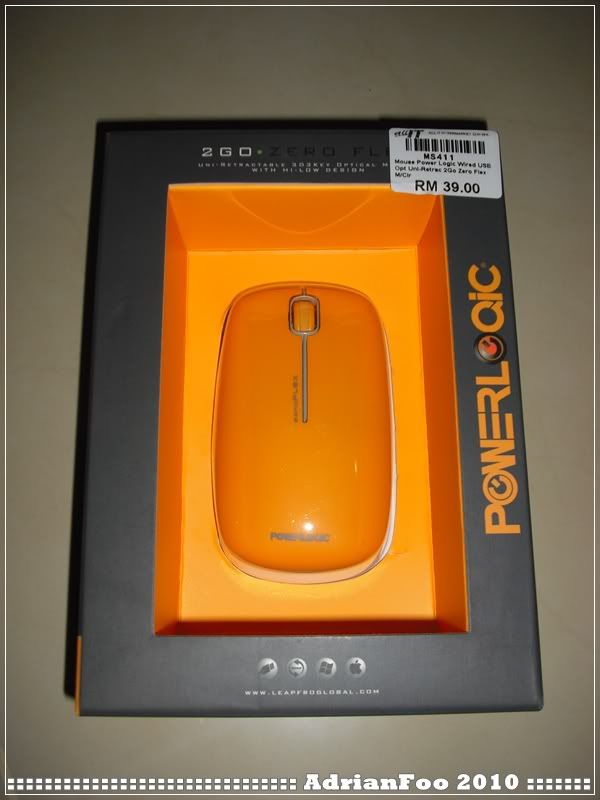 Orange mouse by PowerLogic for my brother (to make him smile instead of jealous) @ RM 39.00. Also by Sonic Gear.
To be continued…