Alright! I have three pair of Crocs footwear. And misfortune occurred. One pair of Crocs shoes was stolen (Fortunate enough that the other pair was left in my Kampar's home). Another one which I could save it from being stolen…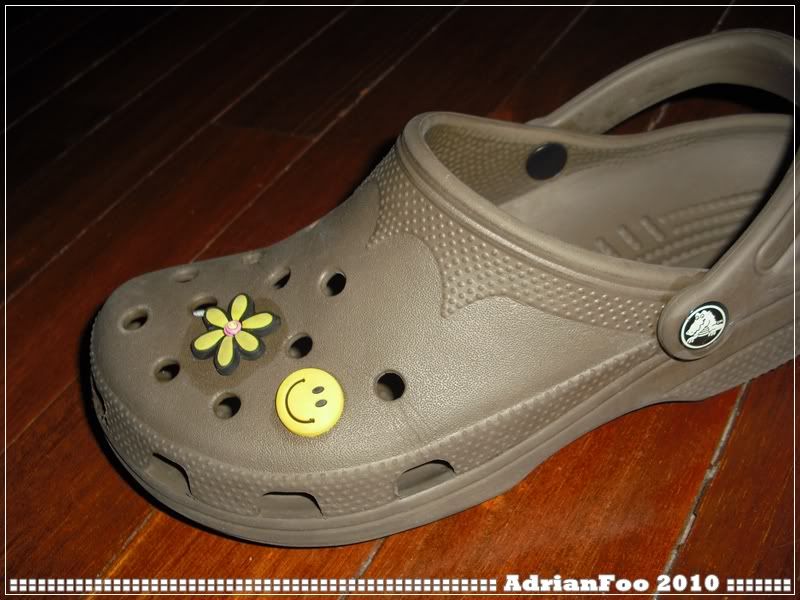 Lefty Crocs Beach.
It was my first Crocs footwear given by my father. Sadly I have to keep this lefty Crocs Beach in my room. Sigh…
As the saying goes, "New ones doesn't comes when old ones is not let go". Now I'm trying to get THREE pair of Crocs footwear. Trying, trying…
P.S.: I found out that Polis Diraja Malaysia seemed to be hopeless when there's no one voice out. Don't you think so?