My timetable really upset my dinner time. But I forgot to post how hectic is my timetable here. Maybe next time. First week of teaching has come and go away.
Visited Pavilion Kampar UTAR Perak Campus, Block G…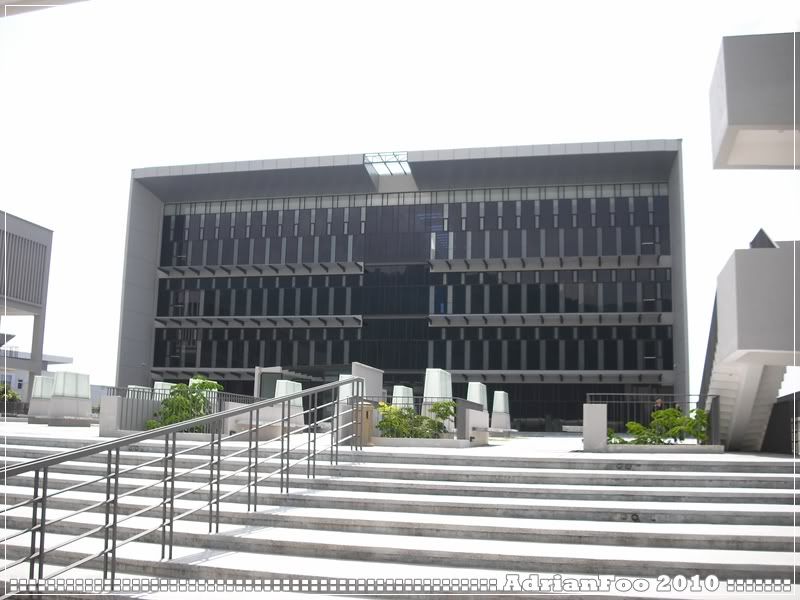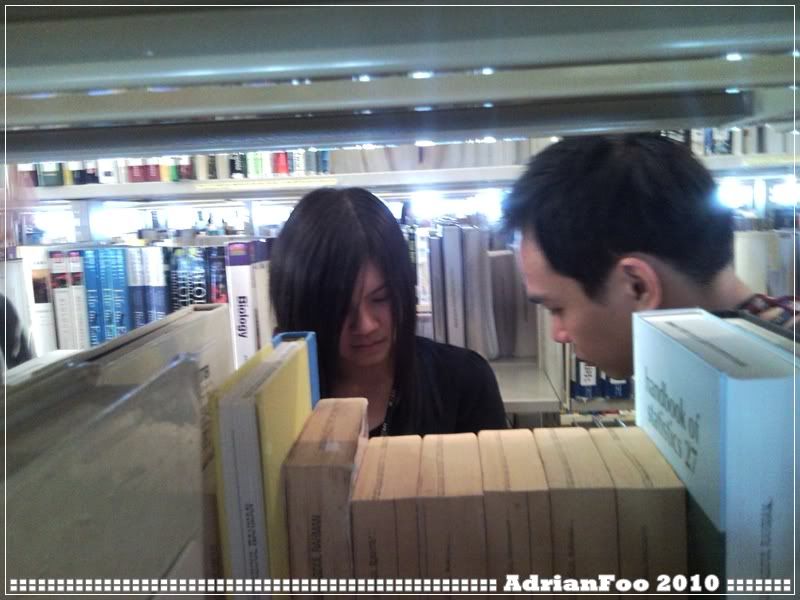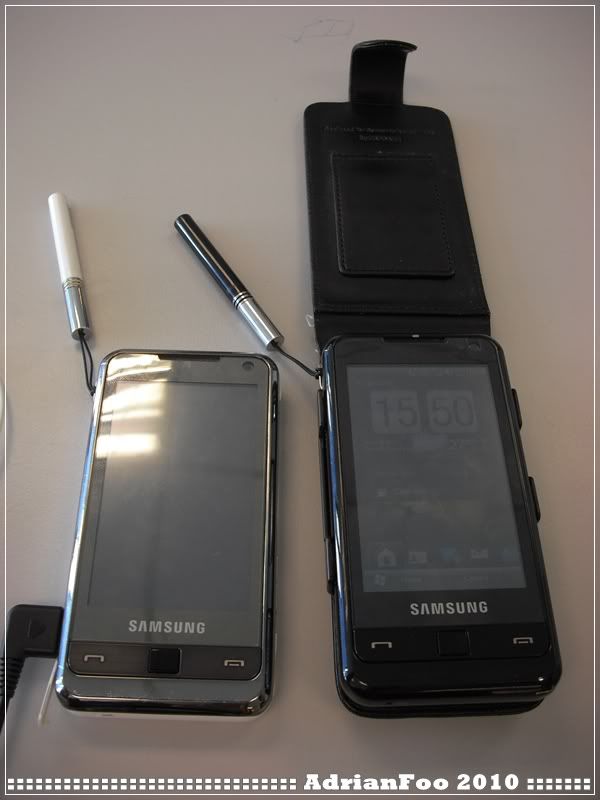 However, I ignore their rules and regulations. Snap pictures here and there.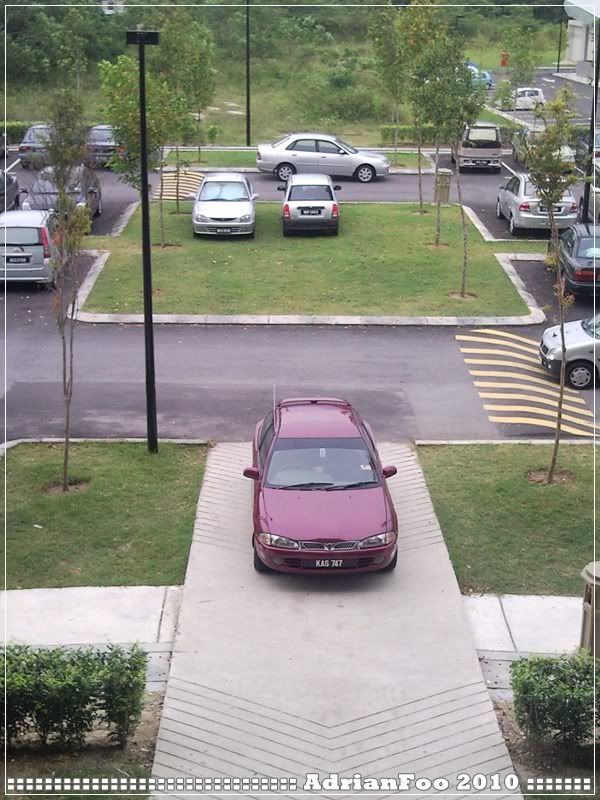 Sadly to say, I have to mentioned that UTAR security guards always bark here and there (like dogs). Limited parking space for cars and motorcycles. Not to mention about bicycle parking space.
I'm planning to get myself a motorbike soon. Yeah, soon. How soon is my soon? Crap…