Week 2 has almost come to an end. Two more weeks and Chinese New Year awaits me.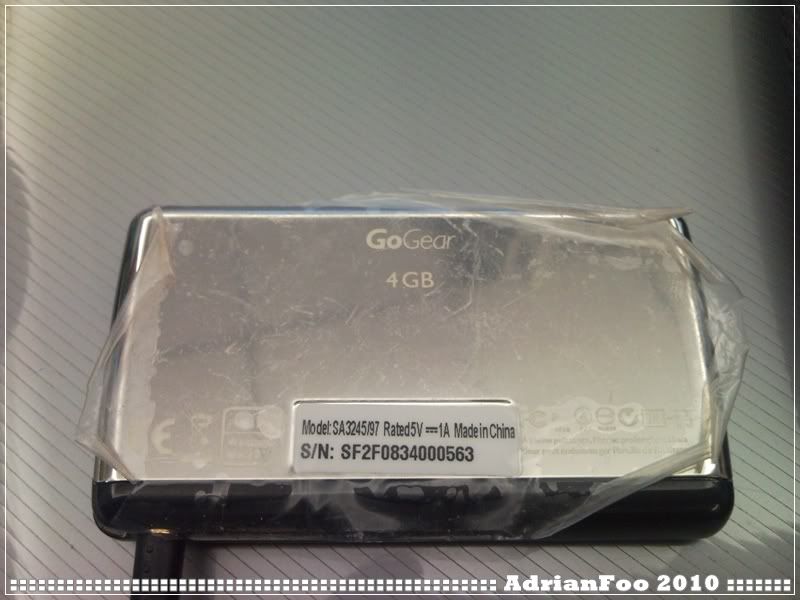 I wondered what will my father react when I own that.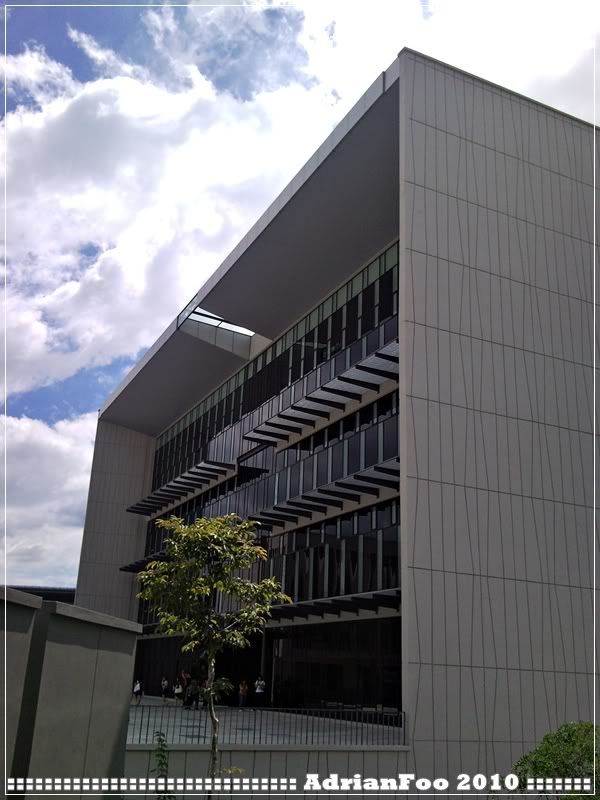 I love the Pavilion KL-like building.
I came, I saw, I shocked to see such a huge coffin printer in one of the UTAR computer lab.
I'm so lucky that I can use a desktop yang ber-Intel Core 2 QUAD!!! Now when is i-7 next?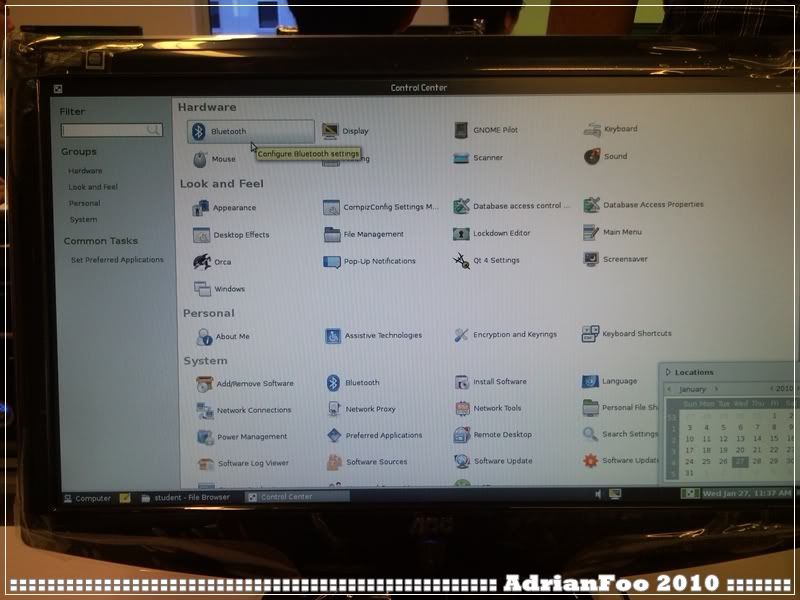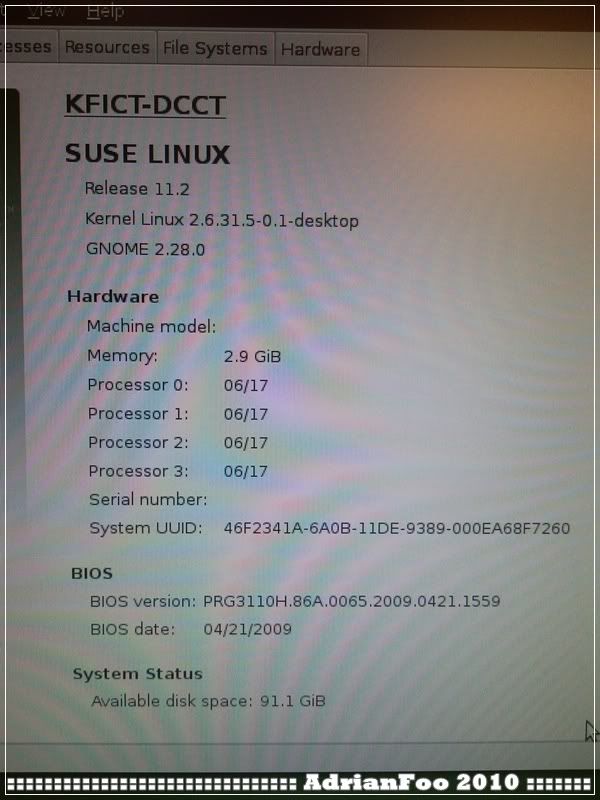 First time exposing myself to Linux Operating System.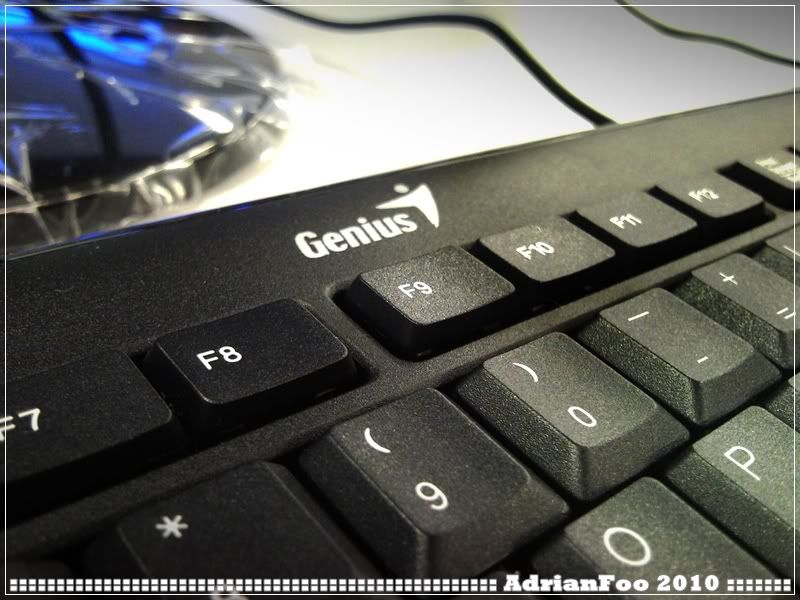 Lousy keyboard. It doesn't sense some key while I was typing. Ended up syntax error always.