The post that I have been delayed for so long. The boring ones throughout the CNY holidays…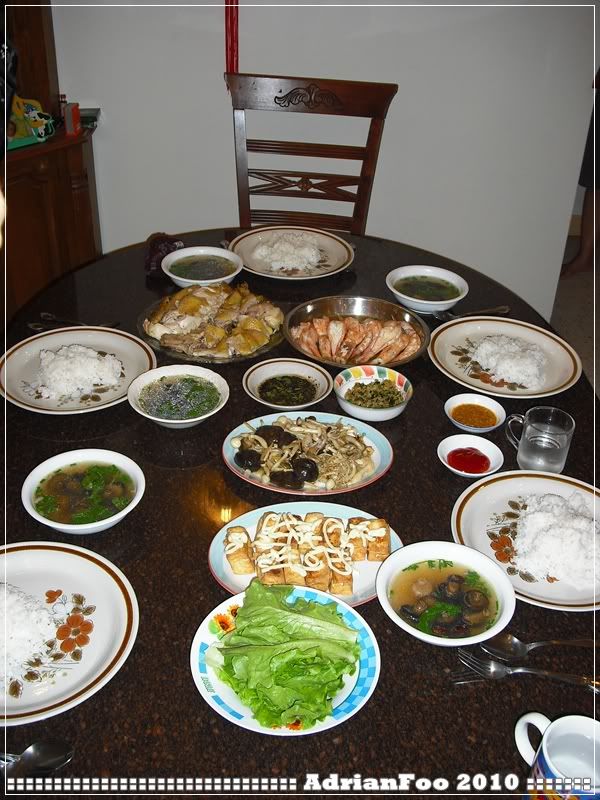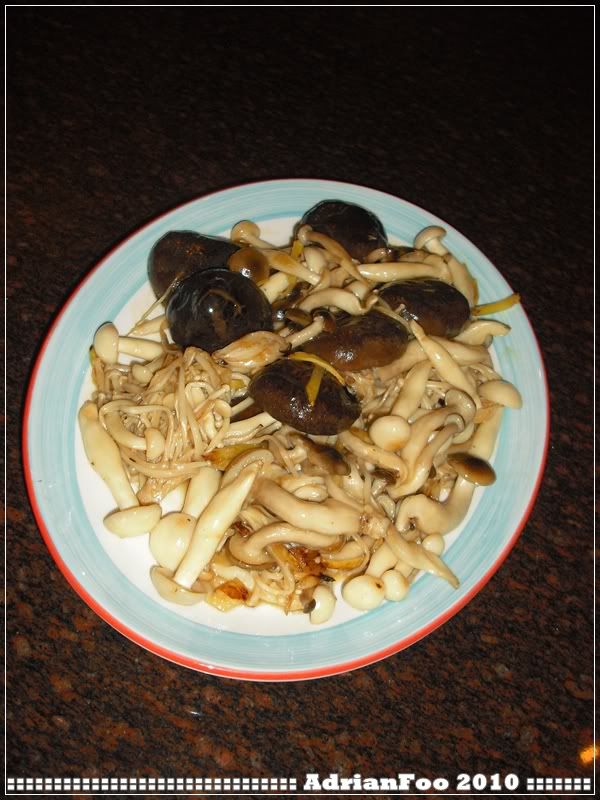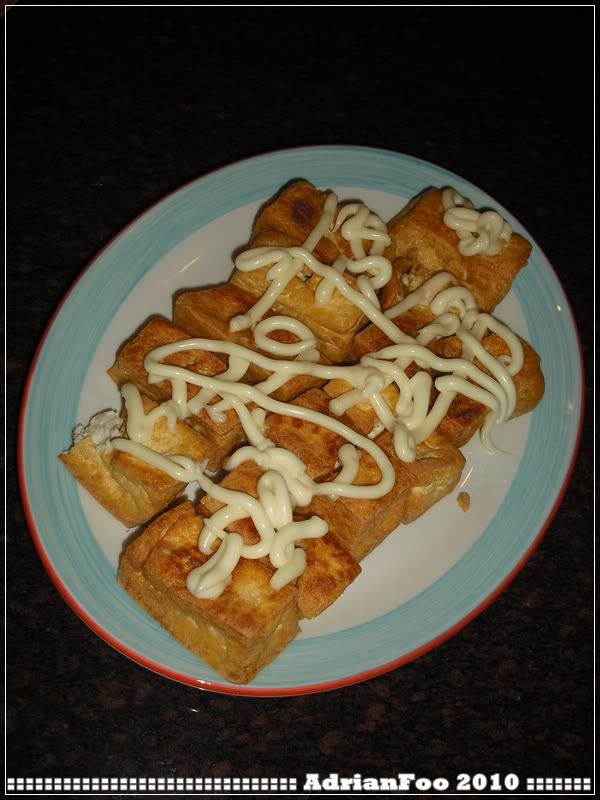 Mum's cooking…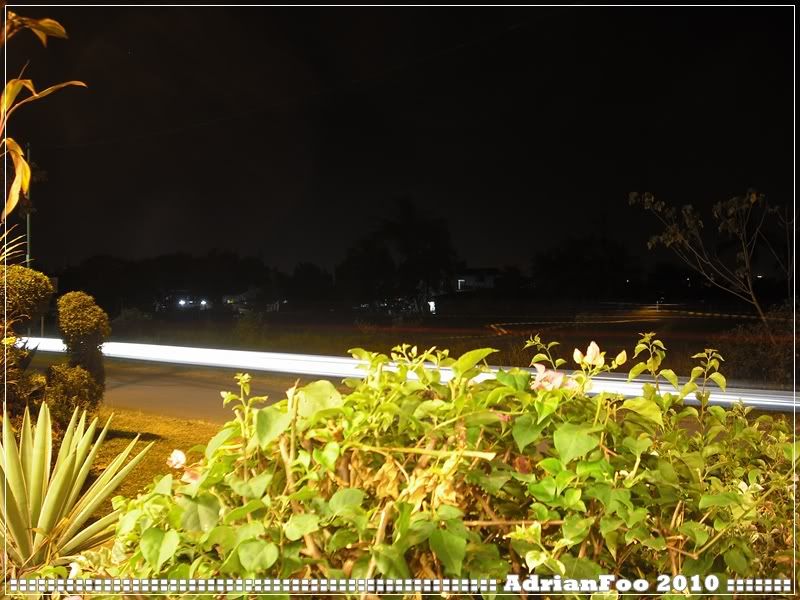 Trying out shutter speed priority because I got nothing better to do.
At relative house.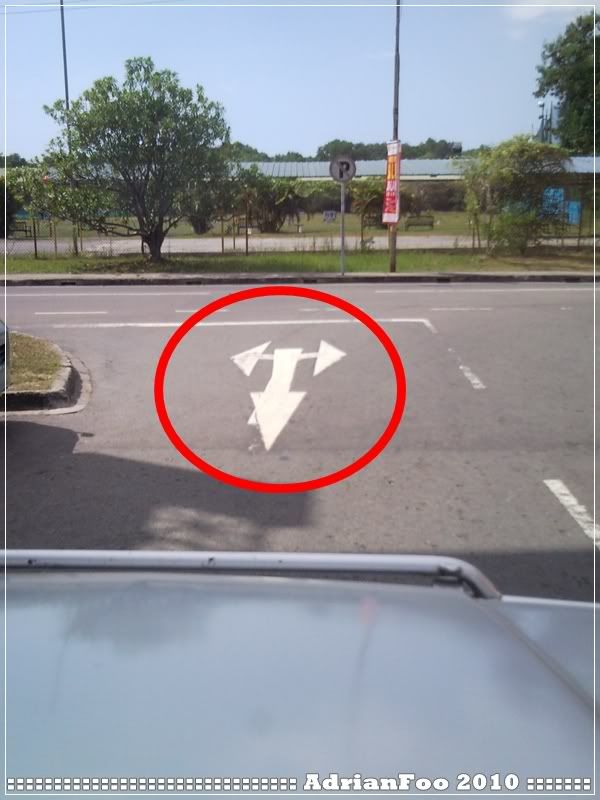 The road not taken!
First night of CNY 2010 whereby all my family members came to my house.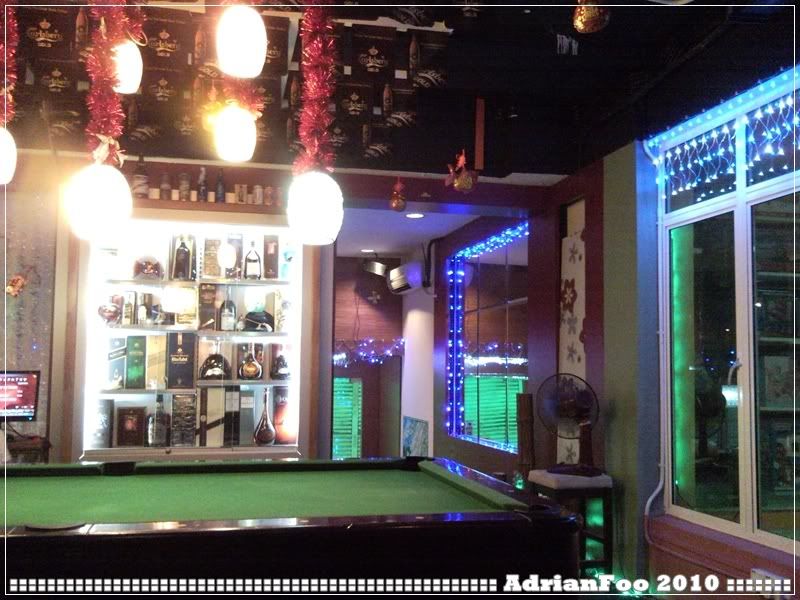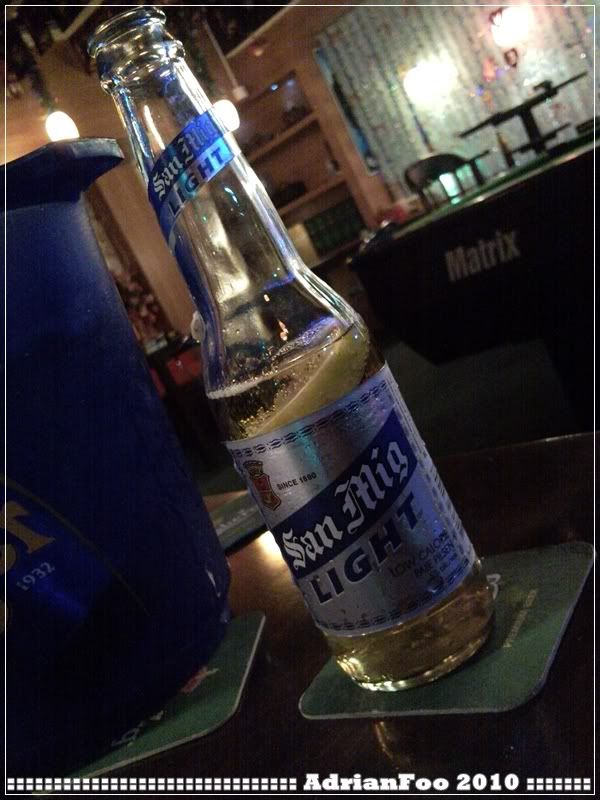 Dad brought me to The Place 2, Karamunsing for my last Western food before I left for Kampar.
Lastly…
Happy Chap Goh Mei 2010.
My Chap Goh Mei 2010 celebration in Kampar?