So, finally I'm back in Kampar since yesterday noon. Since "some" of my friends in never experience boarding a flight before, let me share my flight experience with you all then. I was lucky to travel back to Kampar by boarding MAS airplane (because I managed to get cheaper airfare than AirAsia).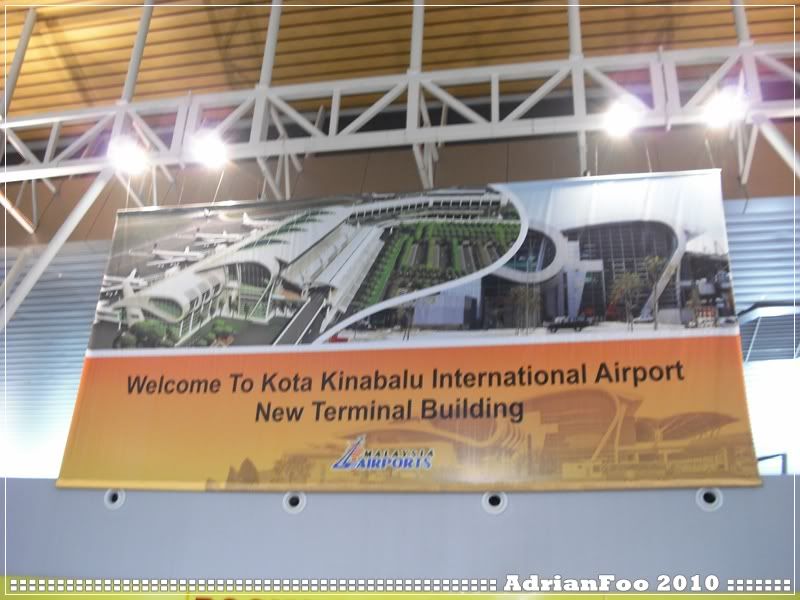 My hometown, Kota Kinabalu has two airports. KKIA and KK LCCT Airport. And this was how I was being "HOSPITALISED" by Malaysia Airlines…
Inside the aircraft…
A video during take off time.
The "paling" stupid airport in Malaysia that offers only one route which is Ipoh <=> Singapore.
Two choice of meal: Nasi Lemak with Shrimp or Fried Bihun with Black Pepper Chicken. My choice: Nasi Lemak with Shrimp (bliak).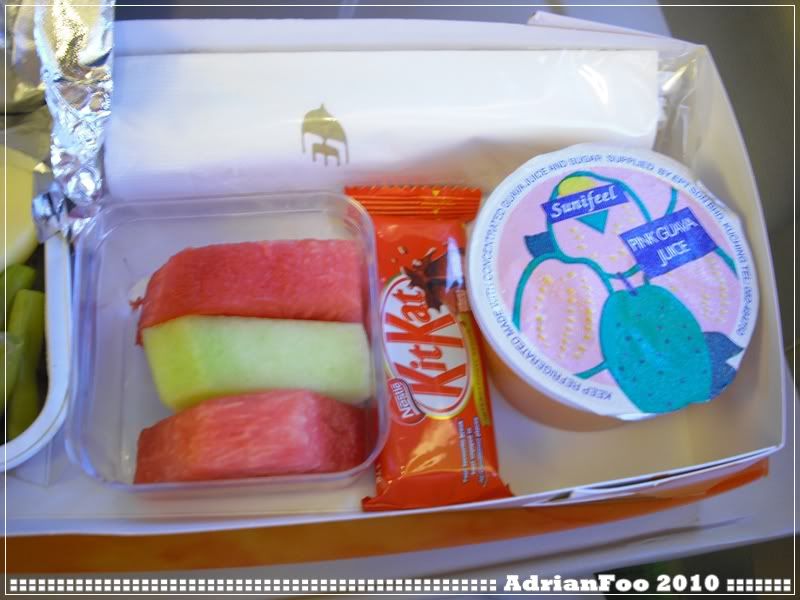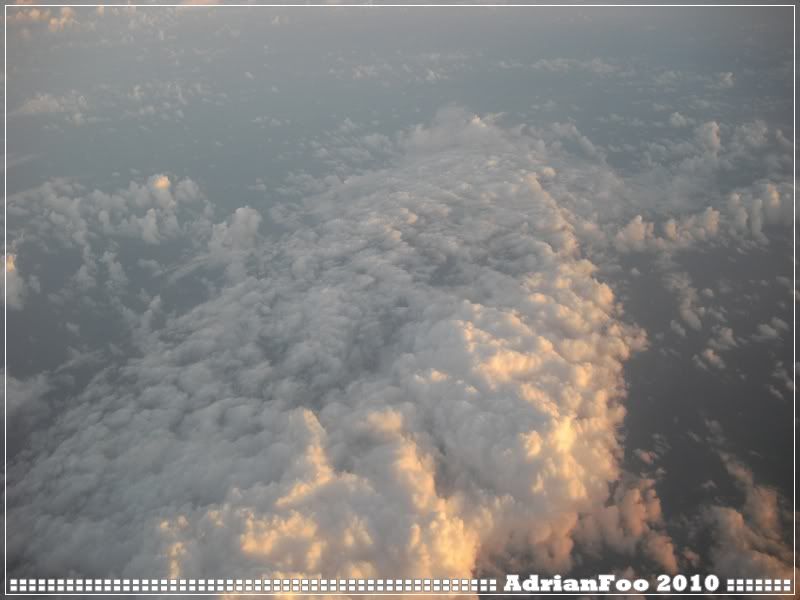 You only see clouds and sky.
Arrived at KLIA…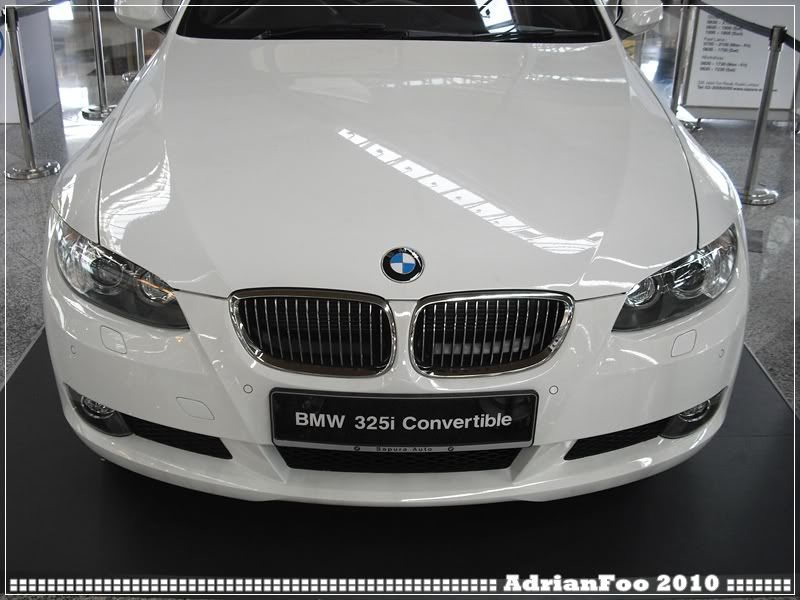 On my way to & at KL Sentral…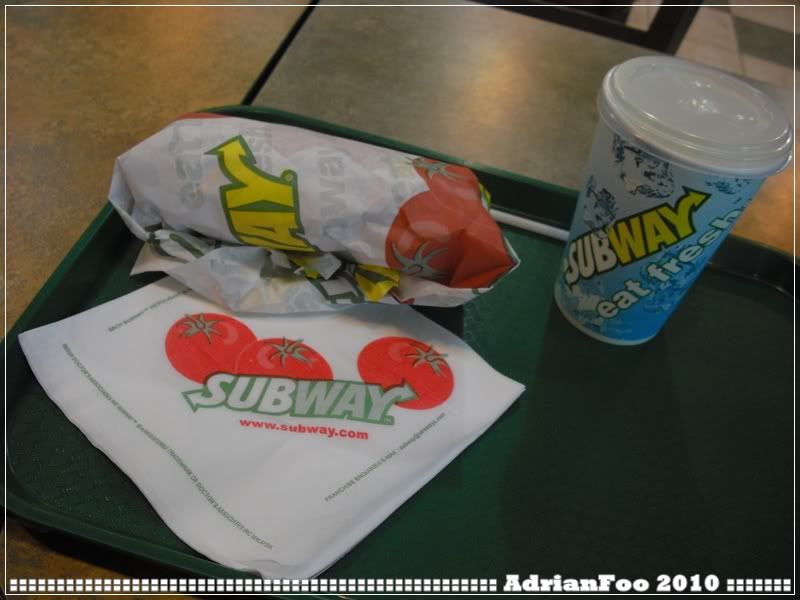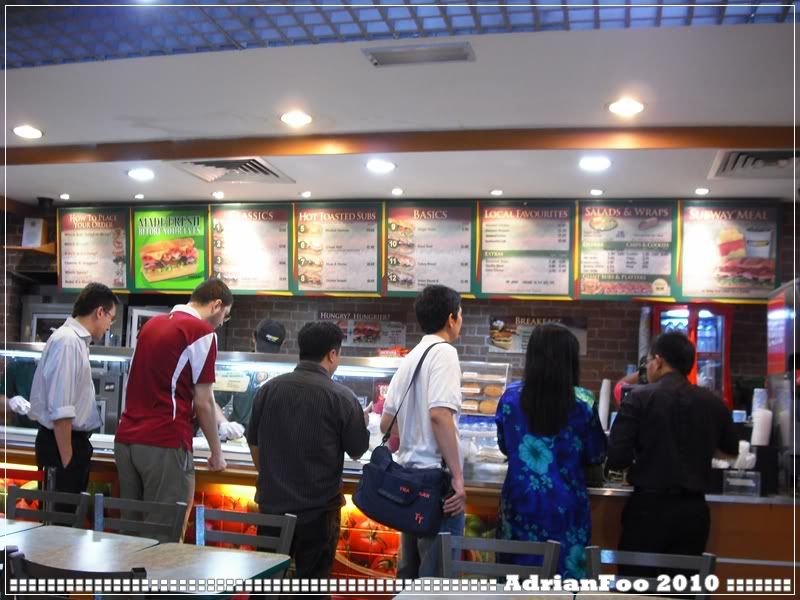 My last meal before I left for Kampar, SUBWAY!
My favourite porn gadget magazines to kill my boredom during my journey back to Kampar.
My Chinese New Year 2010 celebration? Maybe in next post. XD