Lately, I have no idea why the hell my Nokia 9300i battery drained so fast. It doesn't last me half a day though I did not make any calls, surfing the net using Wi-Fi and SMS.
Until few days ago, I discovered…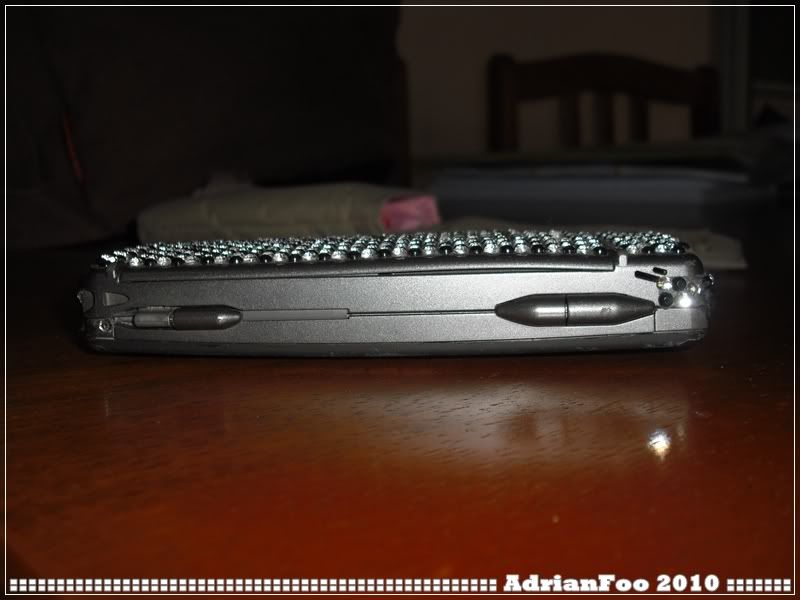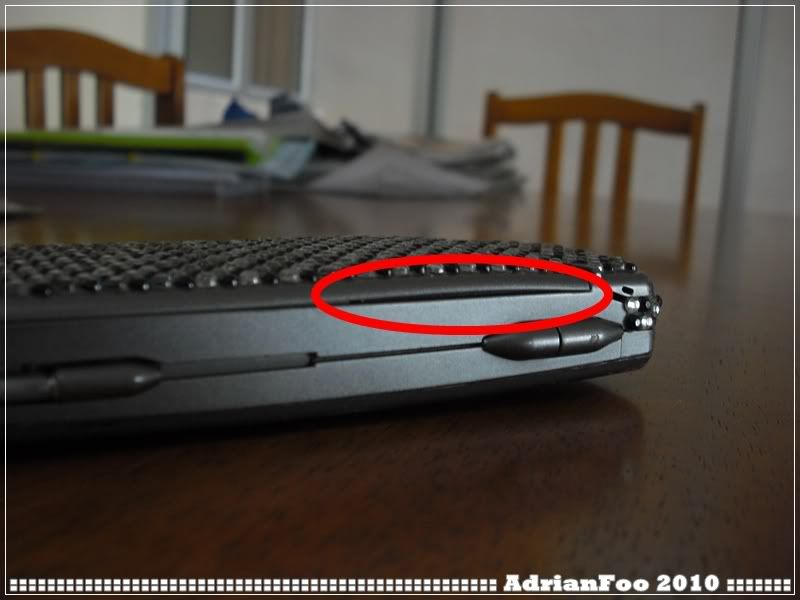 Did you notice the battery case?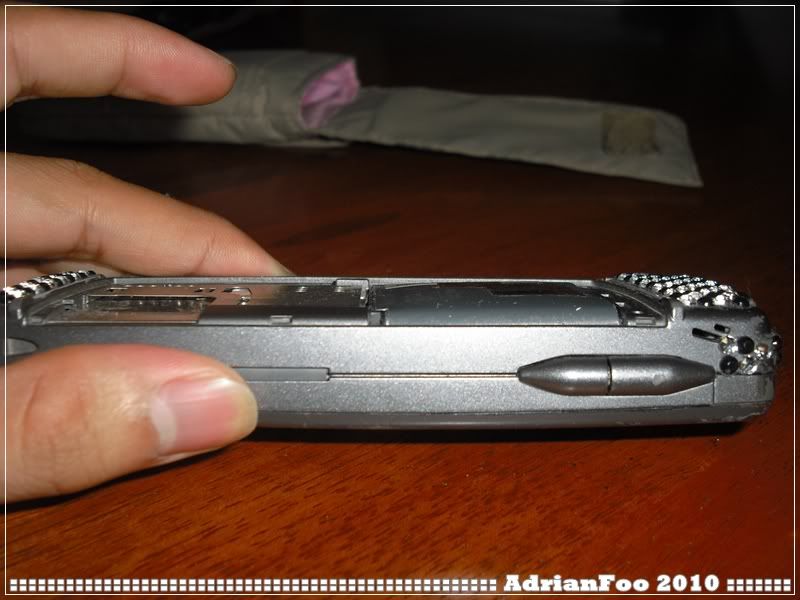 The battery seemed to give me the sign of explosion.
I immediately remove the battery from the phone. And now, I left this phone untouched for few days. Time for the new Nokia E72?