I wonder why most of my friend's notebooks are not Acer? I'm proud enough that my Acer notebook gave me a great performance. And nothing went wrong after using it for about 1 year 9 months plus. Some said Acer after 1 year, *conged*.
But in UTAR lab,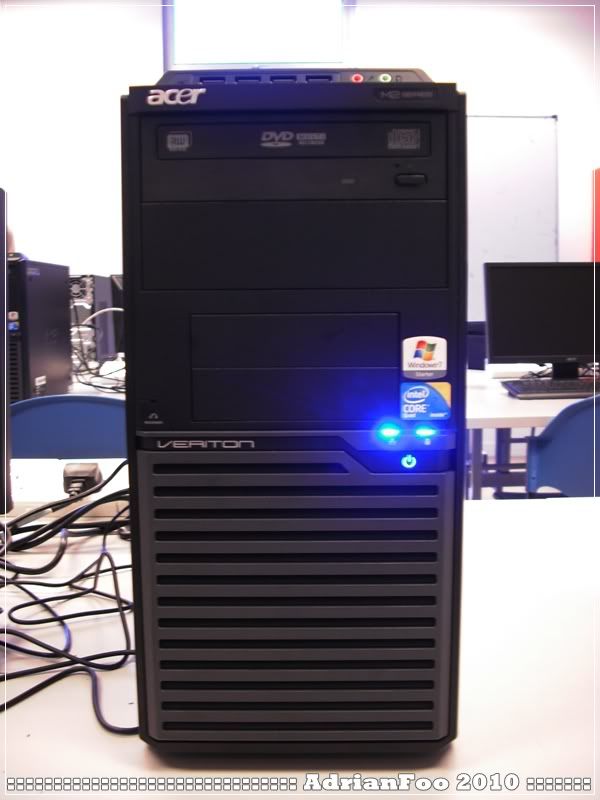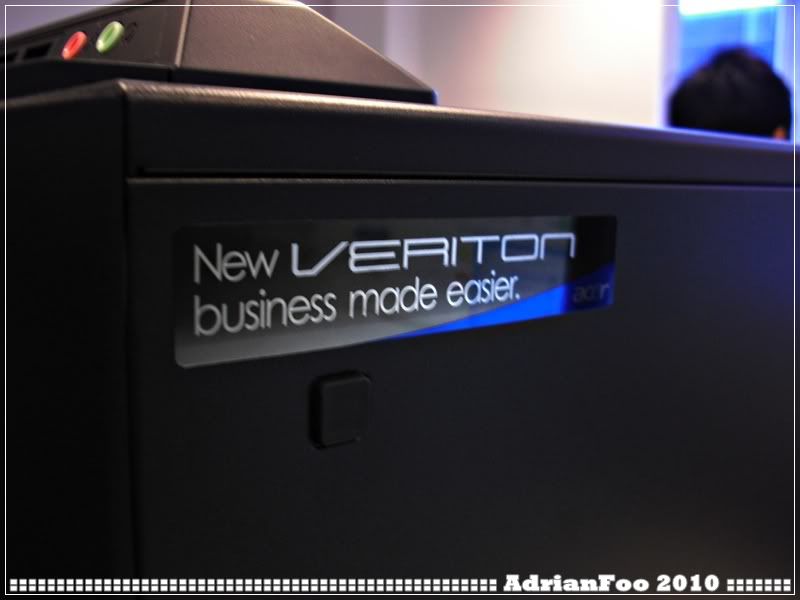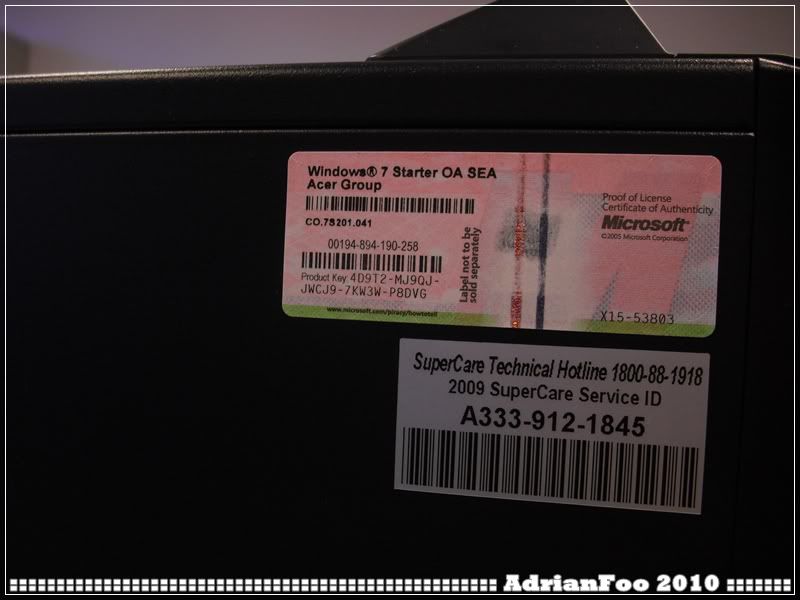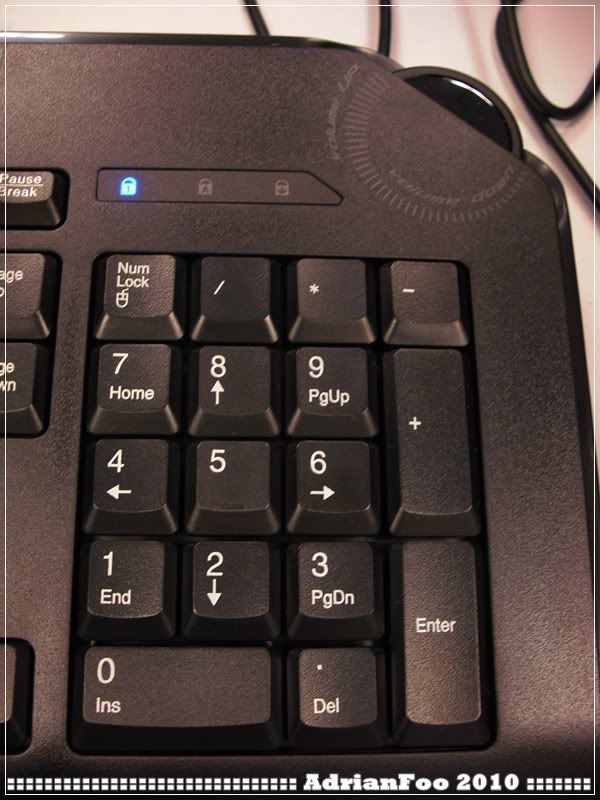 Apapun Acer. Intel Core 2 Quad some more.
Random pictures before lecture begins…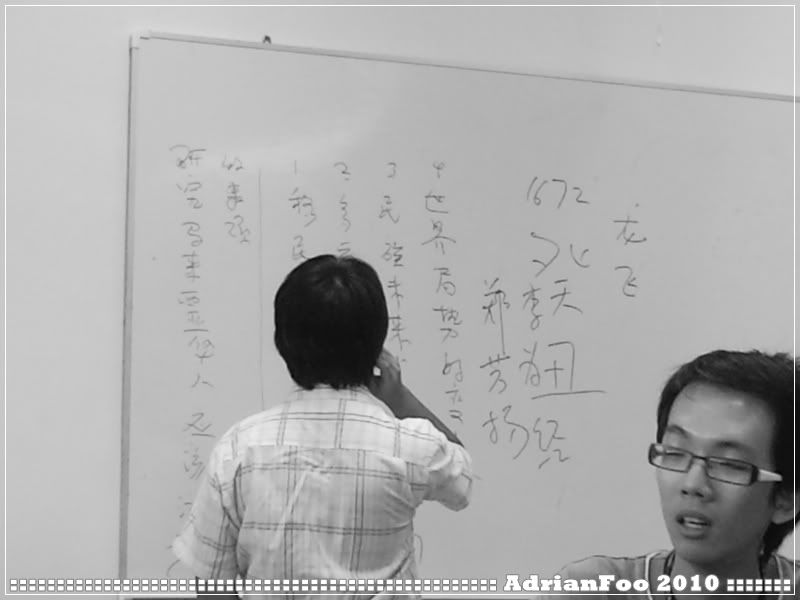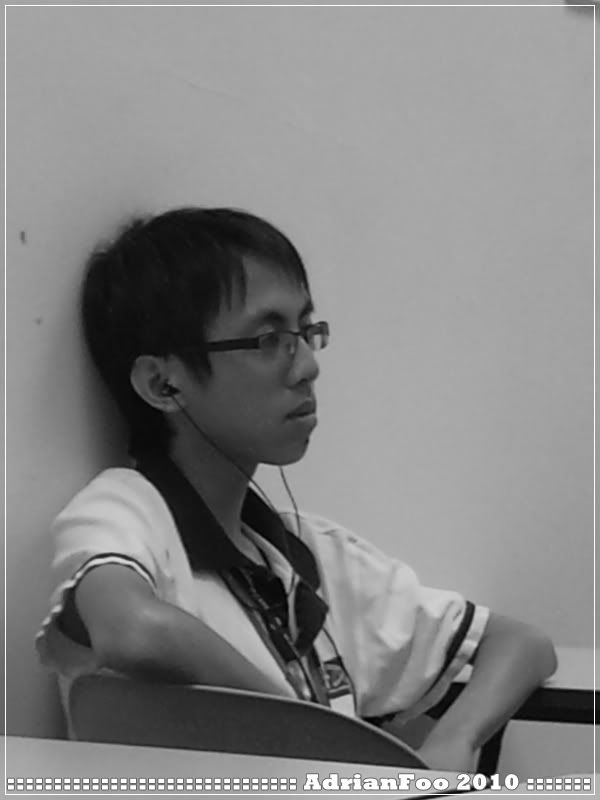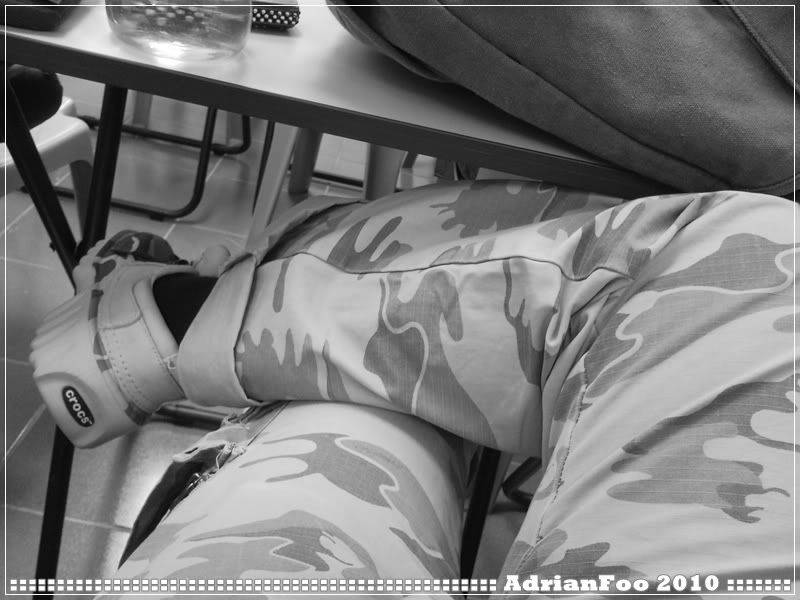 Random pictures during lab sessions…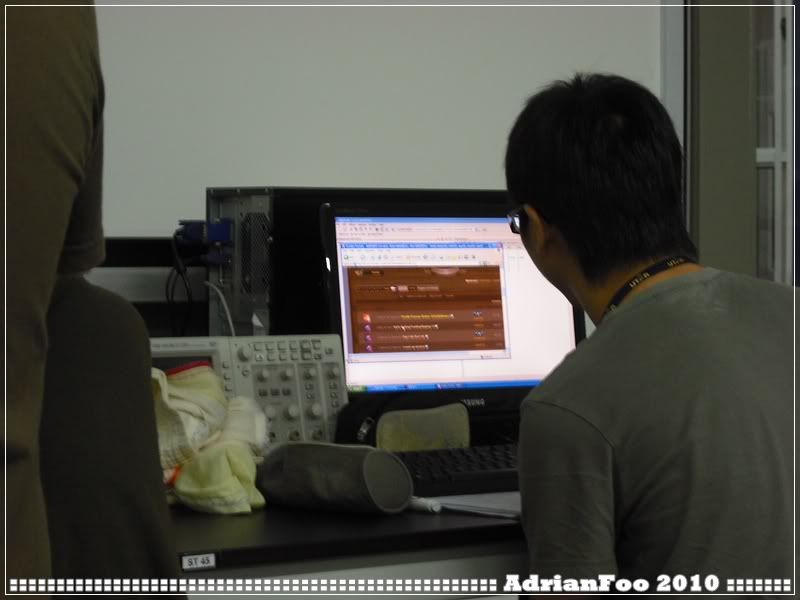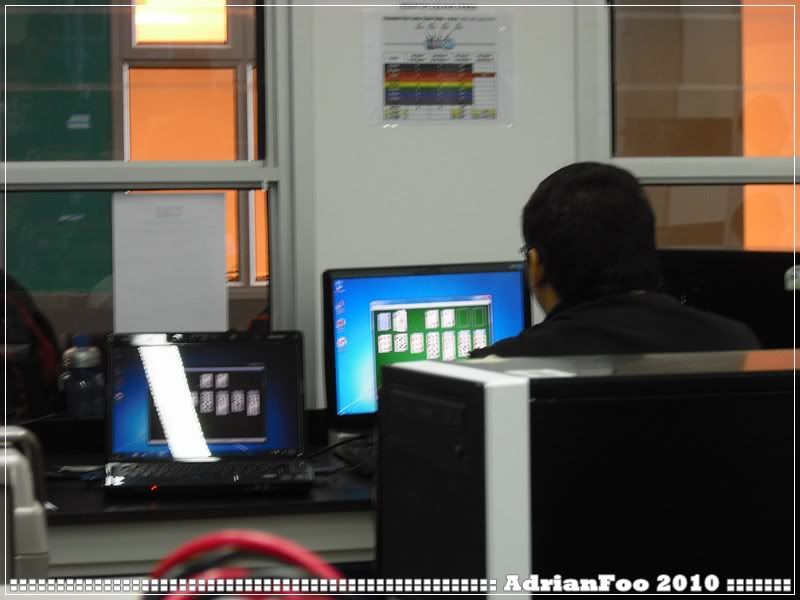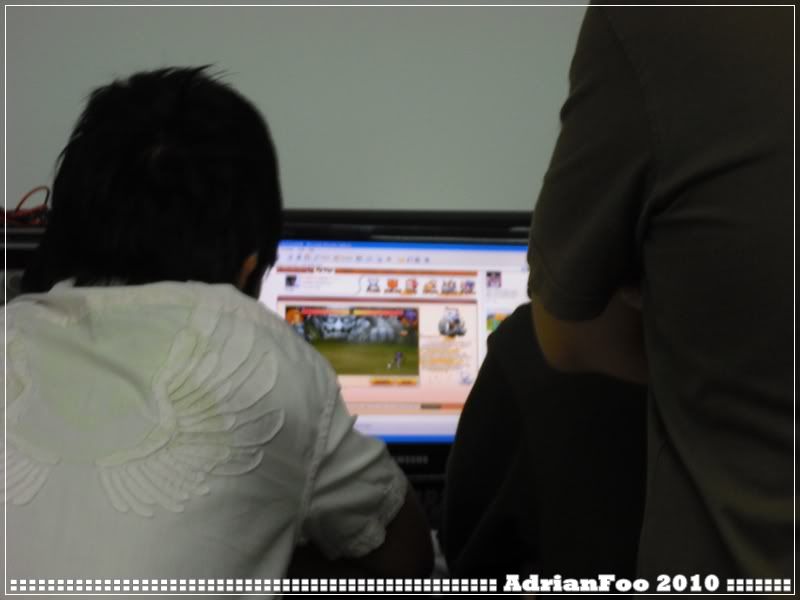 Some of them abandon their lecturers by Facebook-ing, Games and etc.