As being mention in the last post, my Week 4 in UTAR ends as early as on Wednesday. The night before I left Kampar, I attended a "pre-CNY madness" party. This party was compromise of Chin Seng, Siao Roo, Chu Yik, Wai Meng, Mike Lee, Kah Keong and me.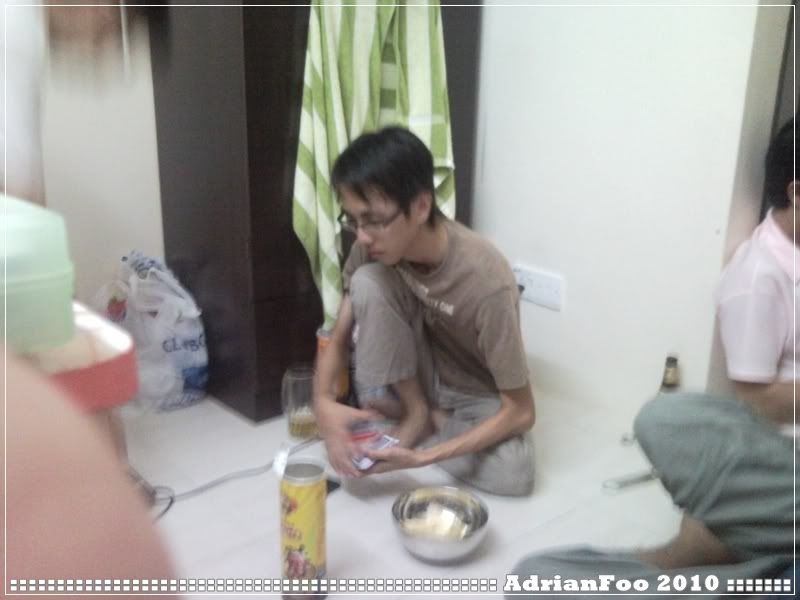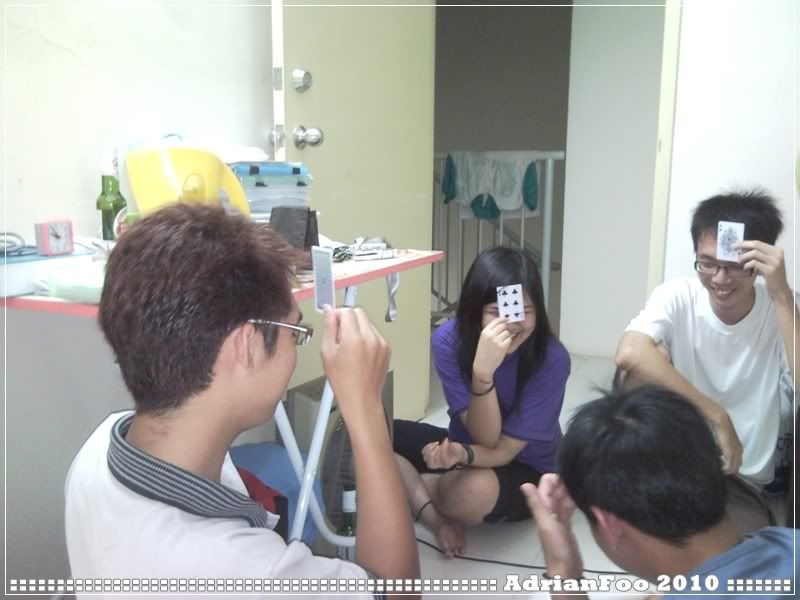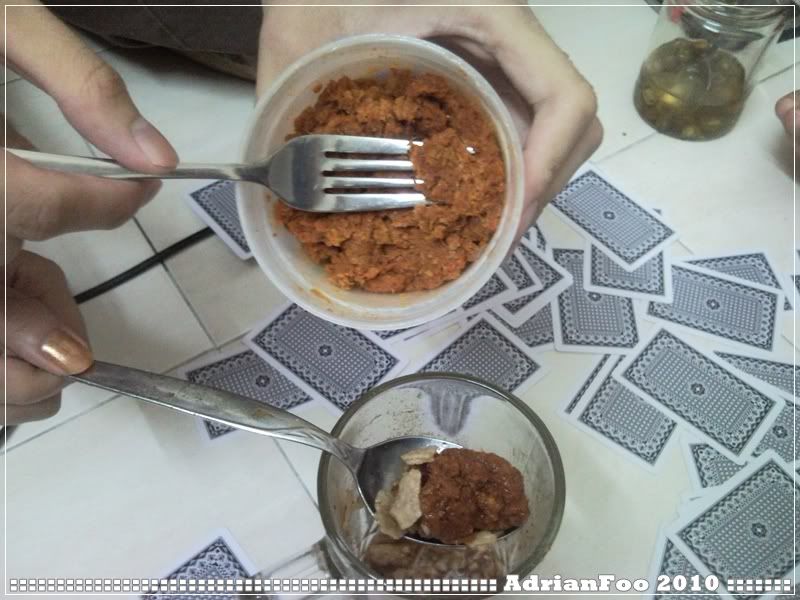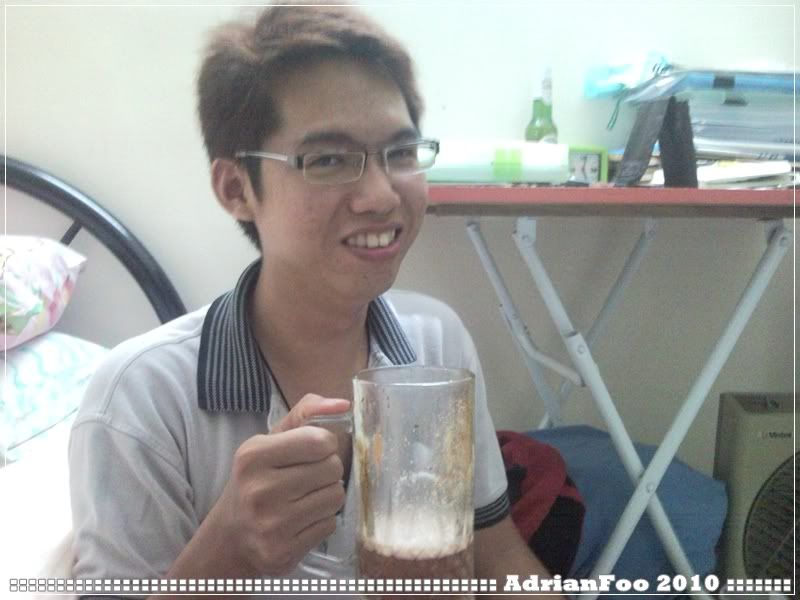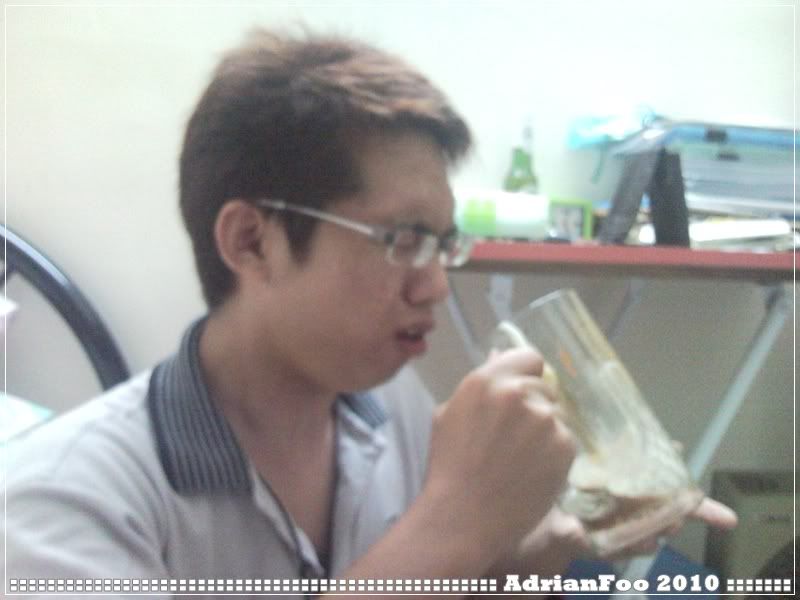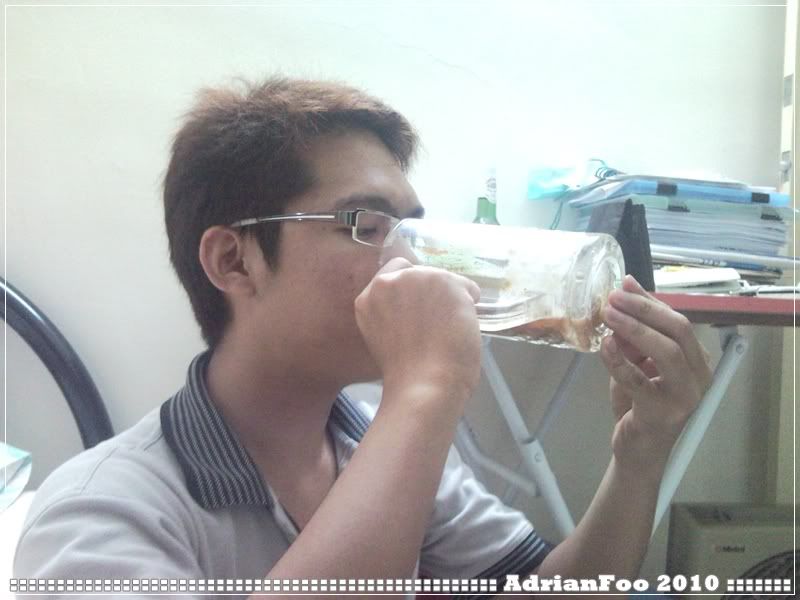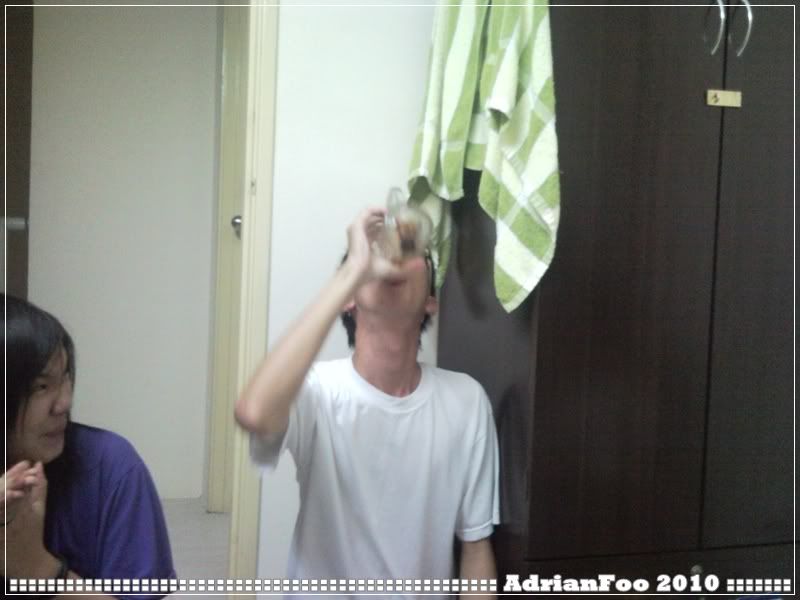 The game we played: Smallest card got to drink nasty stuff.
Thank God nothing happened to my stomach as I was having my journey back to KK.
Most pictures above were taken using Mike Lee's Samsung i900 Omnia. Credits to him and also to Chu Yik.