Everything was in pictures…
Listening to song with my Ipod Touch Omnia in library.*
My busy boss.*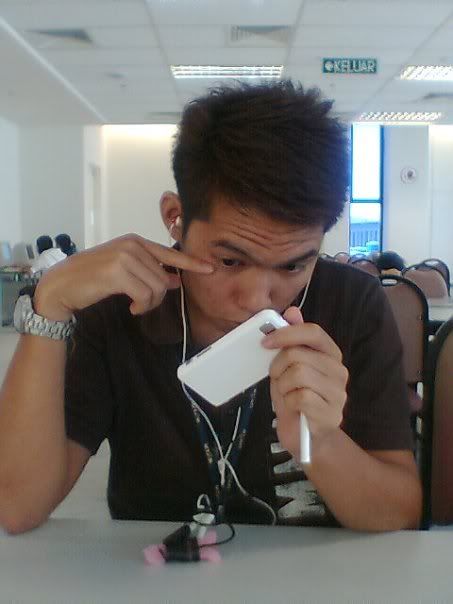 Something went into my eye.*
Tee Zai discovering my phone.*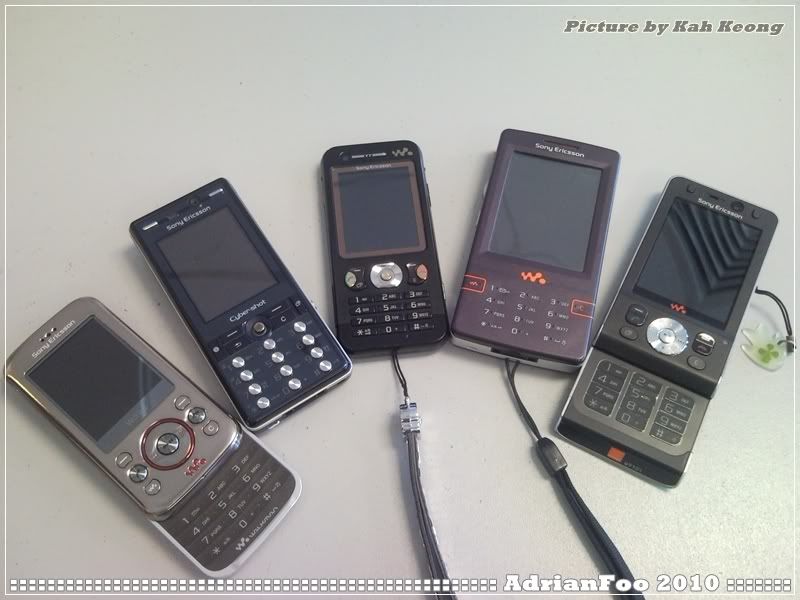 Family of Sony Ericsson.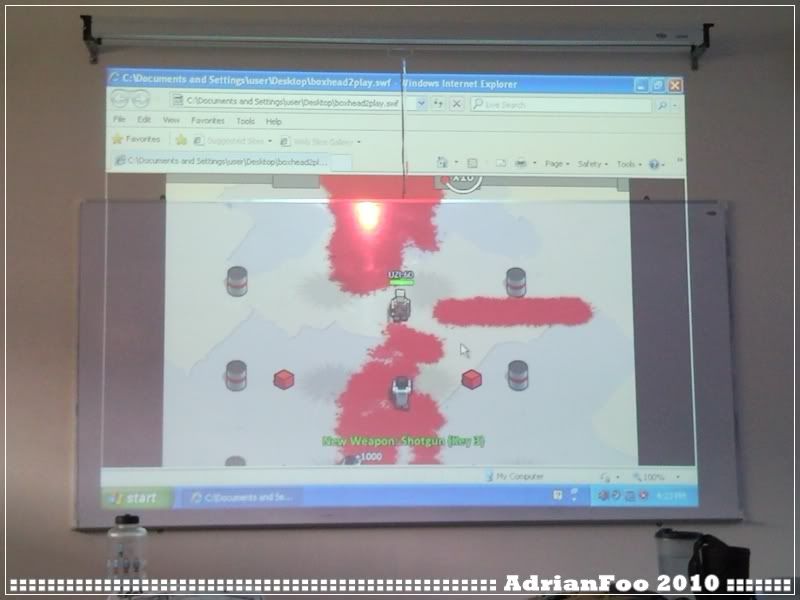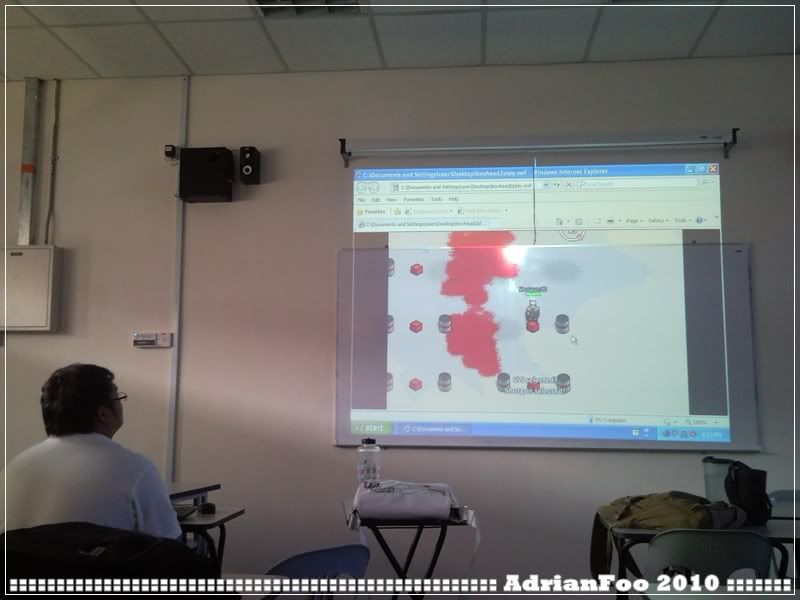 Abusing the campus computer before lecture begins.
I love the saddle.
Tesco Kampar was flooded due to pipe bursting.
I went there yesterday to look out for stock clearance. LoL.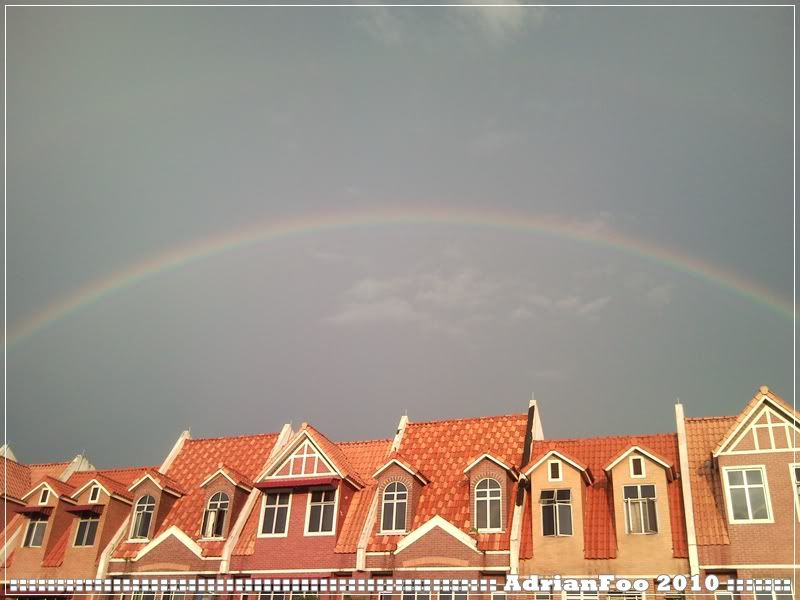 Lovely rainbow.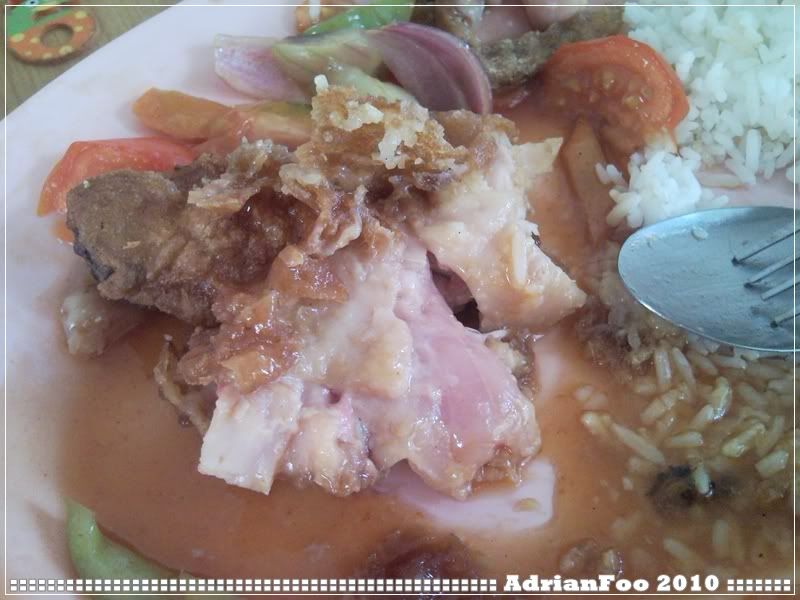 It's RAW!
I've paid the food. And yet this Aunty asked me why I don't finish my rice. Totally a bloody bastard aunty. I've paid for it already. So what if I don't finish it? Sudahlah your chicken is not well cook. You think your rice is from Beras Siam / Wangi kah?
*Picture credits to Siao Roo & Mike Lee.