Can't believe Week 2 was coming to an end. I seriously found out the subject I've taken for this short semester was rather boring during lecture. Not until when it came to Tutorial class, I was totally paying attentively to what my tutor was saying.
One more thing, I really don't understand what went wrong with UTAR staffs. Their working attitude was like I-want-to-spit-on-their-face.
Nothing much happen lately. Just that I couldn't resist myself eating
Kacang Puteh
.
It's like so easy to get it in West Malaysia...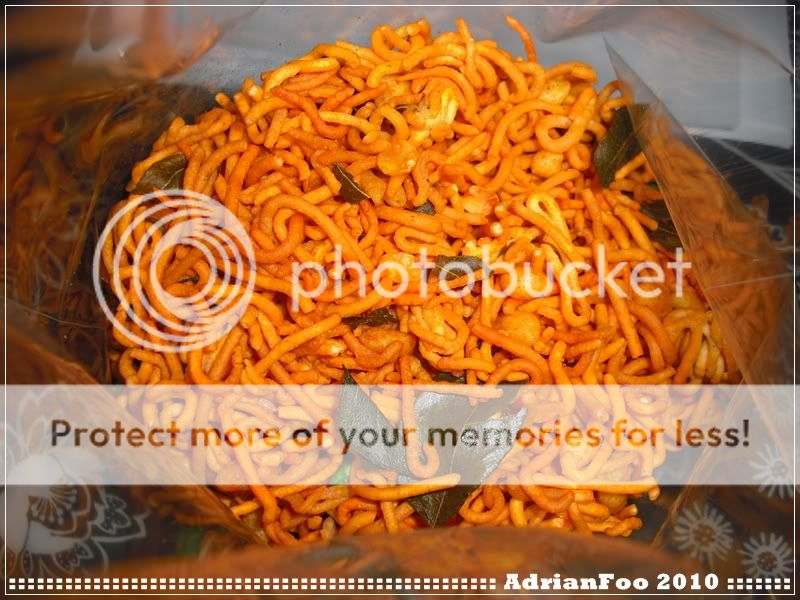 This one above, much better than
Twisters
or whatsoever
Twisties
.

Finally, I managed to get myself this one of a kind t-shirt from Graffi Tee...

It's clearly stated in the T-shirt. But for me, I'm not an Indian nor a Malay. I'm just an ordinary guy with heavily tanned skin complexion. Can't wait for the chance to wear this shirt around.
Tomorrow I'll be attending an expedition. A cycling trip I would rather say. Just hope everything goes smooth throughout my journey, Kampar > Tg. Tualang > Batu Gajah > Kampar.